Outrankco Advocates The Adaptation of Digital Transformation For Singapore Businesses
SINGAPORE - Media OutReach - 3 May 2021 - Chris Tan, the founder of Outrankco Pte Ltd made a clear statement on why it's highly an urgent matter to adapt digital marketing especially on these time of crisis with the pandemic, and how the agency is founded as they continue to develop and improve their services. Outrankco is one of the leading digital marketing agencies in Singapore that offers online and digital marketing solutions such as Search Engine Optimization (SEO), Search Engine Marketing (SEM), Web Design and Development among other services. Outrankco started off from a humble beginning, from printing of
SINGAPORE - Media OutReach - 3 May 2021 - Chris Tan, the founder of Outrankco Pte Ltd made a clear statement on why it's highly an urgent matter to adapt digital marketing especially on these time of crisis with the pandemic, and how the agency is founded as they continue to develop and improve their services.
Outrankco is one of the leading digital marketing agencies in Singapore that offers online and digital marketing solutions such as Search Engine Optimization (SEO), Search Engine Marketing (SEM), Web Design and Development among other services. Outrankco started off from a humble beginning, from printing of marketing collaterals to providing flyer distribution solutions for businesses, helping them to connect with their customers in a low cost and effective means.
As technology advances as well as the ever-changing marketing landscape, they understand the need of company transformation, not only to enhance the overall company's value proposition, and also to create values for all of their customers.
In 2017, Outrankco was formed with the intentions to help businesses enhance and achieve a competitive edge in the digital world. The agency continues to evolve in ways to consolidate their resources and streamline their SEO Singapore services for a much better customer experience.
Outrankco is the main competition when it comes to digital marketing services and strategic planning, with multiple successful SEO implementations under their belt. They are also probably the only SEO agency in Singapore that offer 100% money-back guaranteed on SEO. "The guarantee will defray customer's risk associated with unsatisfactory SEO performance and the fears of engaging an under-performing SEO agency will dissipate", said Chris.
The pandemic has caused a huge impact to the industry, not to mention the loss of sales for most of the business category. As the world continues to be on the menace of the pandemic, many business brands who have lost their momentum on the market begin to adapt and transform to digital marketing by having a website or an online platform to interact with the customers.
"We believe that this current world crisis will speed up and bring forward digital transformation by several years. Aside from our previous clients, we gained new customers amidst the pandemic. Clients who previously had a negative stigma on SEO, had begun asking for more information on how SEO can help with their business", commented by Chris when asked on how the pandemic affected the business.
To know more about Outrankco, visit https://outrankco.sg.
Outrankco - SEO Singapore
LINK@AMK, 3 Ang Mo Kio Street 62, #02-02, Singapore 569139
#Outrankco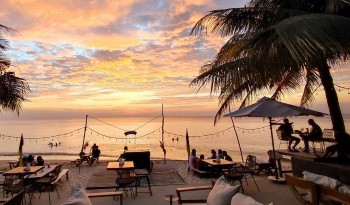 National
Vietnam News Today (Jan. 27): Vietnam confirms 15,885 local cases; Vietnam among top 20 World's Best Places to Retire in 2022; HCM City continues with vaccination during Lunar New Year festival; Vietnam enjoys trade surplus from 54 export markets globally.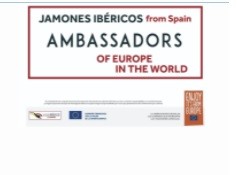 Economy
HONG KONG SAR - Media OutReach - 25 January 2022 - ASICI, with the support of the EU, launches "Iberian Hams from Spain, Ambassadors of Europe in the World," the most important international promotional program carried out by the Iberian sector in its history. The historic campaign plans to increase sales by 60% in the Asian giant, bringing the excellence of this cultured product closer to more than 111 million Chinese consumers and 70,000 restaurateurs. Within the framework of this innovative global project, a battery of sensory, emotional, and spectacular actions will be promoted to show Chinese consumers what it means to enjoy
January 25, 2022 | 12:30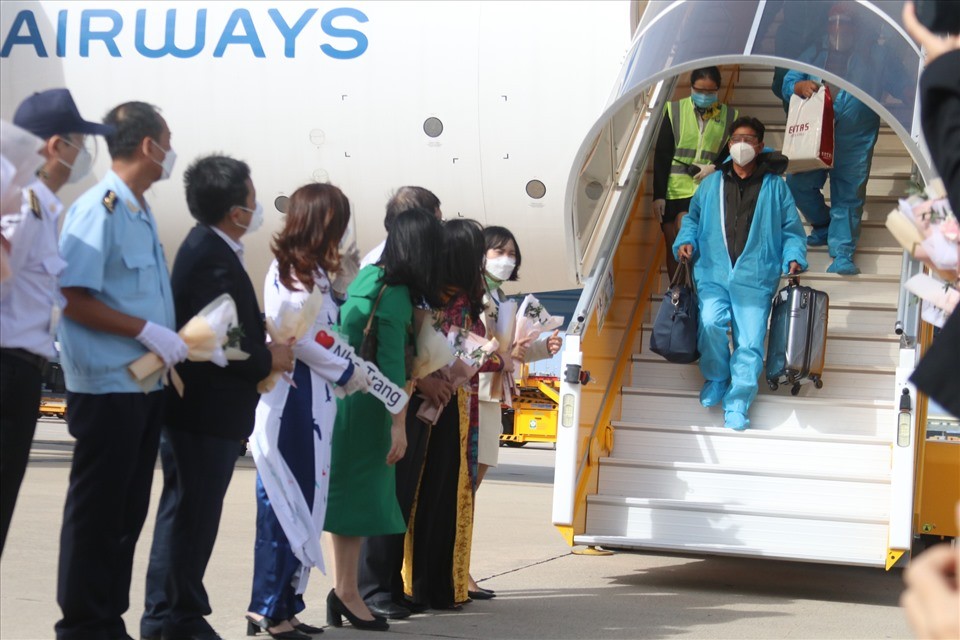 Economy
More than 8,500 foreign tourists have come to Vietnam under the Government's pilot plan to welcome international tourists in the pandemic's era of new normalcy.
January 25, 2022 | 12:05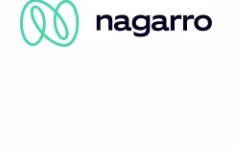 Economy
MUNICH, GERMANY - EQS Newswire - 24 January 2022 - Nagarro, a global leader in digital engineering, has reached an agreement with the shareholders of RipeConcepts, a leader in global digital creative services, to bring the companies together.
January 24, 2022 | 20:50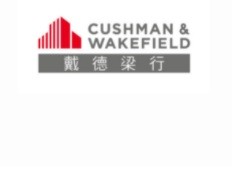 Economy
Hong Kong is in sixth position in 2022 data center global rankingsShanghai retains fourth-placed ranking for total market size HONG KONG SAR - Media OutReach - 24 January 2022 - Asia Pacific's data center market continues to grow at a relentless pace and is set to become the world's largest data center region over the next decade.
January 24, 2022 | 14:30