Paid paternity leave gives children the best start in life: UNICEF
Men from my father's generation may have cared more about having an impact at work, while male colleagues of my age group want to achieve things at home as well as at work. Being granted such generous paid leaveby the organisation I work for in order to care for my children makes me more engaged and trusting knowing that I can live a full life with my colleagues and with my family. I can attest how important it is as the time off I get with my children is invaluable and provides far more satisfaction at work than any financial compensation.
From January 1, 2018, the United Nations Children's Fund (UNICEF) expanded paid paternity leave to up to 16 weeks for its staff. This new policy aims to contribute to the early development of children, as well as to recognise the equal role played by fathers and mothers in the early moments of the life of a child.
Louis Vigneault-Dubois and his family. (source: NDO)
On the occasion of Father's Day (June 17), Mr. Louis Vigneault-Dubois, a UNICEF staff member, who is among the first group of fathers to enjoy nearly 4 months of paid paternity leave, granted Nhan Dan Online an interview to give more information about this policy.
Q: Since the beginning of this year, UNICEF expanded paid paternity leave to up to 16 weeks for its staff. What is the rationale for this revised policy?
A: UNICEF significantly increased the paternity leave for its employees this year to 16 weeks for primary caregivers and 8 weeks for secondary caregivers. According to UNICEF Executive Director, Henrietta H. Fore, positive and meaningful interaction with mothers AND fathers from the very beginning helps to shape children's brain growth and development for life, making them healthier, happier, and increasing their ability to learn.
Throughout the world the organisation is advocating the implementation of family-friendly policies, including generous paid paternity leave, as evidence suggests that fathers who play a more active role with their child at the beginning of their lives will develop a stronger bond with them which will boost the child's psychological development, as well as their self-esteem and life satisfaction in the long-term. As a champion for early childhood development UNICEFcame to realise how important the benefit was to its own employees.
Mr. Louis Vigneault-Dubois and his newborn daughter. (Photo courtesy of UNICEF).
Q: You have a newborn daughter. Congratulations! As one of the first fathers tobenefit from this policy, howdo you feel about it?
A: For 16 weeks during my newborn daughter's first year of life, I got to enjoy being a father full time, as well as continuing to care for my older 5-year-old son. It's an important moment that I have cherished asI spentcountless hours interacting with my child, seeing how she discovers the world and how eachmoment takes her one step further in her development. Men of my generation are increasingly taking daddy duties seriously however very few in the world get to enjoy it.According to UNICEF's latest data, 2 in 3 infants live in countries where dads are not entitled to a single day of paid paternity leave.
Q: What are the social implications of this policy?
A: In family, it's also important for my wife. Having the peace of mind that I'm there with the kids during my paid leave, she can dedicate time to advance her own career goals, projects that she would have to otherwise put on hold until our daughter is old enough to go to a nursery. She can catch up with work without the stress of household matters. Increased leave for fathers rectifies an imbalance whereas in the past women were simply expected to put aside their professional ambition to care full time for their children.
By recognising the importance of paid parental leave for fathers, UNICEF is setting agold standard across the world, including in Vietnam. The country is seen as a role model for the mandatory paid leave for mothers. UNICEF released global data and evidence that shows that this policy is responsible for a significant improvement in the health of children in the country. Momentum is also growing for paternity benefits that recognise the equally important role played by fathers in the early moments of the life of a child. Investing in ensuring that both parents are supported to care for their children, giving them the best start in life, is an investment in the future of the country./.
( VNF/NDO )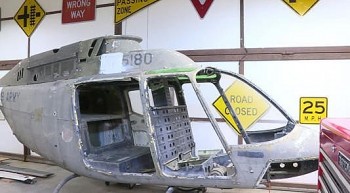 World
A piece of military history related to Vietnam is coming to life with a special project in a small Barton County townm in the US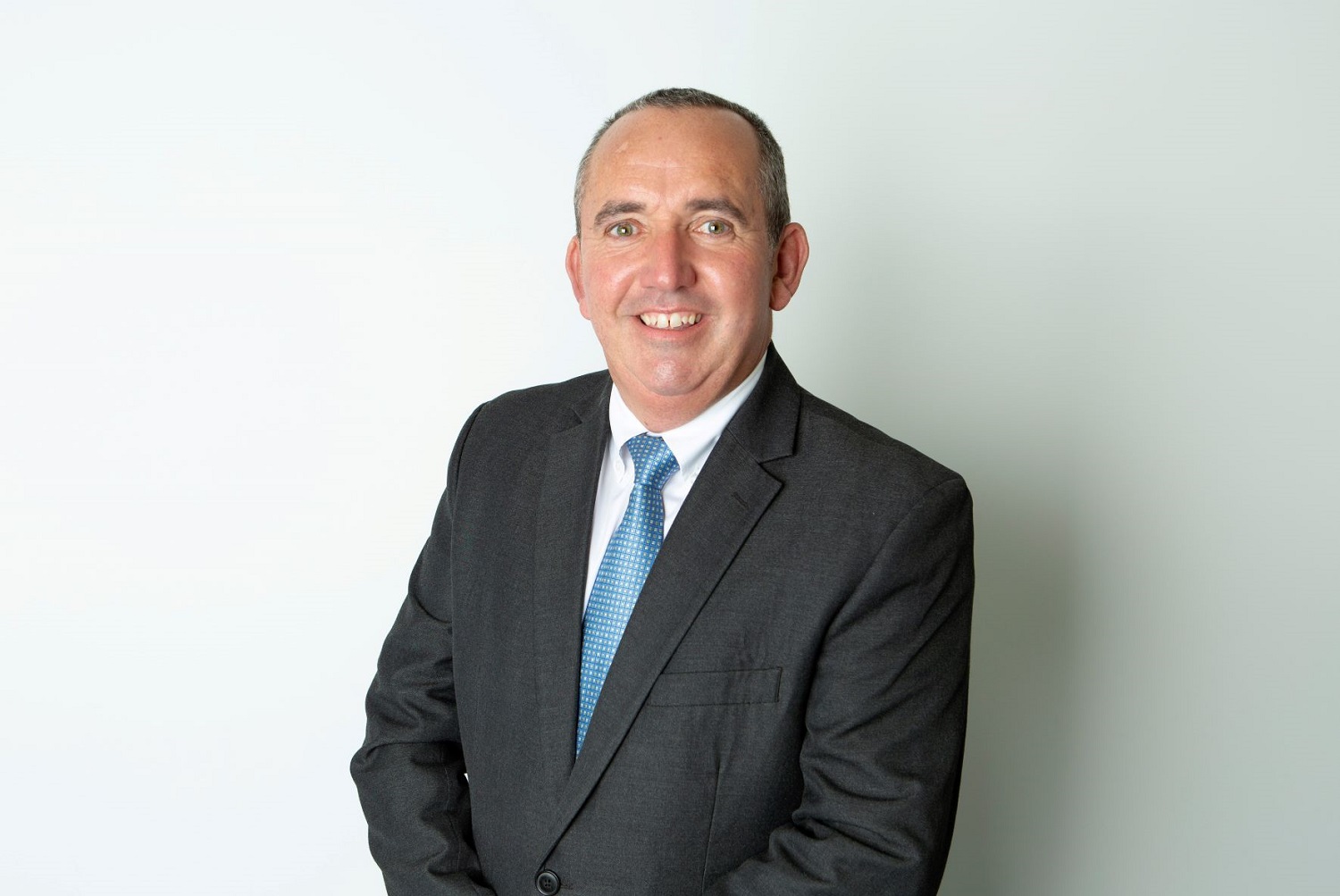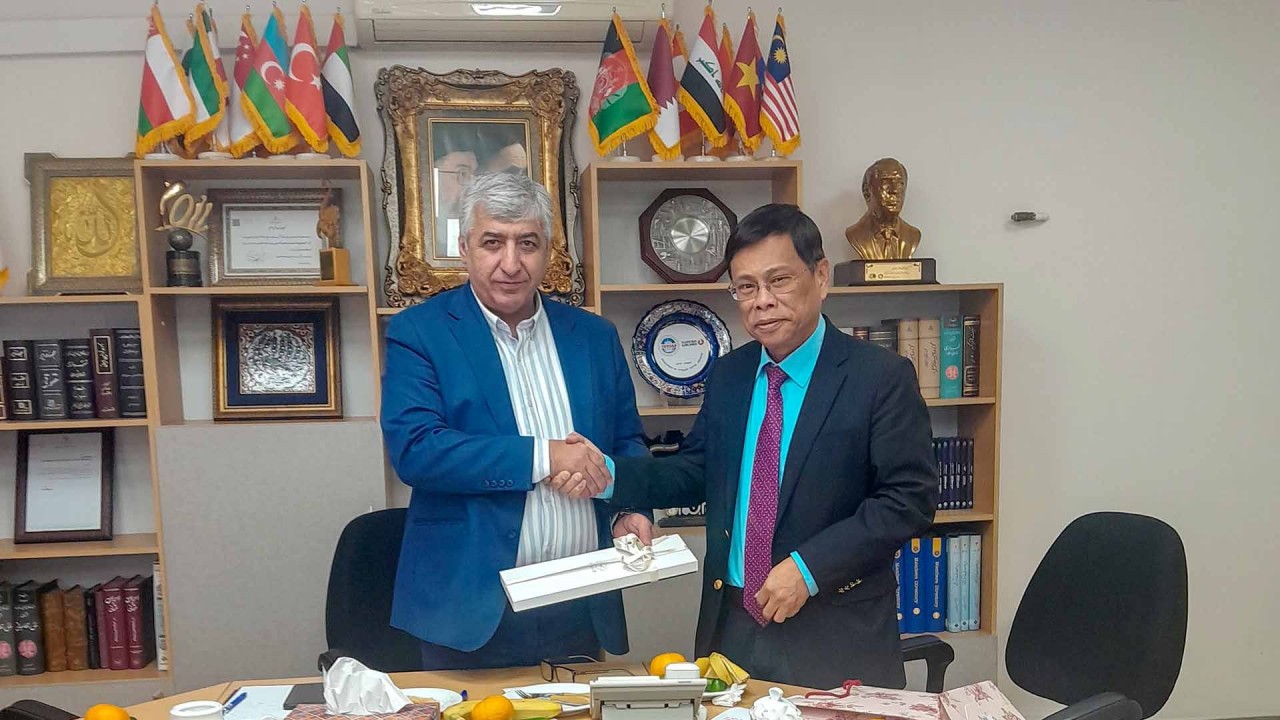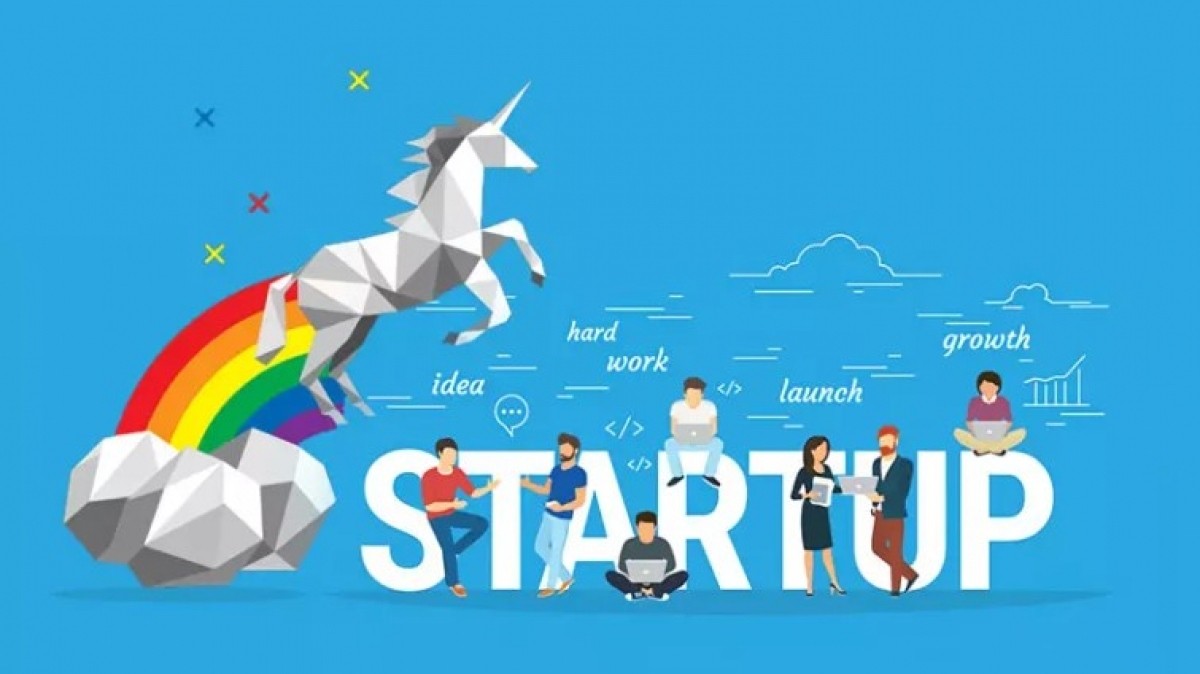 National
Vietnam News Today (Jan. 31): Vietnam joins "golden triangle of startups" in Southeast Asia; Vietnam Airlines Group serves 2.4 million passengers during Tet holiday; Con Dao among 16 best island vacations in the world; Vietnam to send 20 teams to VEX Robotics World Championship 2023.
January 31, 2023 | 06:19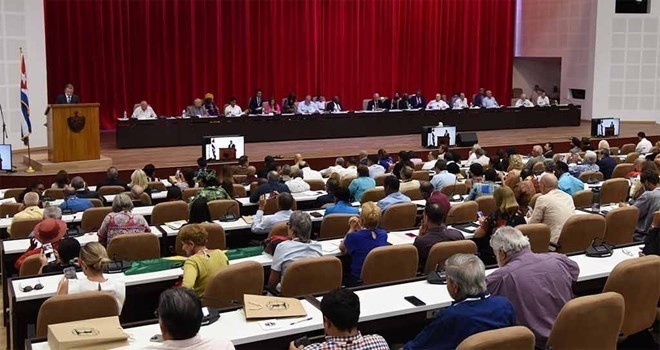 National
A Vietnamese delegation led by deputy head of the National Assembly's Committee for External Affairs Le Anh Tuan attended the fifth International Conference For World Balance in Havana on January 24-28.
January 30, 2023 | 14:47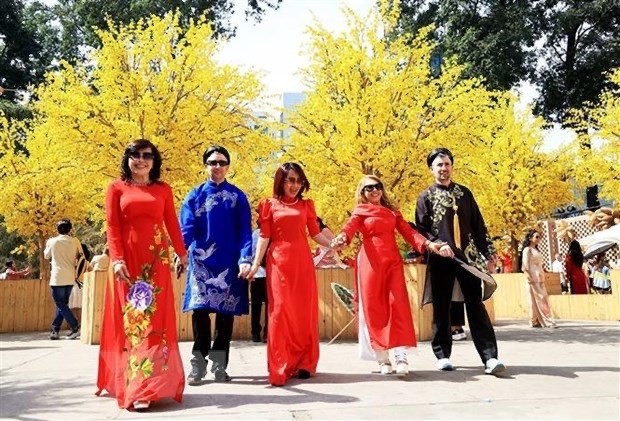 National
Vietnam News Today (Jan. 30): Vietnam's FDI projected to reap up to 38 bln USD in 2023; Cold wave grips northern Vietnam before drizzling rain falls; 2023 a promising year for tourism: official; High lunar New Year shopping and travel demand fuels CPI in January.
January 30, 2023 | 06:00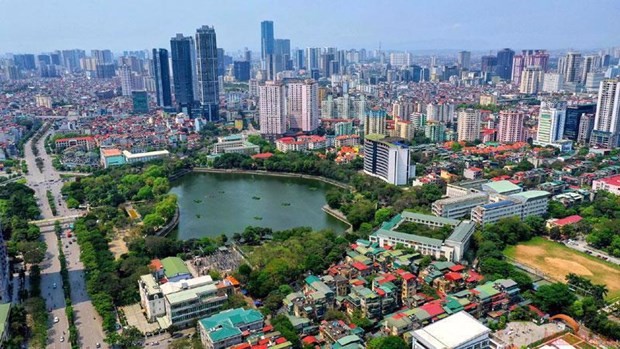 National
Vietnam News Today (Jan. 29): Quang Ninh: Cross-border trading with China resumed after Tet; Hanoi in the world's top three culinary destinations: Tripadvisor; Intertwined opportunities, challenges for Vietnam's economy in 2023; Supermarkets, traditonal markets gradually resume normal operations amid abundant supply.
January 29, 2023 | 06:45