Palestinian Ambassador: It is easy to access information in Vietnam
In a recent interview about internet freedom in Vietnam, Palestinian Ambassador said Vietnam is among the countries that provide the easiest access to information from the internet.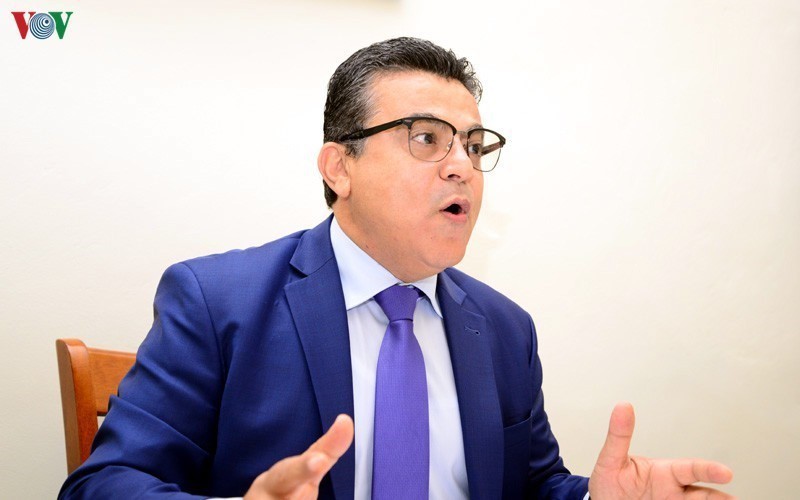 Palestinian Ambassador to Vietnam Saadi Salama. Photo: VOV
Freedom House on November 5, 2019 released a report on Internet freedom, which ranks Vietnam on the list of countries without freedom on the Net.
Rejecting the above evaluation, the Vietnamese Foreign Ministry Vice Spokesperson Ngo Toan Thang adduced more than 60 million Vietnamese Internet users (ranked 16th in the world) and about 50 million social network users.
In an interview with reporter of the Voice of Vietnam (VOV), Ambassador of Palestine to Vietnam Saadi Salama said that he found the Freedom House's report a ridiculous.
Having lived in Vietnam for nearly 20 years, Ambassador Saadi Salama said Vietnam is very open for integration, willing to become friends of all nations that love peace, respect international law and want to promote economic and trade relations.
The Ambassador also appreciated Vietnamese Government's efforts in enacting the Cyber Security Law. He said "The media in Vietnam always provide us necessary information, especially information about the country and people of Vietnam, or situation in the region and the world."
Ambassador Saadi Salama shared, now in Vietnam, it's easy for everyone to use Facebook, Youtube and other social networks. However, in his view, the contents that adversely affect our culture and social security should be prohibited.
The ambassador said that there are also cybersecurity laws in Palestine. He said that this is a need to protect the cultural values, traditional values and the distinctiveness of the Palestinians.
Overall, the Palestinian Ambassador assessed that Vietnam is among the countries provide the easiest access to information from the Internet. Freedom House' report is ridiculous, irrational and lacks of objectivity.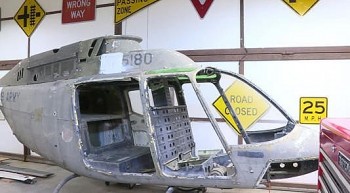 World
A piece of military history related to Vietnam is coming to life with a special project in a small Barton County townm in the US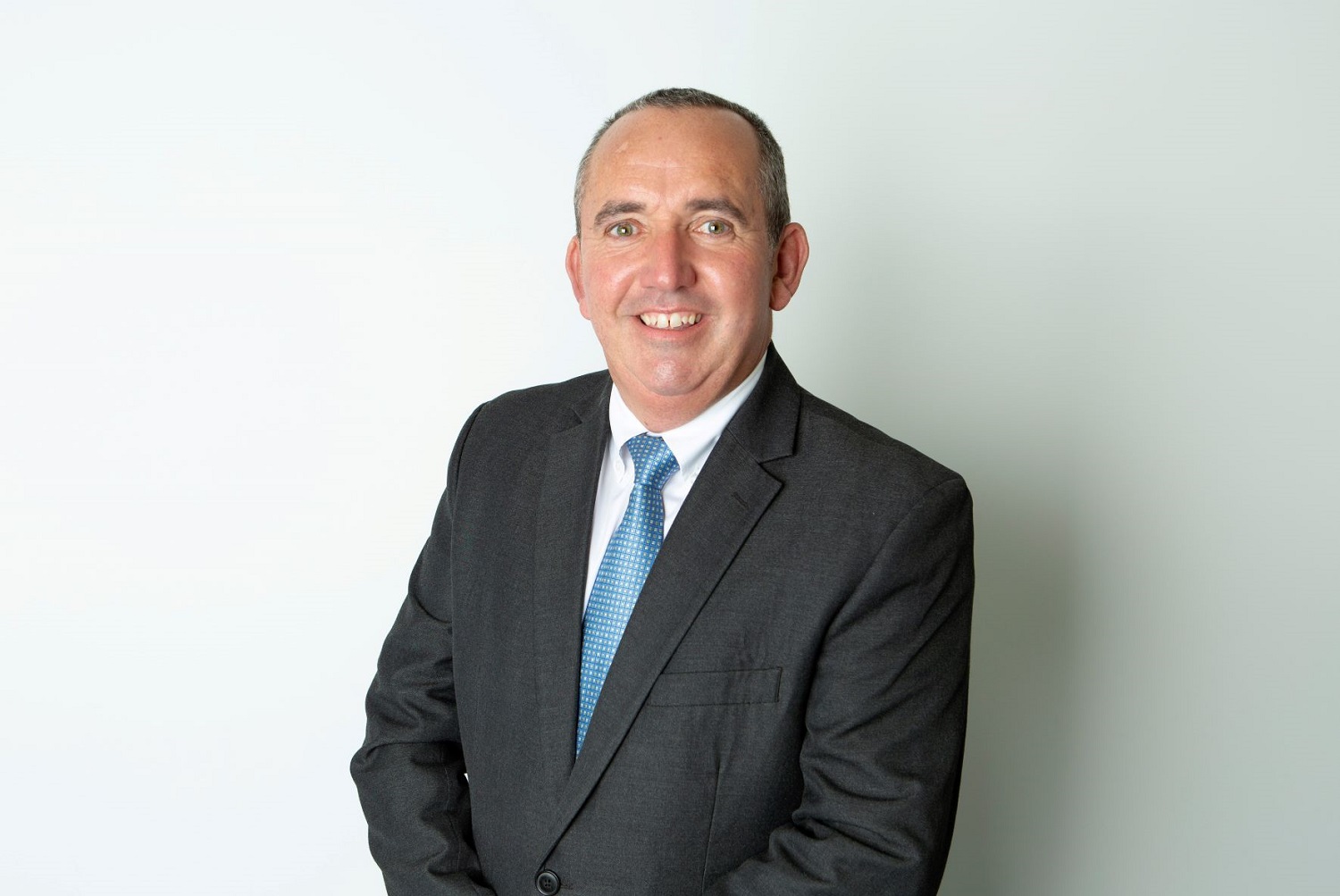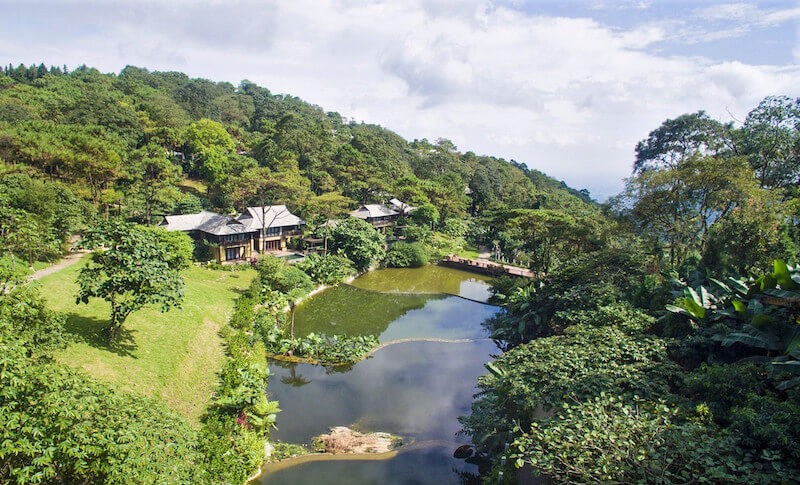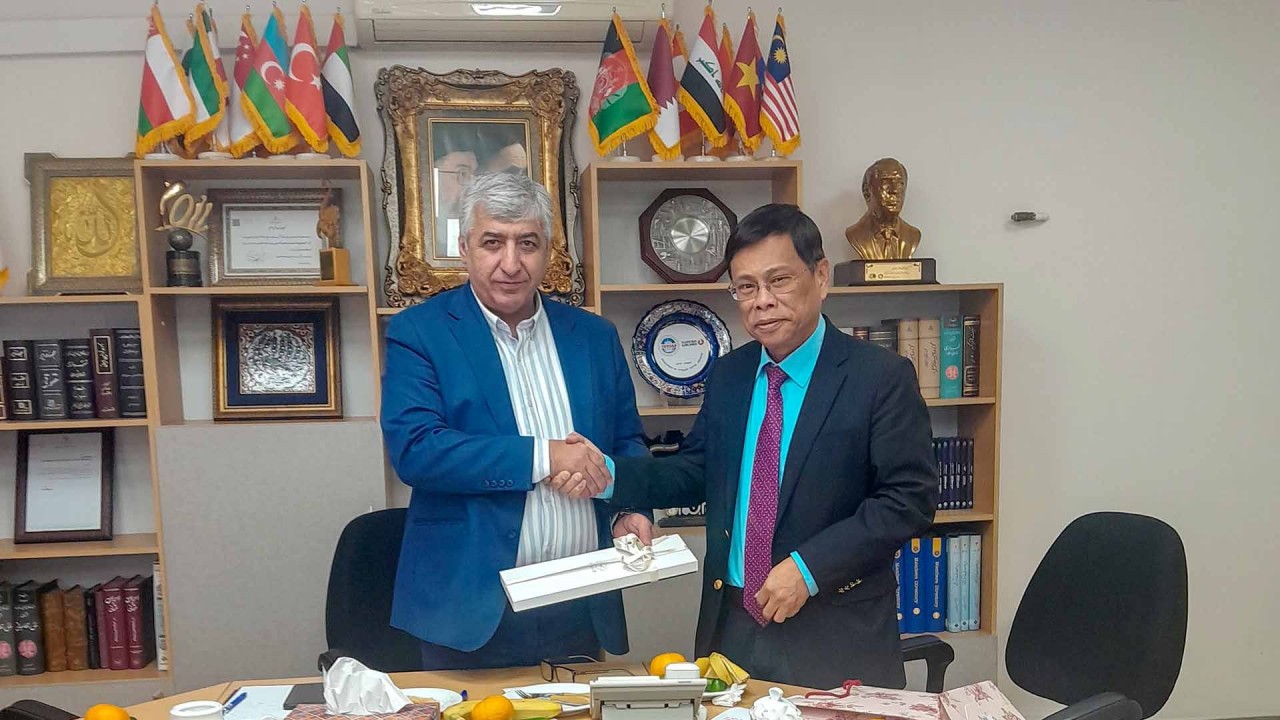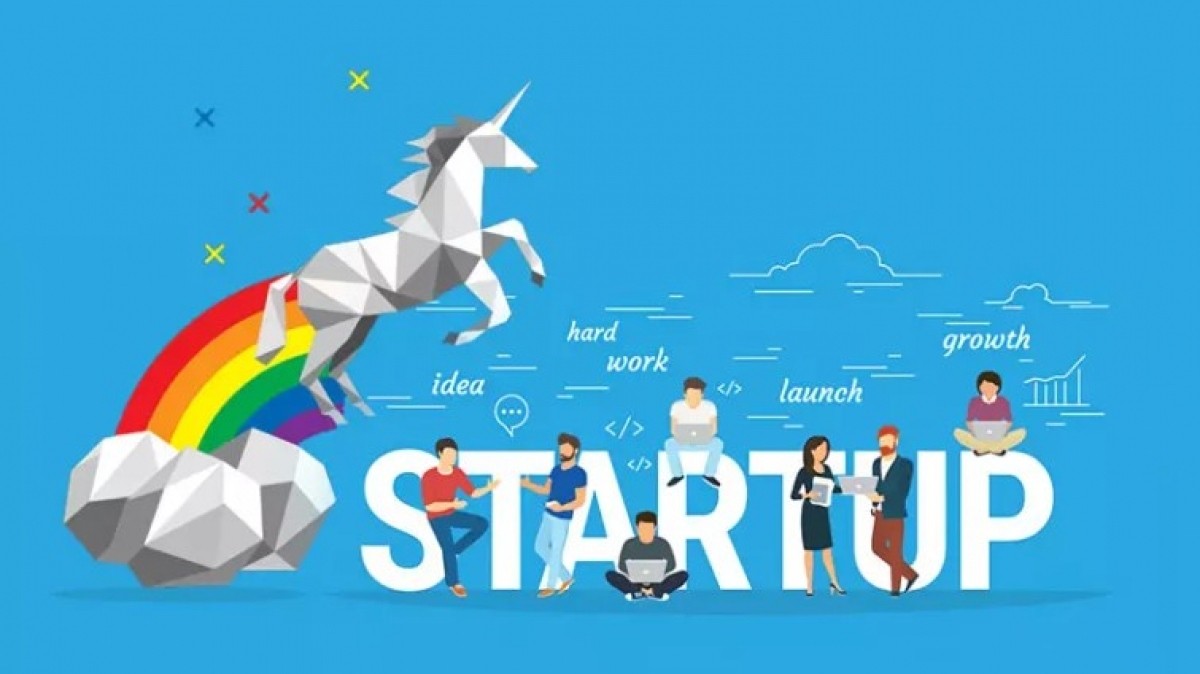 National
Vietnam News Today (Jan. 31): Vietnam joins "golden triangle of startups" in Southeast Asia; Vietnam Airlines Group serves 2.4 million passengers during Tet holiday; Con Dao among 16 best island vacations in the world; Vietnam to send 20 teams to VEX Robotics World Championship 2023.
January 31, 2023 | 06:19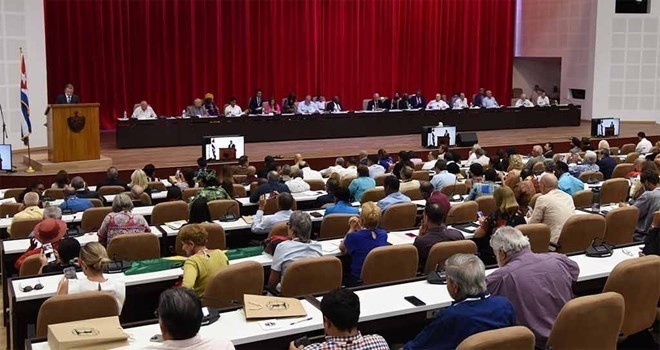 National
A Vietnamese delegation led by deputy head of the National Assembly's Committee for External Affairs Le Anh Tuan attended the fifth International Conference For World Balance in Havana on January 24-28.
January 30, 2023 | 14:47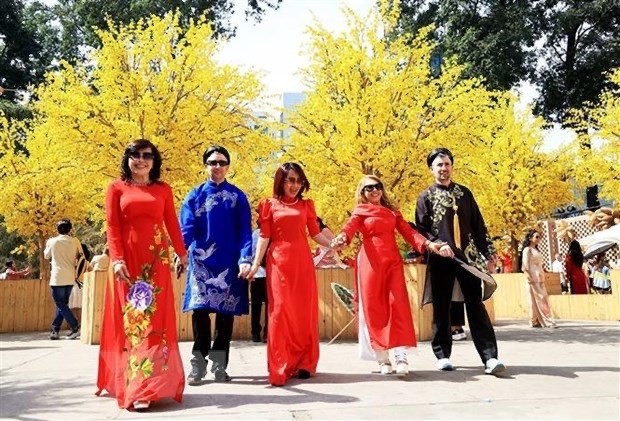 National
Vietnam News Today (Jan. 30): Vietnam's FDI projected to reap up to 38 bln USD in 2023; Cold wave grips northern Vietnam before drizzling rain falls; 2023 a promising year for tourism: official; High lunar New Year shopping and travel demand fuels CPI in January.
January 30, 2023 | 06:00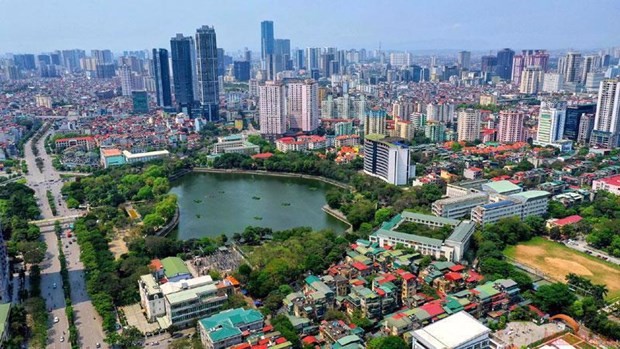 National
Vietnam News Today (Jan. 29): Quang Ninh: Cross-border trading with China resumed after Tet; Hanoi in the world's top three culinary destinations: Tripadvisor; Intertwined opportunities, challenges for Vietnam's economy in 2023; Supermarkets, traditonal markets gradually resume normal operations amid abundant supply.
January 29, 2023 | 06:45