Partnership Agreement Strengthens Export of Vietnamese Goods to Canada
Vietnamese export turnover to Canada increased by 110% after five years of the Comprehensive and Progressive Agreement for Trans-Pacific Partnership (CPTPP) taking effect.
Textiles and garments are one of the main products Vietnam exports to Canada.
Tran Thu Quynh, commercial counselor, Vietnam Trade Office in Canada shared that Canada is currently one of the ten most important trading partners of Vietnam in the world.
Including transshipment through the United States, in 2022, Vietnam's exports to this area increased by 26.4% in turnover value compared to 2021. Five years after implementing CPTPP, our exports to Canada has more than doubled, from US$4.1 billion in 2018 to US$9.9 billion in 2022.
According to data from the General Department of Vietnam Customs, Vietnam's export value to Canada also increased by 110% after 5 years. Canada is the billion-dollar market with the highest export growth rate among the group of CPTPP countries.
With such high export growth, Vietnam has now become Canada's seventh largest import partner. Canada is also a country with which Vietnam has a large trade surplus, amounting to over US$9 billion.
Vietnamese exports to the Canadian market still enjoy preferential tariffs under the Most Favored Nation (MFN) principle, Generalized System of Preferences (GSP) and Comprehensive and Progressive Agreement for Trans-Pacific Partnership (CPTPP).
"In fact, after implementing CPTPP, exports of goods enjoying zero tax such as phones, electronics, seafood, vegetables and fruits, other products such as cashew rice, tea, coffee, regardless of the preferential form used, to Canada will increase dramatically," Tran Thu Quynh said.
She said some items increased by up to 1,000%, showing that CPTPP had a leverage effect to help businesses of the two countries pay more attention to the structure of each other's products and markets, thereby indirectly promoting exports of goods that do not have a tax reduction roadmap.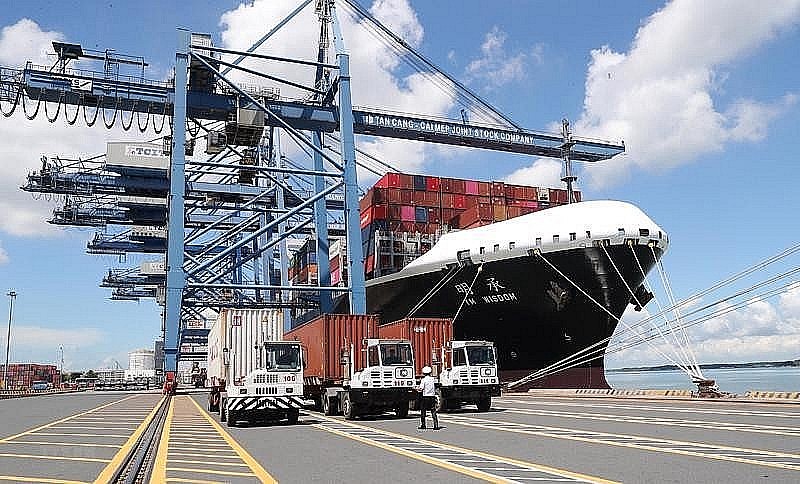 Photo: congthuong.vn
CPTPP also has a positive impact on Vietnamese exports through the development of supply chains, transportation and logistics between the two countries.
However, according to recent research by the Vietnam Trade Office in Canada, the rate of using CPTPP preferential tariffs of goods exported to Canada is still not high, only about 18%.
81% of our exports to the area still use MFN tariff preferences, less than 1% still use GPT tariff preferences (preferential tariffs applied by Canada to developing and underdeveloped countries) and GSP.
"Although the rate of using CPTPP preferential tariffs of Vietnamese exports over the past 5 years increased steadily. However, about US$4 billion, or about 60% of our products that should enjoy zero CPTPP tax, have not yet taken advantage of the incentives," Tran Thu Quynh said.
Regarding developing a private Vietnamese brand in Canada, Tran Thu Quynh said that Canada is a favorable economy with an open immigration policy and diverse ethnic structure. Therefore, if a business can export to this area, it means it can export to anywhere in the world. This is like a test market for all products that Vietnamese businesses want to develop their own brands.
Canada is also the country with the best economic index in the G7 bloc. Therefore, it is still a country with high consumption and import growth rates.
However, besides these advantages, there are still many challenges for businesses that want to develop their own brands when exporting to Canada.
Canada is a country with an open economy and they also promote large networks of Free Trade Agreements. They have a policy towards South America and towards allied countries. That is why they have a series of free trade agreements with countries such as Peru, Chile, Costa Rica, and Colombia, and in the near future they may also sign with India and Indonesia.
This situation will make many of our export industries face difficulties in competing and entering the market.
In the story of developing Vietnamese brands in Canada, Quynh said that businesses need to work together and especially coordinate with their industry associations to jointly build market development strategies in each stage.
To successfully build the brand, Quynh believed that there is no general solution, and businesses should not find the same path for all products and industries.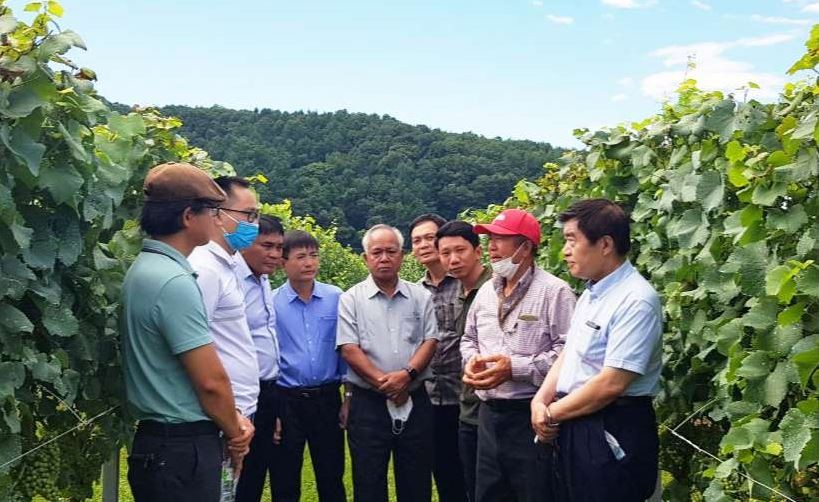 Economy
The 13th National Congress of the Communist Party of Vietnam determined to "build economic diplomacy to serve development, with people, localities, and businesses as the center." To realize the Party's policy, Kom Tum Party's Committee and People's Committee have issued a plan to promote economic diplomacy for sustainable development.
November 29, 2023 | 14:27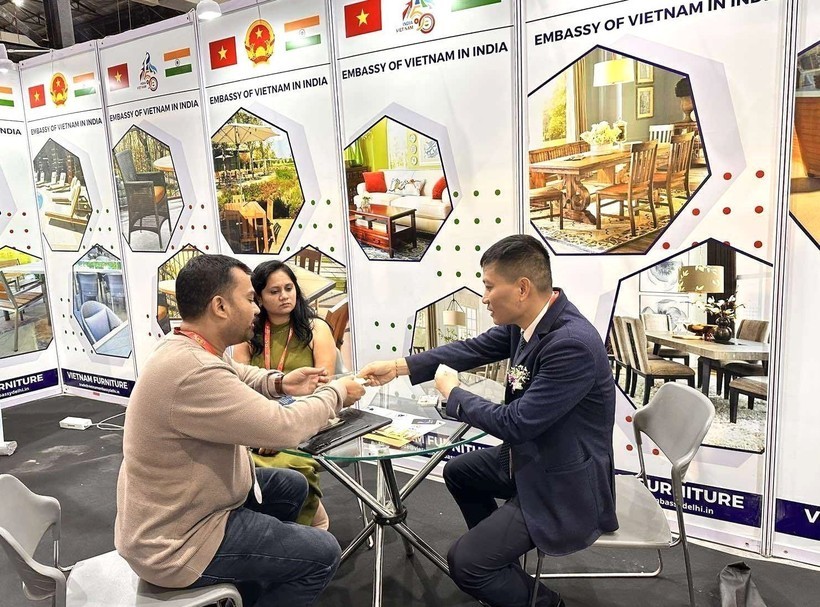 Economy
India is identified as one of the potential markets for Vietnam's wooden furniture and interior exports, with the transaction value of this item growing quite rapidly recently.
November 29, 2023 | 14:05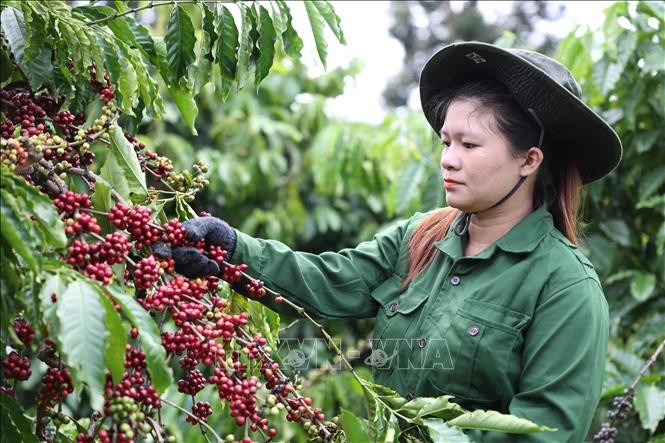 Economy
From January to October 2023, Vietnam's coffee exports to Algeria reached 52,174 tons, with a turnover of US $116 million, an increase of 52% in volume and 67% in value compared to the same period in 2022. It is estimated that by the end of 2023, the turnover could reach US $125 million, an increase of 47% compared to 2022.
November 29, 2023 | 11:13