Play Over 550 Games For 30 Days On Zolaz Cloud Gaming Service For Free
Zolaz Cloud Gaming by M1 is offering free Zolaz Cloud Gaming access where users can play over 550 games without any subscription, ads, downloads, or in-app purchases.
What's more, those topping the Zolaz Arena leaderboard can win a 3D2N Resorts World Sentosa Experience.

The free access is for 30 days upon each sign-up before the end of September 2023.
Enjoy Unlimited Access To Zolaz Game Library
Play high-quality games without any subscription, downloads, or hidden costs on Zolaz Cloud Gaming. There are also no disruptive in-app ads or additional in-app purchases needed, so players can fully immerse themselves in the gaming experience.
For those with kids, PEGI ratings are also available to help parents decide which games are suitable for their children. In addition, children can safely access content suitable for their ages through signing up for a child account.
All content on Zolaz is streamed from its cloud server in Singapore. Say goodbye to long wait times for large game files to be installed, limited device storage, or a slow internet connection.
Enjoy Over 550 Premium Games Anytime, Anywhere
Enjoy over 550 curated premium games from developers all over the world. From adrenaline-pumping racing to brain-teasing puzzles, the vast content library guarantees a fresh thrill each time. It is also updated every week to ensure there's always something new to play.
For those always on the go, dive into quests across unlimited devices with an internet connection, including Windows/Mac home computers, iOS, and Android TVs, phones, and tablets. A single Zolaz Cloud Gaming account provides users with five profiles to jump into the gaming universe concurrently.
Top The Charts & Win Sensational Rewards In The Contest
The action's not just in the game. Zolaz Arena is running till 30 September 2023, when the top scorer will snag a luxury 3D2N Resorts World Sentosa Experience.
Simply play and earn points based on:
1 point per minute played on any game title
2 points per minute played on the featured #Zolazrecommended titles – Overcooked, V-Rally 4, Modern Combat 5: Blackout, and LEGO Indiana Jones: The Original Adventures.
All free Zolaz access will be automatically enrolled into the contest and deleted after 30 days, without any recurring subscription. Try out Zolaz Cloud Gaming now.
About Zolaz Cloud Gaming Service
Zolaz Cloud Gaming is an online video game streaming service by M1 that gives players instant access to hundreds of games worldwide.
Instead of paying for a copy of each game for every device, players pay a monthly subscription that gives full access to a library of games on connected devices. New games are added every month and carefully curated by experts. All the games are streamed from cloud servers in Singapore. They are not emulated or installed on the device.
Zolaz Cloud Gaming app is available on most devices with an internet connection, including PC/Mac home computers, iOS, iPhone, and Android phones and tablets. Players can install the Zolaz app on an unlimited number of devices. Accounts with Zolaz Cloud Gaming VAS can have up to five profiles simultaneously logged in to enjoy cloud gaming services.
Intl' Students Enjoy Vietnamese Folk Games

Joining the "Children's Day: Explore Cultural Heritage with Kids" held by the Vietnam Museum of Ethnology on May 27, foreign students experienced Vietnamese folk games ...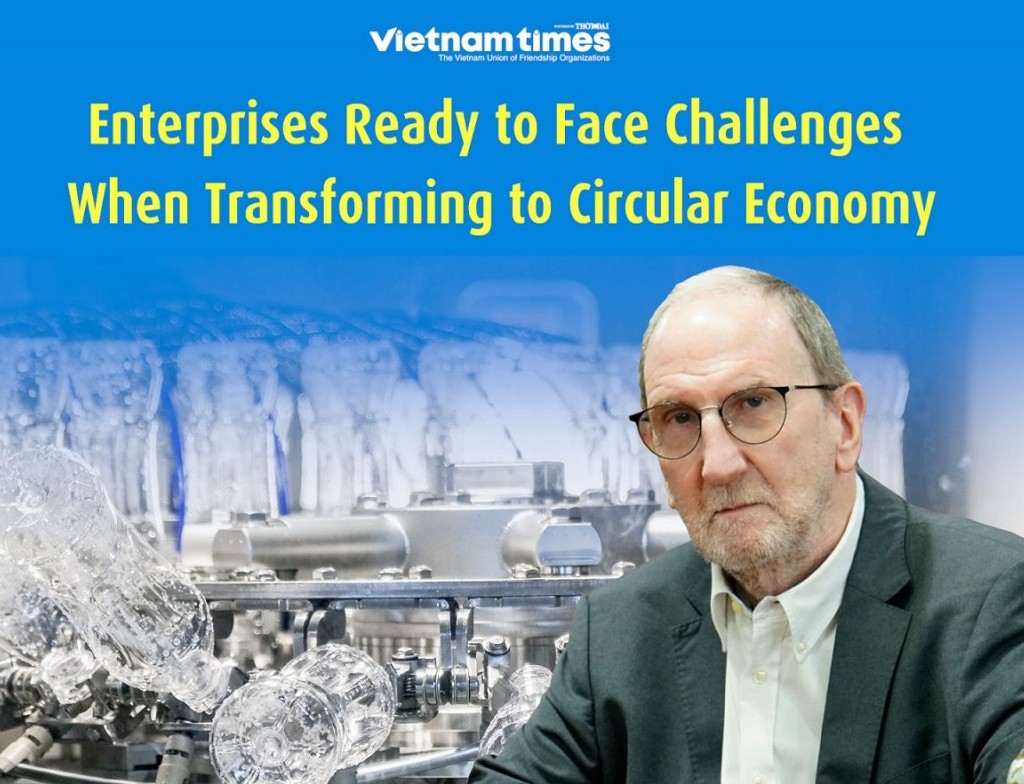 Economy
The transformation to a circular economy is a major development trend in many countries throughout the world, including Vietnam, with several environmental, economic, and social benefits. However, experts argue that, in addition to positive characteristics, the transition to a circular economy in Vietnam faces many obstacles for management agencies and the business community.
September 29, 2023 | 11:09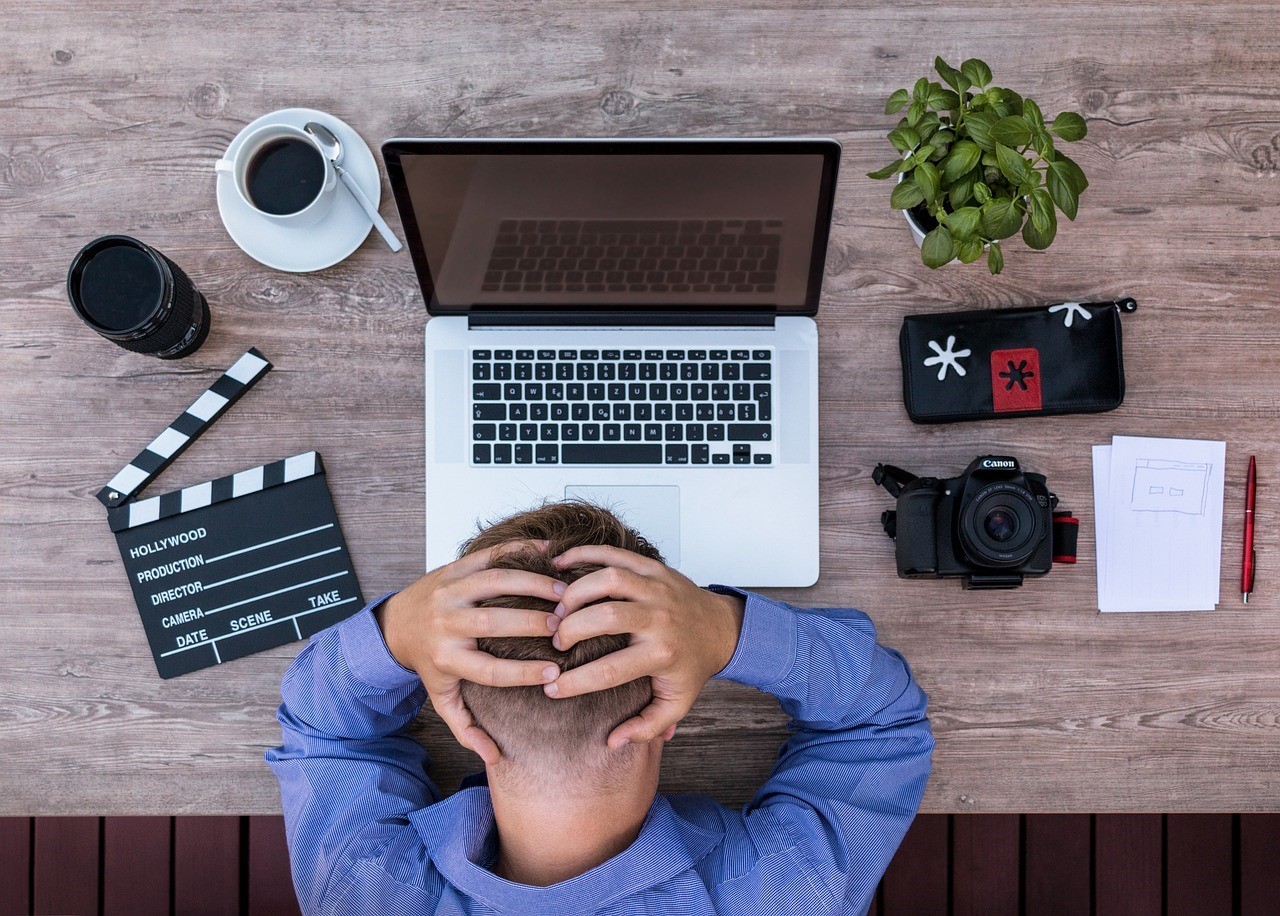 Economy
As the dust begins to settle on the monumental impact of Artificial Intelligence (AI) in the finance and media world, growing skepticism and mountain calls for regulation have got the creators of multiple AI platforms on the backfoot.
September 29, 2023 | 11:04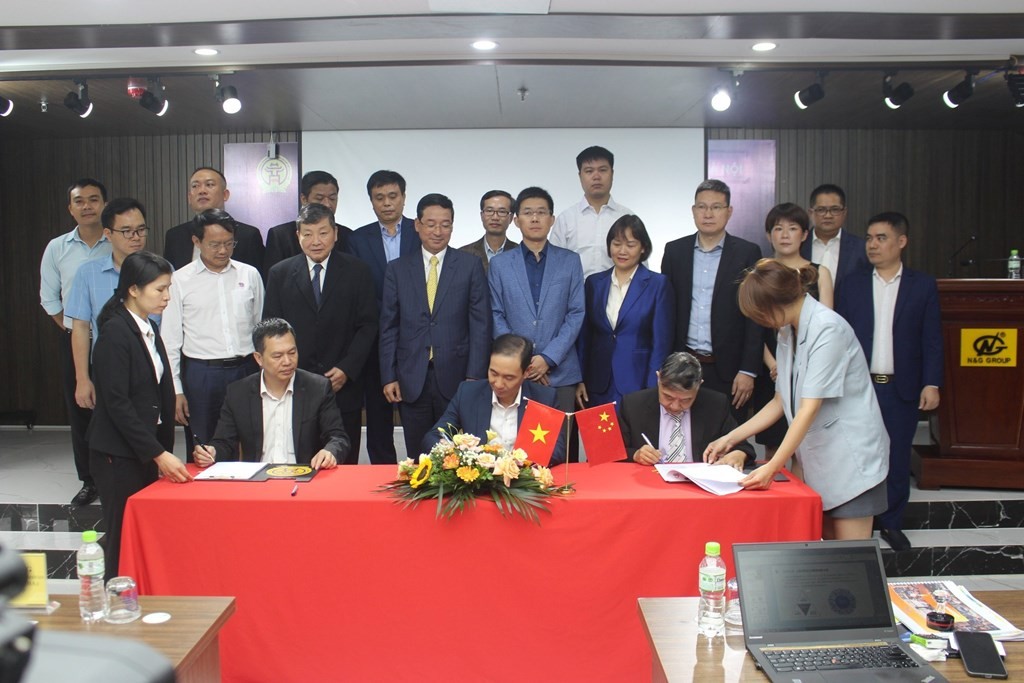 Economy
Enterprises from both Hanoi, Shanghai sides will immediately deploy investment and production preparation procedures in 2024 to soon turn the agreement into practical effect, bringing efficiency to the two sides.
September 28, 2023 | 20:19