PM welcomes energy giant Exxon Mobil to invest in Vietnam
During a phone conversation with the president of Exxon Mobil LNG Market Development Inc Irtiza Sayyed on Thursday, Prime Minister Nguyen Xuan Phuc said Vietnam welcomes the world's energy giant to invest in Vietnam.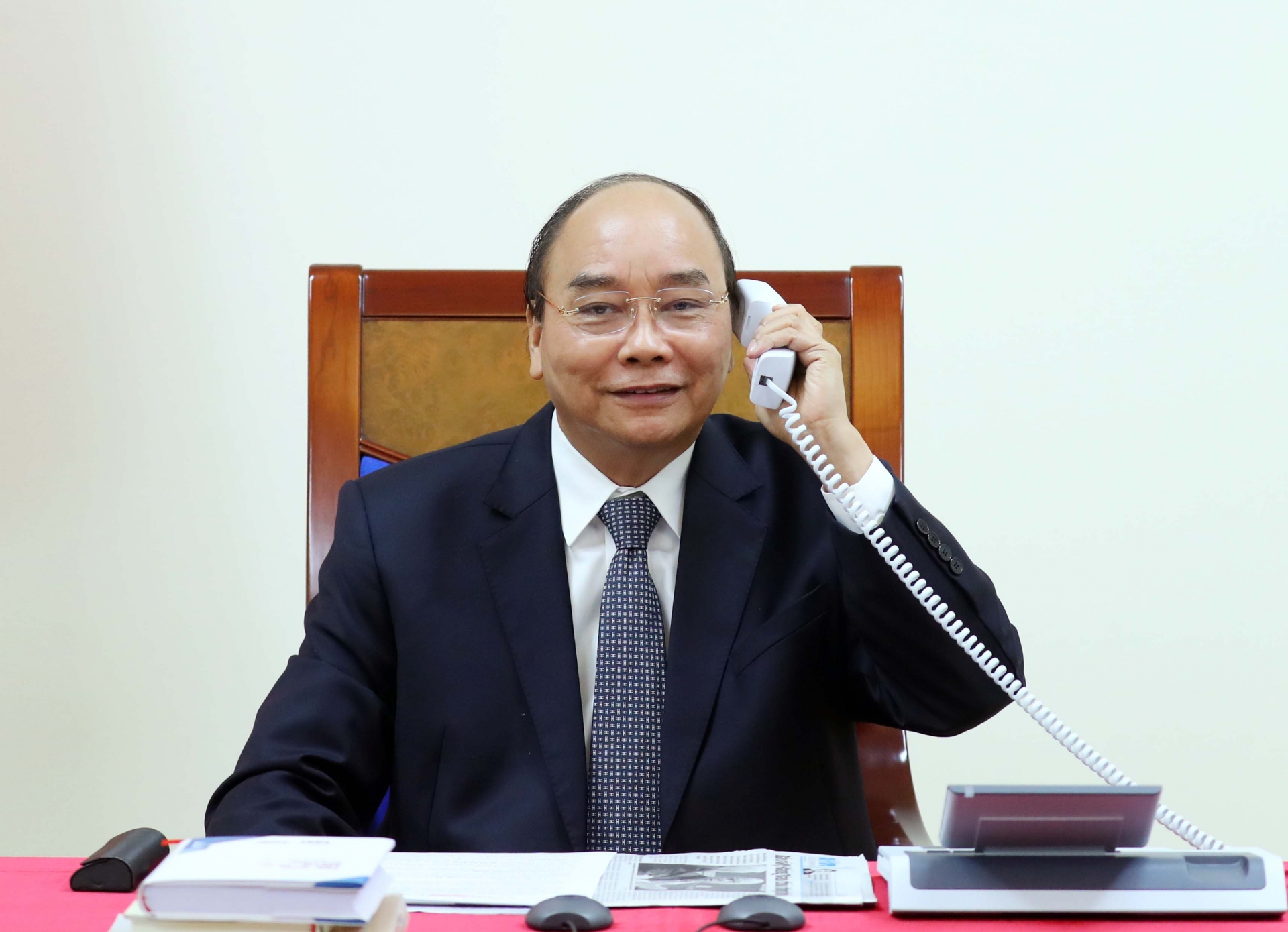 Prime Minister Nguyen Xuan Phuc discussed on LNG on the phone with Exxon Mobil's president Irtiza Sayyed (Photo: VGP News)
Prime Minister Nguyen Xuan Phuc welcomed Exxon Mobil to invest in Vietnam in many areas, including natural gas exploitation (LNG), petrochemical refining and electricity production from LNG.
The Prime Minister affirmed that Exxon Mobil's cooperation is very important, contributing to the joint cooperation between Vietnam and the United States, especially this year when the two countries celebrate the 25th anniversary of establishing diplomatic relations, according to VGP News.
The Prime Minister emphasized that Vietnam is one of the countries that soon control the COVID-19 epidemic and is taking this opportunity to rise up in development. In this process, Vietnam has a huge demand for energy.
Therefore, the Government welcomed Exxon Mobil's desire to invest in the port chain, LNG gas storage and LNG power plants with the most modern technology in Hai Phong.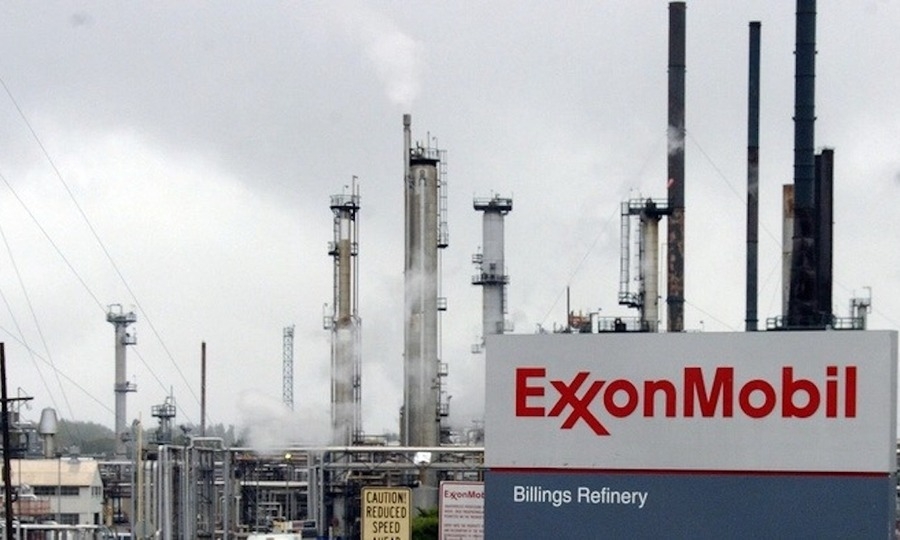 (Photo: VnExpress)
With the scale of electricity production from LNG to more than 4,000 MW, and expectation to operate in 2025-2030, the project will contribute greatly to the development of not only Hai Phong but also the Northern economic region.
Prime Minister Nguyen Xuan Phuc also welcomed Exxon Mobil's plan to invest in the development of the gas-electricity chain with a capacity of about 3,000 MW in Long An.
For these complexes, Exxon Mobil will ensure a continuous supply of LNG directly from the United States and from several other countries. LNG import will contribute to creating a harmonious trade balance between Vietnam and the United States.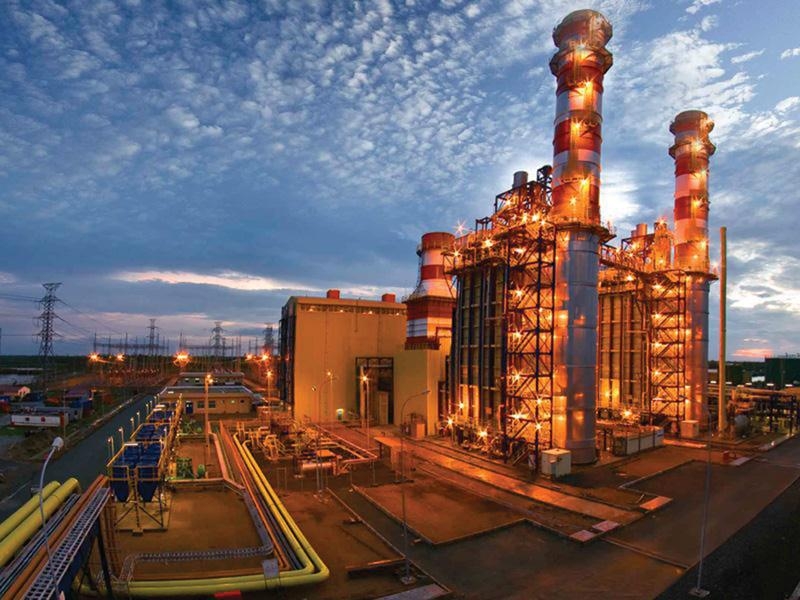 Many large scale LNG gas projects are proposed for investment in Vietnam (Photo: Investment News)
For his part, Mr. Sayyed praised Viet Nam for successfully containing the COVID-19 pandemic with effective measures. According to Mr. Sayyed, this success would create a secured and reliable environment for international investment and trade in Vietnam, VNA reported.
Earlier on March 4, 2020, the Prime Minister agreed to adjust the Long An I and Long An II Thermal Power Plant projects from using coal to using LNG gas, with a total capacity of 3,000 MW.
At present, only Long An I and II Thermal Power Project are included in the electricity plan, while the LNG gas project in Hai Phong mentioned by Exxon Mobil is not included in the electricity plan.
Therefore, to be able to deploy the planned project, the LNG gas project in Hai Phong should be added to the electricity planning.
According to experts, with the difficulty of investing in large-scale coal power projects, the investment in LNG gas power projects is an effective outlet, Investment reported.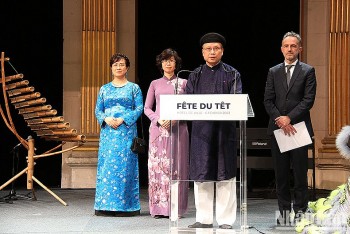 Friendship
Speaking at the celebration on the occasion of Lunar New Year for the overseas Vietnamese in France on February 6, Ambassador Extraordinary and Plenipotentiary of Vietnam in France Dinh Toan Thang emphasized that 2023 is an important milestone to promote the friendship and cooperation between Vietnam and France to the next level.