Prime Minister to attend Partnering for Green Growth Summit
Prime Minister Pham Minh Chinh on May 31, 2021 will attend the 2021 P4G (Partnering for Green Growth and the Global Goals 2030) Seoul Summit at the invitation of President of the Republic of Korea Moon Jae-in.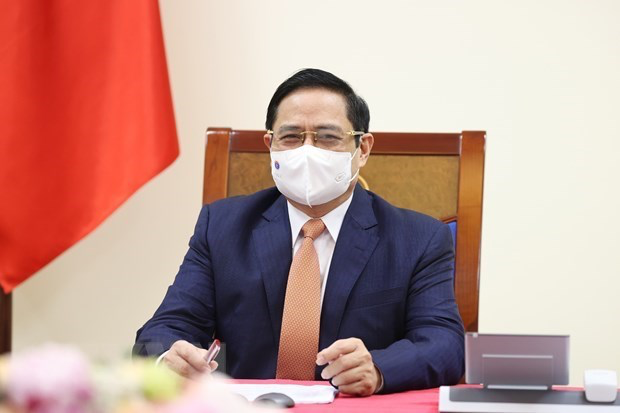 Prime Minister Pham Minh Chinh. Photo: VNA
2021 marks the first year when the international community begins to take action for the implementation of the Paris Agreement.
At the invitation of the Republic of Korea's President Moon Jae-in, Vietnamese Prime Minister Pham Minh Chinh will attend and deliver important remarks at the Partnering for Green Growth & Global Goals (P4G) Summit on May 31, 2021, the Ministry of Foreign Affairs announced on Thursday, cited Vietnamnews.
The summit will serve as a stepping stone for several important climate/environment related summits this year including the Leaders' Summit on Climate in April and the UN Climate Change Conference (COP26) in November.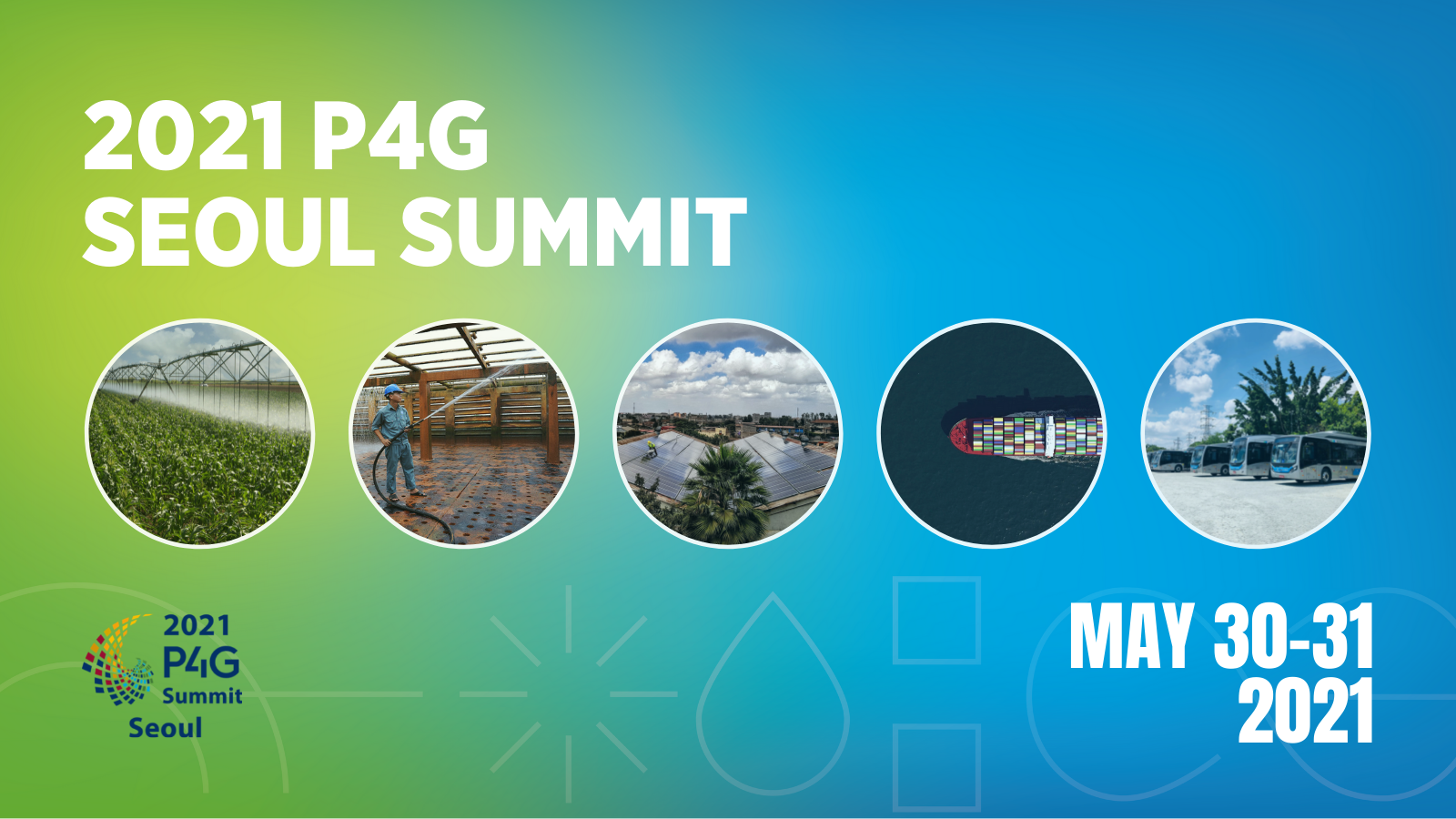 2021 P4G Seoul Summit. Photo: P4G
The summit will further unite our global resolve for carbon neutrality and strengthen climate action to build back better and greener in the post-COVID world, according to VGP.
Under the theme "Inclusive Green Recovery Towards Carbon Neutrality", the summit will discuss items on international cooperation on green recovery in the post-pandemic era.
The P4G summit will be held in the form of videoconference, reported by NhanDan.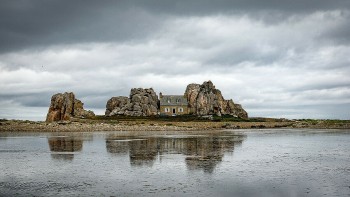 Travel
In a quiet little village of Plougrescant, France, tourists can visit this quirky and extraodrinary Castel Meur, also known as "The House Between The Rocks", which has become an attraction for many years.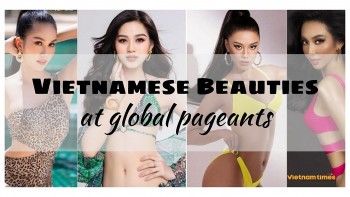 Handbook
Do Thi Ha, Pham Ngoc Phuong Anh, Nguyen Thuc Thuy Tien and Nguyen Huynh Kim Duyen set to vie for global beauty pageants.
World
In the outskirt of Poland, there is a pretty rural village that is called "The painted village" for its amazing and unique tradition of painting their homes inside and out with colorful floral patterns, making this place the most photogenic spot.