Private sector participation to eliminate state monopoly of electricity distribution
Vietnam Ministry of Industry and Trade proposed to promulgate the Law on Public-Private Partnership (PPP) allowing the socialized regulation applications to electricity transmission instead of issuing a Resolution explaining the Electricity Law on state monopoly of its transmission.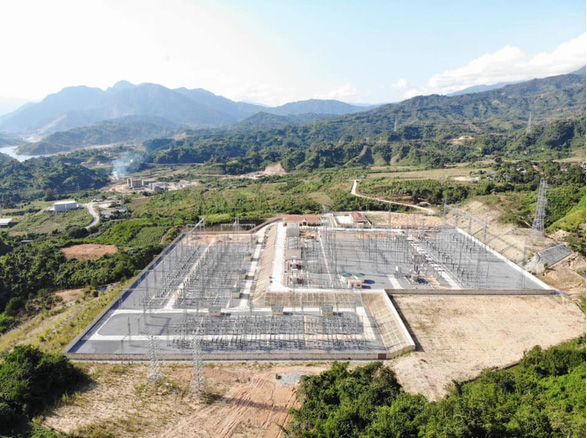 The Ministry of Industry and Trade recommends that the power transmission network socialization must be included in the PPP Law - Photo: PĐT
The Ministry of Industry and Trade has just proposed a document to the Prime Minister on the report to the Government and National Assembly Standing Committee's draft Resolution explaining the State Electricity Law on state monopoly in the transmission activities based on relevant department's consultations.
Accordingly, the Prime Minister assigned the Ministry of Industry and Trade to prepare a report on the draft Resolution explaining the State Electricity Law on state monopoly in the transmission activities to expand socialized investments in the condition of the Investment Law for public-private partnership (PPP) has not yet been enacted.
It was estimated that the state only monopolizes management and operation
While the law is in development without enaction and coming into effect, in order to enable power transmission projects to be carried by the socialization methods, the Ministry of Industry and Trade proposes the Prime Minister to consider and suggest the National Assembly Standing Committee to promulgate a resolution explaining the state monopoly's content in electricity transmission activities stipulated by the Electricity Law so that the state only monopolizes the management and operation of the transmission grid.
Besides, the ministry also noted that it was vital to consider private enterprises in backbone transmission system investment ensuring energy and national security. For cases of investment in transmission grid service of connecting plants or power plant clusters of one or more investors, the provisions on connection agreements may apply.
Dr. Hoang Tien Dung, Director of the Energy Institute, supports the private investment in power transmission projects, proactively putting the electricity produced by themselves into the national electricity system. According to him, the fact that in some projects, local leaders also create conditions for energy investors participating in power transmission lines but only for solving temporary situation without legal regulations yet. So there are still many inadequacies in procedures and mechanisms. Besides, if the power transmission line is like a fish skeleton, the main electricity line is considered as the backbone invested and managed by the government, this won't cause worrying about national energy security.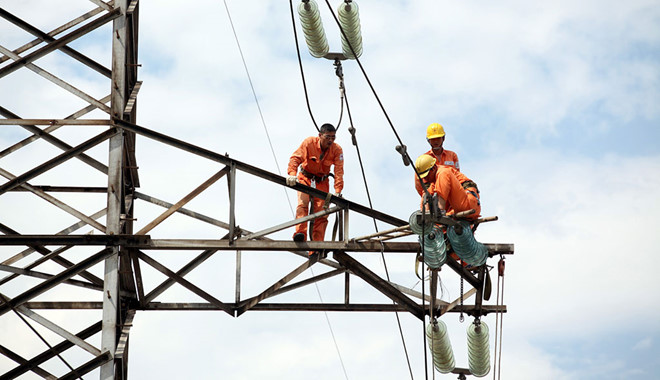 Private sectors will be welcomed to participate in electricity investments (Photo: thanhnien)
Remove bottlenecks for "clean" electricity
In fact, the clean energy has boomed in Vietnam recent years which recorded a great contribution of private businesses but mainly invested in electricity production, Vietnam Electricity (EVN) still holds the main receiving and transmission. The asynchronous and inconsistent development causes dificulties for both sides. Renewable energy thrives, even in times of hot growth, however, the contribution rate in the total capacity of wind power, solar power ... is still very small. Additionally, the asynchronous development between output and transmission system, which leads to the situation that many projects have to reduce capacity due to lack of transmission lines.
Trung Nam Group's representative, one of the companies interested in the project of solar power plant with a capacity of 450 MW in Phuoc Minh commune (Thuan Nam, Ninh Thuan), said that besides this project, the group also proposed to Ninh Thuan province an investment of a 1500 kV dual circuit with a 5.5 km length transmission line and was expected to spend about VND 600 - 700 billion (USD 25 - 35 million) to solve the renewable electricity grid overload.
Mr. Nguyen Tam Tien, General Director of Trung Nam Group, informed that the transmission line invested by EVN operated at its right capacity, unable to transmit more if the solar power plant coming into operation. Meanwhile, in order to build an additional transmission line of about 20 km, it was estimated that EVN would take about 5-6 years for all favorable procedures. "The old electricity transmission lines have been considered a restricted area, state monopoly, and unable for eligible businesses to do. When the Resolution 55 promulgated, the Politburo clearly stated that it was giving up monopoly, unreasonable barriers to privatization investment in transmission, that makes businesses very excited. Specific mechanisms coming into practice soon will release the bottlenecks for renewable energy, " said Tien.
According to an electricity expert, the average investment cost of electricity transmission line is nearly vnd 1 billion per MW (US$ 44,000). To run a small power plants of 50 - 100 MW of electricity, investors need to spend a vnd 50 - 100 billion (usd 20 - 45 million) investment capital.
Vietnamese source: https://thanhnien.vn/tai-chinh-kinh-doanh/tu-nhan-se-duoc-tham-gia-truyen-tai-dien-1219073.html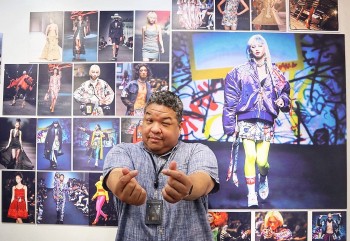 Viet's Home
Experience the striking colors and styles of Korea's fashion, captured by American photographer Dr. Michael Hurt.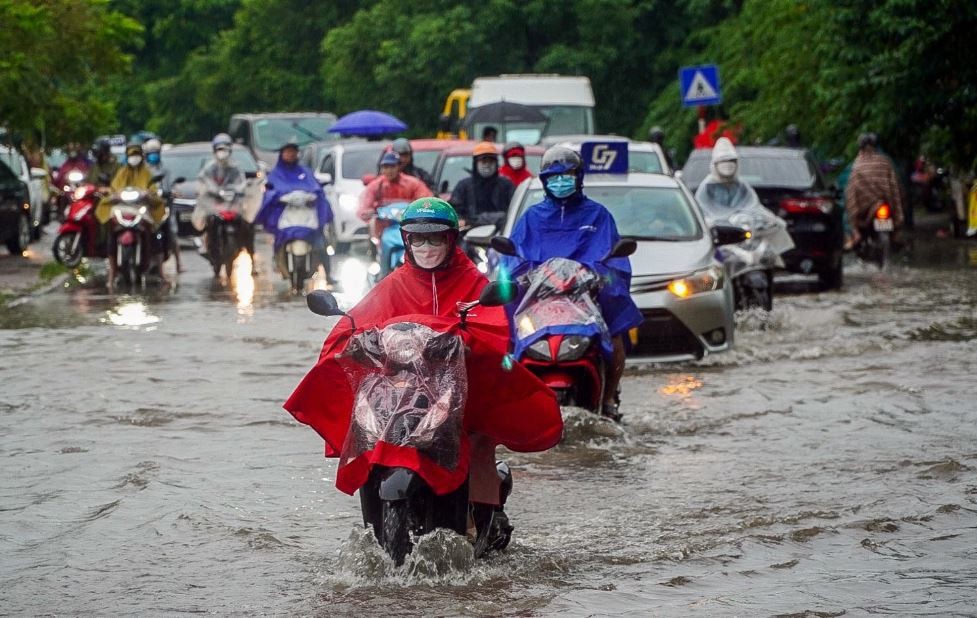 Economy
Vietnam Business & Weather Briefing (August 14): Vietnam Airlines expands partnerships to boot multi-sector businesses, Vietnam to have a national marine spatial plan by 2030, 2022 FDI report to focus on green growth, economic structure
August 14, 2022 | 16:57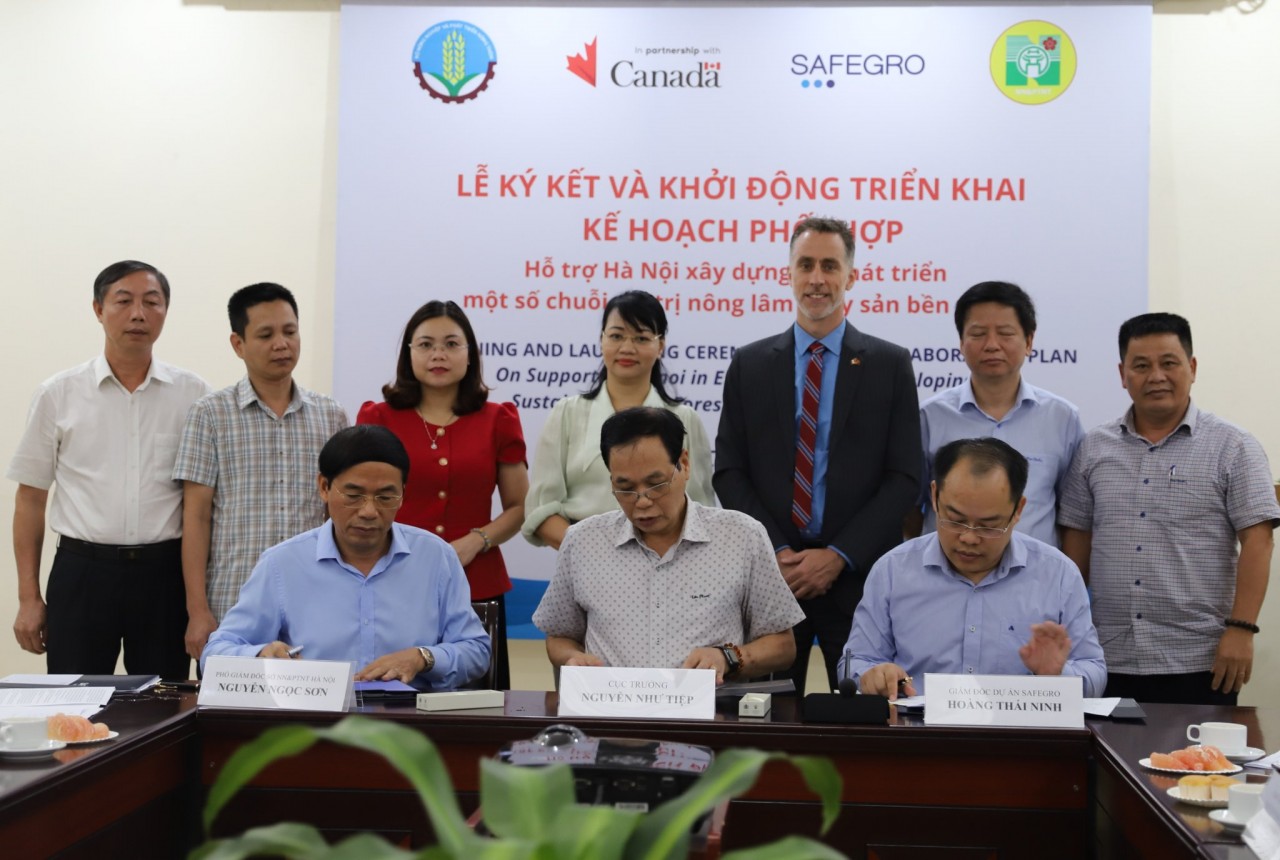 Make in Vietnam
As Vietnam furthers its international intergration, building agro-forestry-fishery high value chains is crucial for the sustainable development of the agriculture sector.
August 13, 2022 | 15:50