Ready, Aim, Fire!: Vietnamese Snipers at the Army Games
The sniper team of the Vietnam People's Army is actively preparing for the International Army Games 2021.
Snipers of the Vietnam People's Army Team are training at the training ground to compete at the International Military Games 2021 hosted by Russia.
Source: VN Express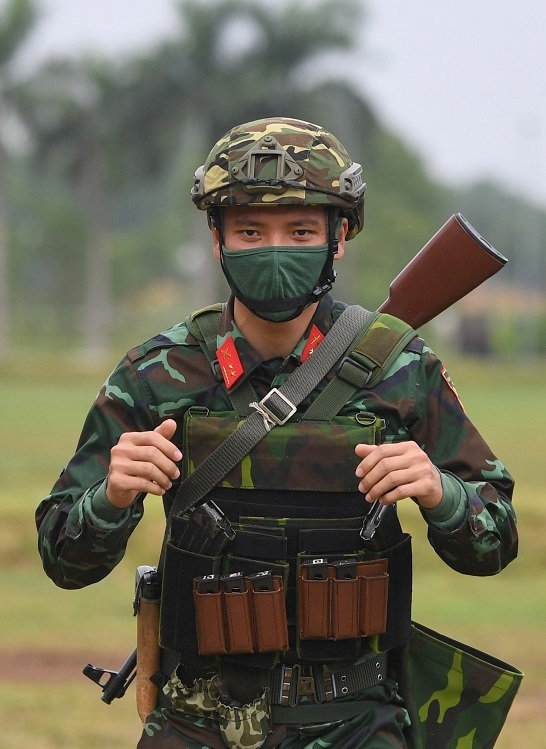 A sniper stands ready to perform a timed shot in military shooting. Gunners carry AK and short pistols, ammunition boxes in a holster strapped to the waist.
According to the Russian Ministry of Defence, this year's Army Games will be held from Aug. 22 to Sept. 4. A total of 260 teams from more than 45 countries and territories will compete in 34 categories.
The competitions will be held in 12 countries including Armenia, Algeria, Belarus, Vietnam, Iran, Kazakhstan, Qatar, China, Serbia, Uzbekistan, Mongolia and Russia. Vietnam is expected to host rescue and sniper events.
Sniper participating in the event have to shoot down dozens of targets of different sizes at many distances.
Gunner shooting behind obstacles.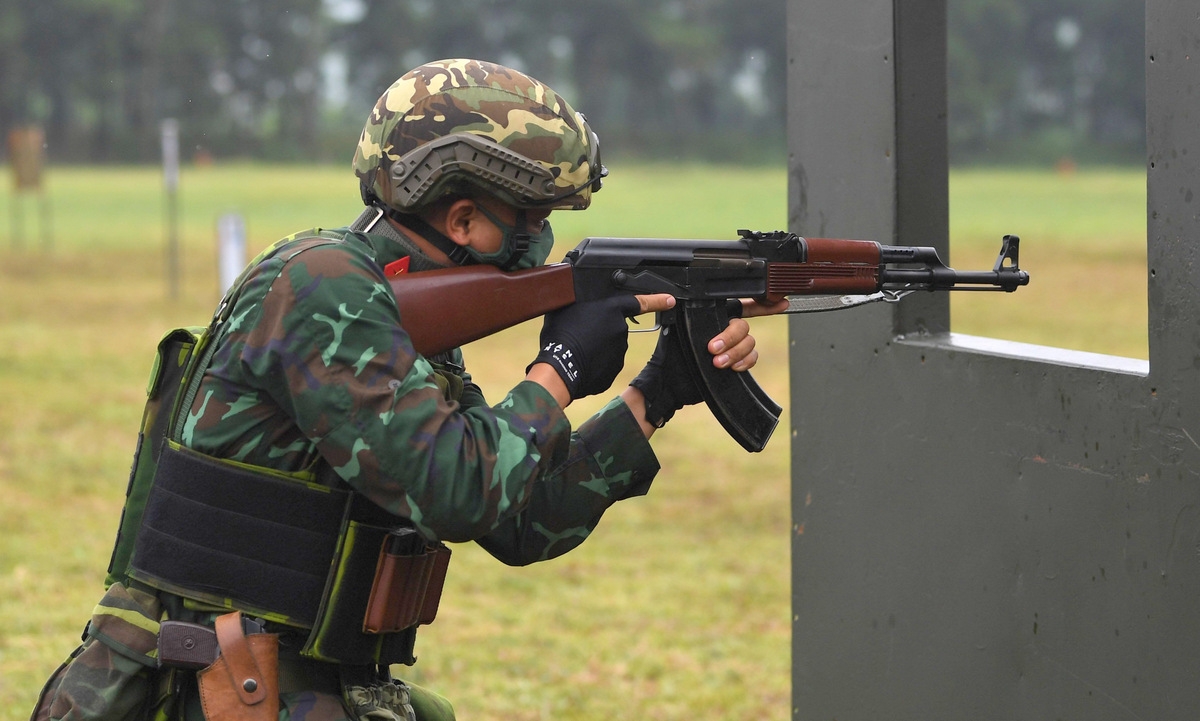 Gunner performs the test with an AK gun.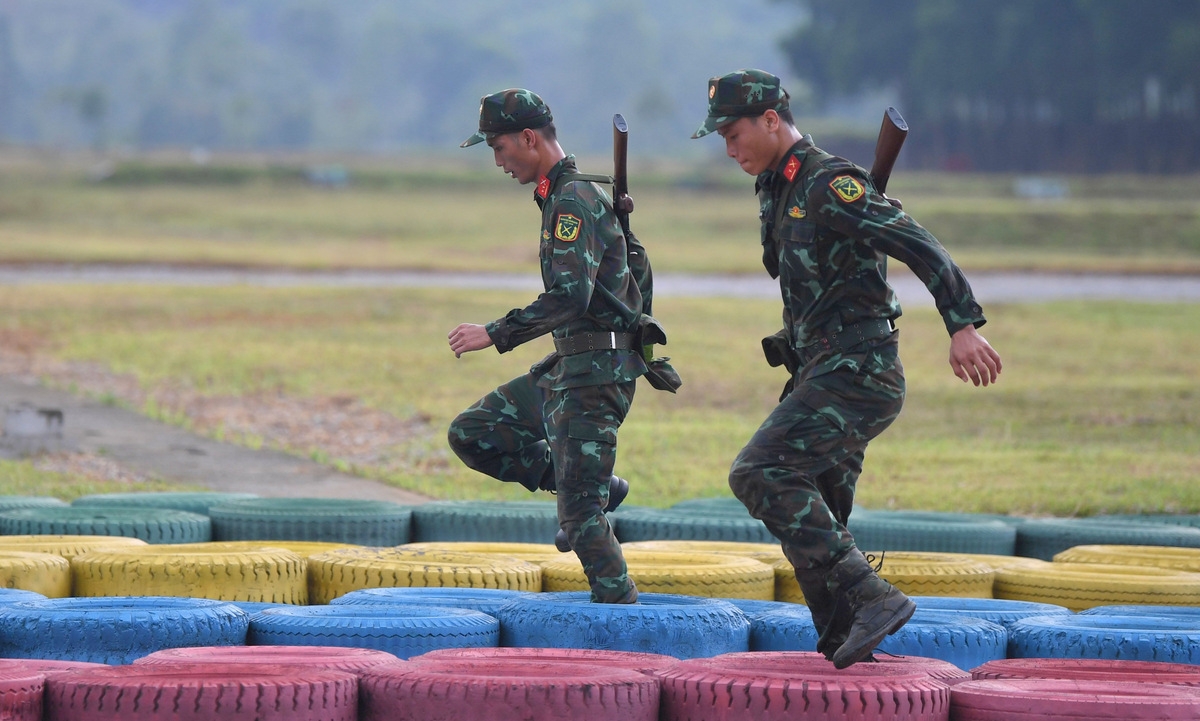 One of the physical training exercises of Vietnamese team.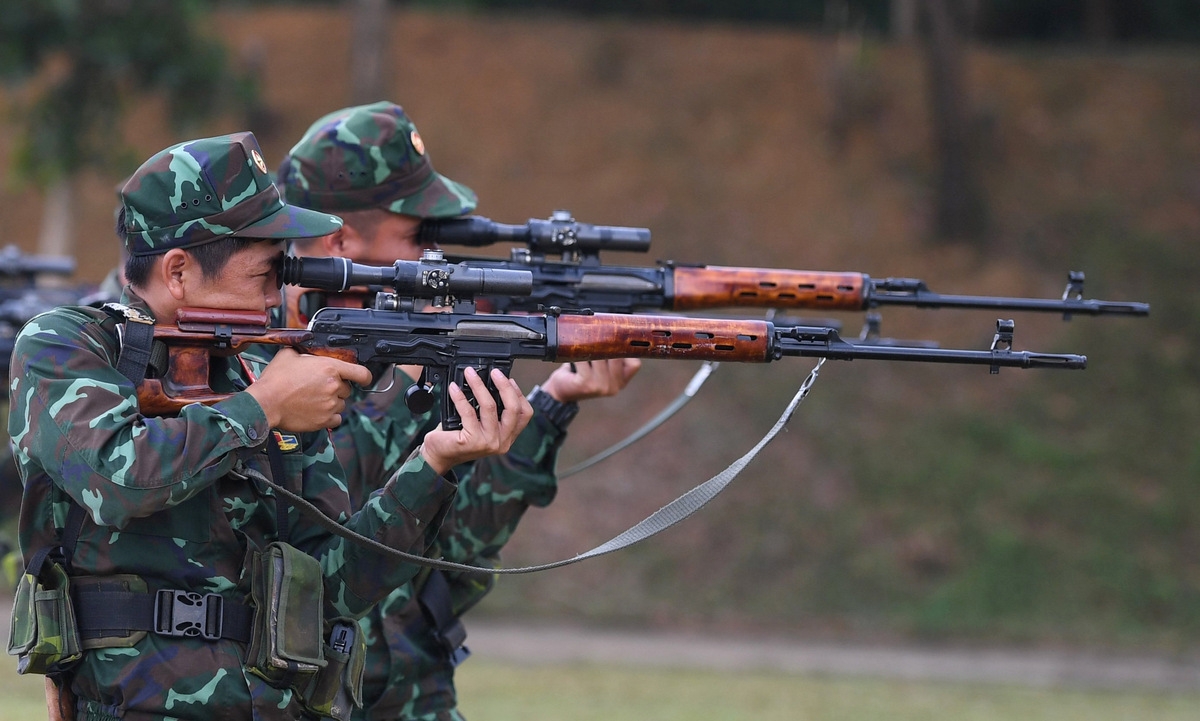 Sniper team using SVD sniper rifles.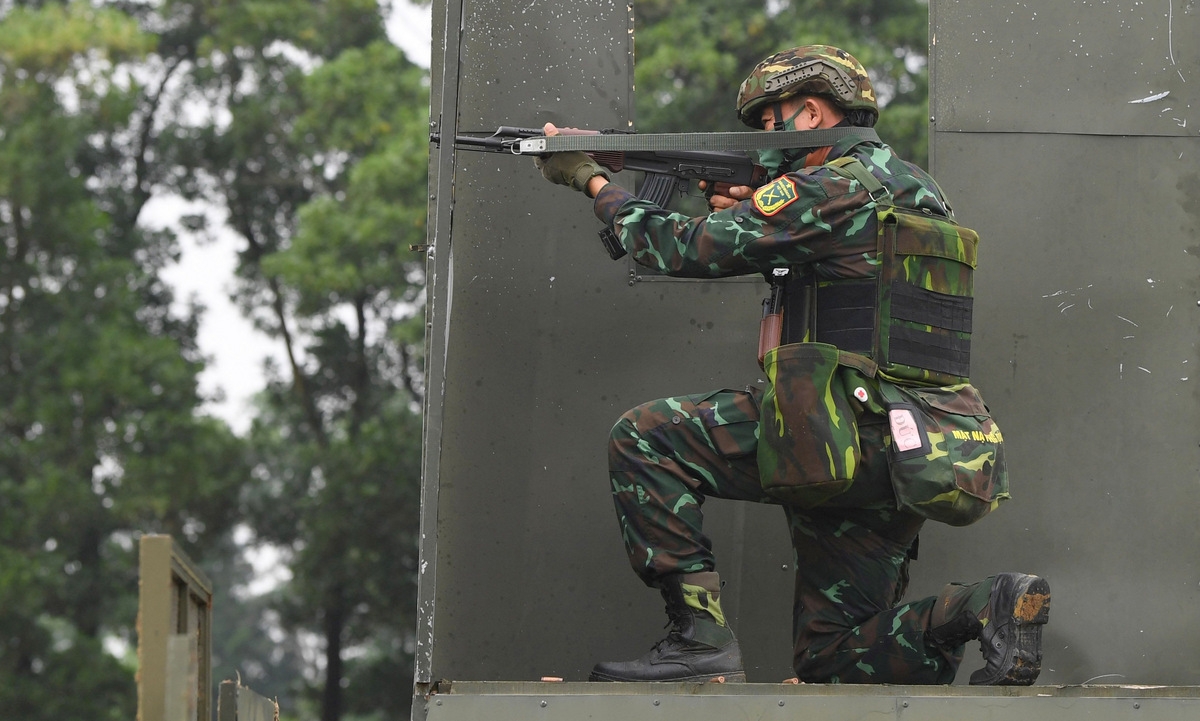 Each shooter must wear full combat gear when performing the test.
Teams from the Vietnam People's Army gained outstanding results and surpassed their set targets at the 2020 Army Games.
At the last Games, the Vietnamese sniper team got the highest score in the "Hunting" content that takes place at night, and is also the team that 'killed' the most targets in phase 4, just behind the rival teams in terms of completion time.
The Vietnamese team ranked 4th place overall, awarded two extra prizes for their second-place performance in phase 3 and third place in phase 4.