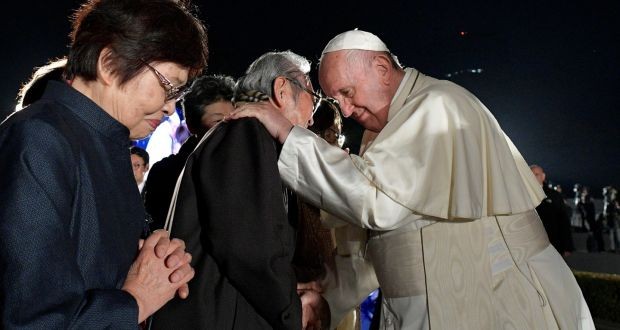 Pope Francis announced on Tuesday (Nov 26) he would declare the use and possession of nuclear weapons "immoral" in the Catholic Church's official manual, after visiting the Japanese cities of Hiroshima and Nagasaki where atomic bombs were dropped during World War II.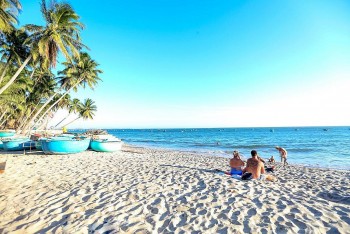 Multimedia
Mui Ne is one of the must-visit places when you travel to Vietnam. Here are the best things to do in the region, and where to visit.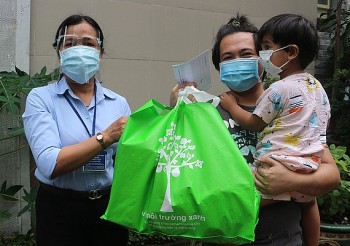 Expats in Vietnam
Foreigners who live in Ho Chi Minh City and face difficulties due to the complicated and prolonged pandemic have been taken care of by the local government.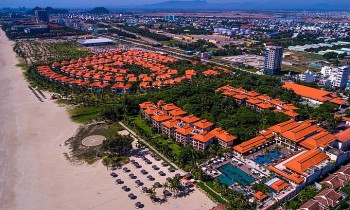 Travel
Da Nang plans to relax social distancing measures from October 1 to allow tourist destinations, resorts and accommodation facilities to resume operation.