Singapore firms can now tap on Temus-IMDA's talent conversion programme to fill tech roles
Singapore's Minister for Communications and Information Mrs Josephine Teo officiated the launch of Temus' Step IT Up programme, supported by Infocomm Media Development Authority's (IMDA) under Techskills Accelerator (TeSA) initiative, for public sector agencies and private companies to jointly 'place and train' people for tech roles in under five months.
The talent conversion program, in partnership with IMDA and supported by Digital Industry Singapore (DISG), focuses on helping people with no prior tech training.
More than 800 applied for its pioneer cohort in November 2022 and 22 graduates are expected to join Temus' more than 200-strong workforce in March 2023.
Temus has started recruiting trainees for Step IT Up's April intake and is poised to develop up to 400 tech talents by 2025.
Minister for Communications and Information Mrs. Josephine Teo officiated the launch of Step IT Up for organizations in Singapore's public and private sectors to tap into digital transformation services company Temus' accelerated talent conversion program for their tech talent needs.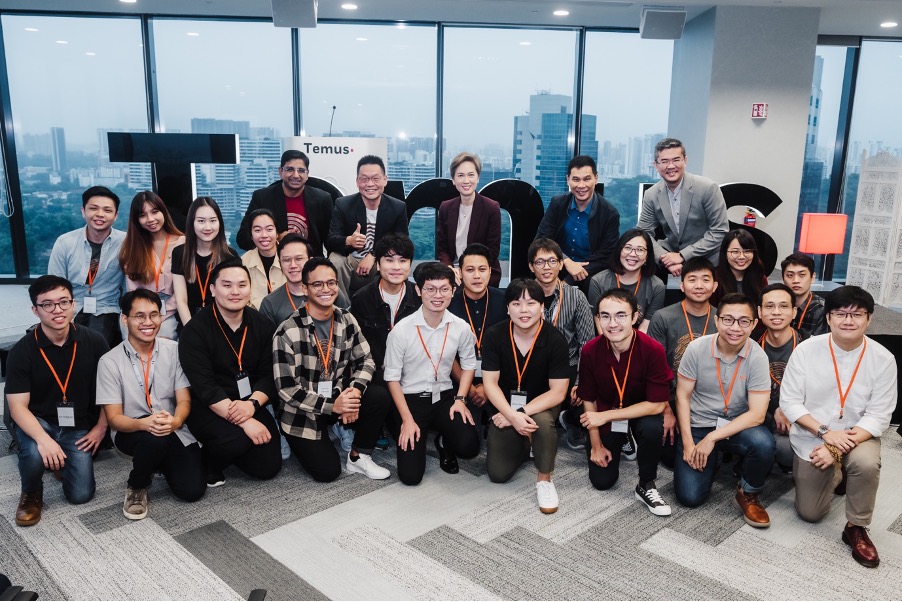 Initiated by Temus in Singapore in November last year, the Step IT Up program expects to see 22 trainees join Temus as full-time software developers when they graduate this March. Through Step IT Up's accelerated talent conversion program, trainees will receive the technical know-how, confidence, and assurance of a career conversion to thrive in a competitive digital economy.

In partnership with Temus, organizations will be able to leverage Step IT Up to draw on a wider bench of non-technically trained individuals in Singapore for their tech talent and digital transformation plans. Trainees will be hired by Temus before they undergo a rigorous curriculum for under five months, customized based on the organisation's transformation goals. Step IT Up's 'place and train' protocol will enable graduates to transition seamlessly into full-time tech roles within these organizations.

Globally, Step IT Up has already seen marked success, enabling over 1,100 people from non-tech backgrounds secure tech jobs at leading multinational companies.
Converting non-tech talents for Singapore's digital economy needs
Mr Kiren Kumar, Deputy Chief Executive for IMDA said, "Tech talent continues to be in strong demand as Singapore-based companies drive their digital transformation strategies. We thank Temus for their leadership and partnership on the Step IT Up program that blazes a trail to hire and provide on-the-job training to Singaporeans for various tech roles. Talent graduating from this program will enjoy a wide range of opportunities in Temus and other partner companies to drive digital transformation efforts. We look forward to continuing partnering with industry leaders like Temus to train Singaporeans in emerging tech skills to build Singapore's digital future."
Mr KC Yeoh, Chief Executive Officer, Temus said, "We believe that the success of any meaningful digital transformation depends on the capabilities of its people. This is why Temus aspires to support our customers to build a strong digital talent pool. Our first cohort of Step IT Up trainees are making very good progress. This gives us the confidence that with the right learning agility, motivation, and resolve, people from a broad range of backgrounds can make a successful career transition to the digital workforce."
Applicants to last year's recruitment drive, which received over 800 applications, came from a wide variety of backgrounds, including fresh graduates and career switchers, from optometrists and private tutors to platform delivery riders and chefs.
Ms Abigail Mary Chieng, a Step IT Up trainee from the programme's pioneer intake and previously medical technologist, said, "After graduating from Life Sciences, tech felt out of reach. Even so, I know it is a thriving field that will drive our future. Step IT Up presented itself as a rare opportunity for me to get my foot into a growing industry, despite having little or no programming background."
As the program's first graduation date nears, another Step IT Up trainee, Mr Thaddeus Loei, has high hopes about breaking into the tech industry. "Due to the long, arduous hours working as a chef, I had little energy or time to sign up for tech courses. But Temus was willing to sponsor the required training for me to make the career conversion", he said. "If a company was willing to do this even for its own job vacancies, then it showed that the company was invested in its own people. And this makes Temus a company worth growing alongside."
According to Temus' Founding Member and Chief Revenue Officer, Mr Srijay Ghosh, "Apart from the favorable feedback and response from the trainees of our pioneer cohort, we are equally delighted by the level of interest from our customers in both the public and private sectors, to partner with Temus to 'place and train' non-tech talent." He adds, "Step IT Up forms a key thrust of Temus' 'Vision to Value' offering, enabling our customers to grow and develop their talents in tandem with their broader enterprise-wide transformation efforts."
Applications to Step IT Up's April intake close on 20 February 2023
Temus has commenced recruitment for its April cohort which will 'hire, place and train' up to 22 candidates in low code app development. Low code has gained significant popularity globally as they enable the fast development of digital applications that improve efficiency, automate processes, and help organizations respond faster to changing business needs while staying competitive.
Temus is pioneering the growth of low code in this region, harnessing OutSystems. Some of Temus' over 30 customers for low code include a Singapore mainboard-listed Telco, a leading global pharmaceutical company, and Singapore's largest private education institution, to name a few. Graduates from the April intake of Step IT Up will be trained and credentialed to be low code developers in OutSystems and join Temus' low code team in catalyzing digital transformation for customers such as these.
Temus
Temus was established by Temasek in partnership with UST, to provide digital transformation solutions for the private and public sectors as we aspire to be a strategic partner in realizing the Singapore Government's Smart Nation vision. We are headquartered in Singapore and have more than 200 employees across a wide range of disciplines in strategy, design, architecture, technology, data & AI.
Infocomm Media Development Authority (IMDA)
The Infocomm Media Development Authority (IMDA) leads Singapore's digital transformation with infocomm media. To do this, IMDA will develop a dynamic digital economy and a cohesive digital society, driven by an exceptional infocomm media (ICM) ecosystem – by developing talent, strengthening business capabilities, and enhancing Singapore's ICM infrastructure. IMDA also regulates the telecommunications and media sectors to safeguard consumer interests while fostering a pro-business environment and enhances Singapore's data protection regime through the Personal Data Protection Commission.

Step IT Up x Temus
Step IT Up x Temus is an accelerated 'place, and train' program, supported by Infocomm Media Development Authority (IMDA) under Techskills Accelerator (TeSA) initiative, aimed at growing digital talents in Singapore. The program was launched in August 2022 and will benefit 400 people from non-tech backgrounds over the next three years. Step IT Up has been successfully conducted across multiple countries since its inception 8 years ago by Temus' strategic partner, UST. Beyond Singapore, the program has run in the United States, Mexico, Poland, Australia, Costa Rica, and Israel.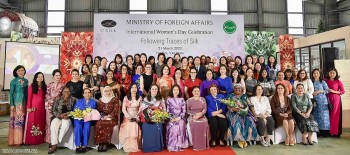 Friendship
Female ambassadors, representatives from diplomatic corps and international organizations, along with spouses of diplomats in Vietnam gathered together to find about more about silk weaving and silk products in Vietnam.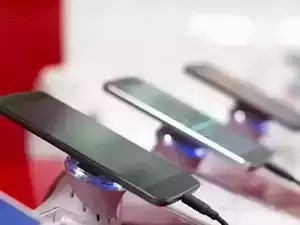 Economy
In the first two months of 2023, India's mobile phone exports exceeded $2 billion, equivalent to over Rs16,500 crore, due to increased production and shipments from manufacturers, particularly Apple and Samsung. This surge in exports brings the total export value to over $9 billion since April 2022.
March 22, 2023 | 15:00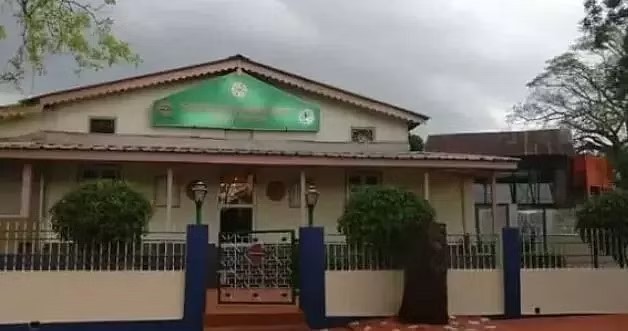 Economy
Guwahati Refinery (GR) on Tuesday declared its entire three townships Zero Waste Townships.
March 22, 2023 | 09:00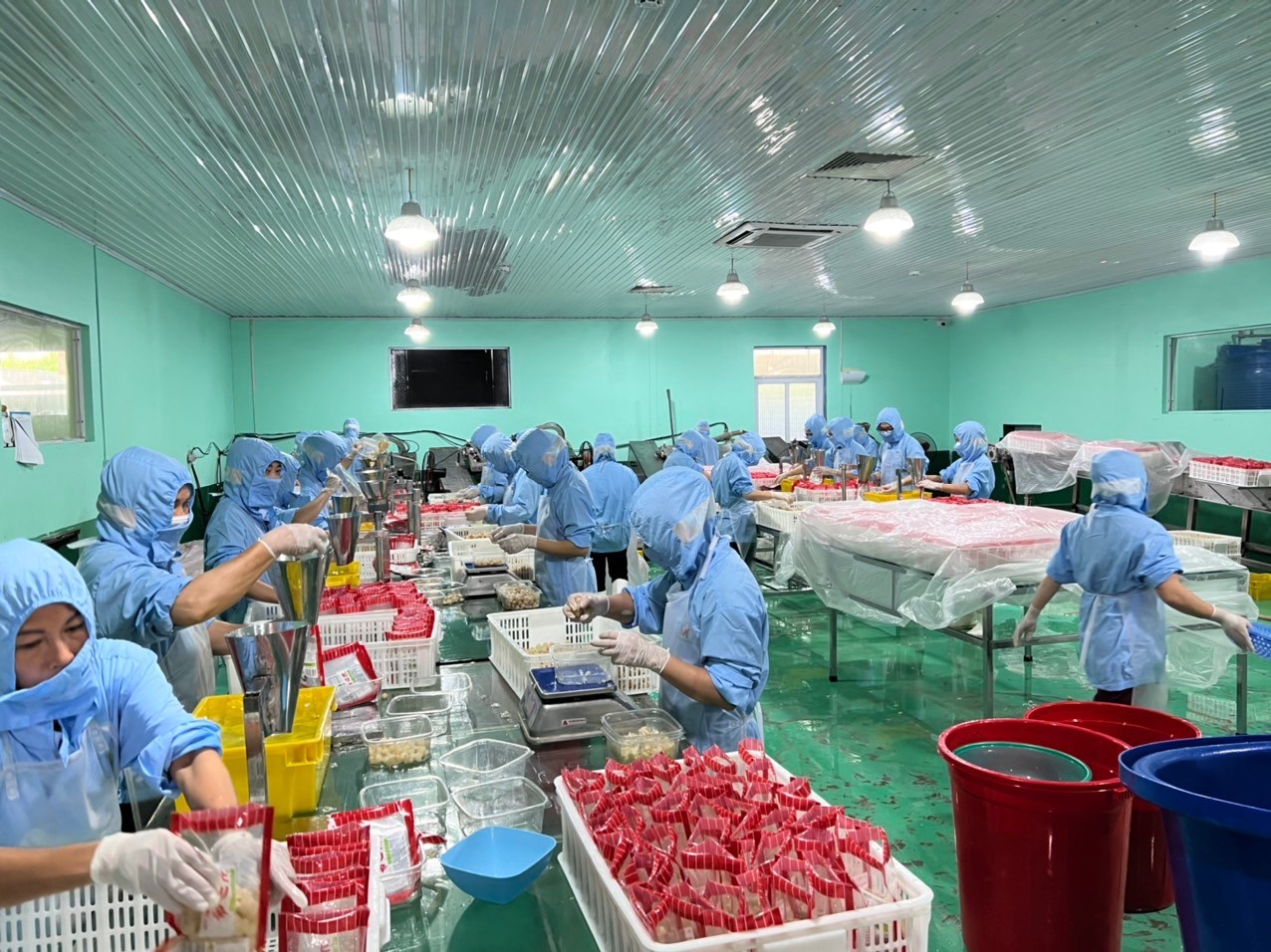 Focus
Not only agricultural products, traditional dishes of Vietnam also penetrate into difficult markets, bringing great revenue to businesses and people.
March 21, 2023 | 20:42