Poland plans to re-open direct air routes to Hanoi and HCM City: Vice Ambassador
Vice Ambassador of Poland to Vietnam revealed that his country plans to re-open direct air routes to Hanoi and HCM City.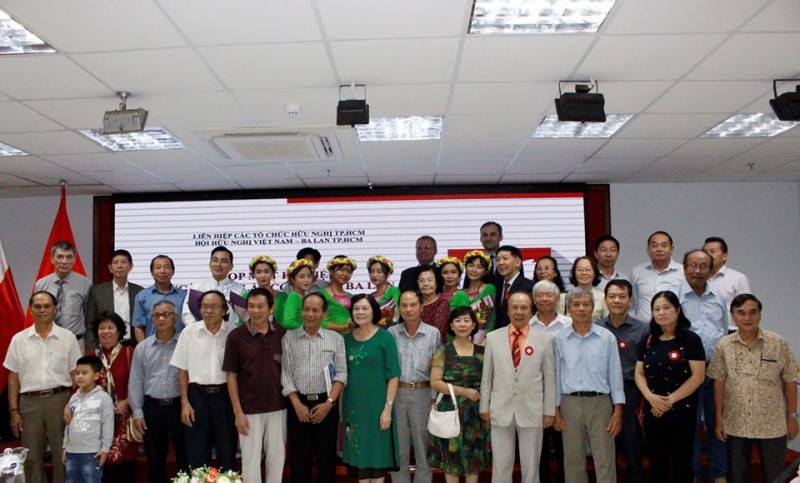 At the get-together. Source: HUFO
The Ho Chi Minh City Union of Friendship Organisations (HUFO) and the ciyt's Vietnam-Poland Friendship Association on November 15 hosted a get-together to celebrate the 101st anniversary of Poland's Independence Day (November 11).
Speaking at the event, Chairman of the city's Vietnam-Poland Friendship Association Nguyen Dang Cuong said Vietnam and Poland have many similarities in the history of struggle for independence and national sovereignty.
Poland was one of the earliest countries to recognise and establish diplomatic relations with Vietnam. The European country supported Vietnam in wartime as well as in the cause of national defence and building, he said.
More than 4,000 Vietnamese students and officers were trained in Poland, serving as a bridge to nurture the friendship and traditional relations between the two countries.
People of Vietnam in general and HCM City in particular always want and will do their best to further develop the traditional relationship between the two nations, he added.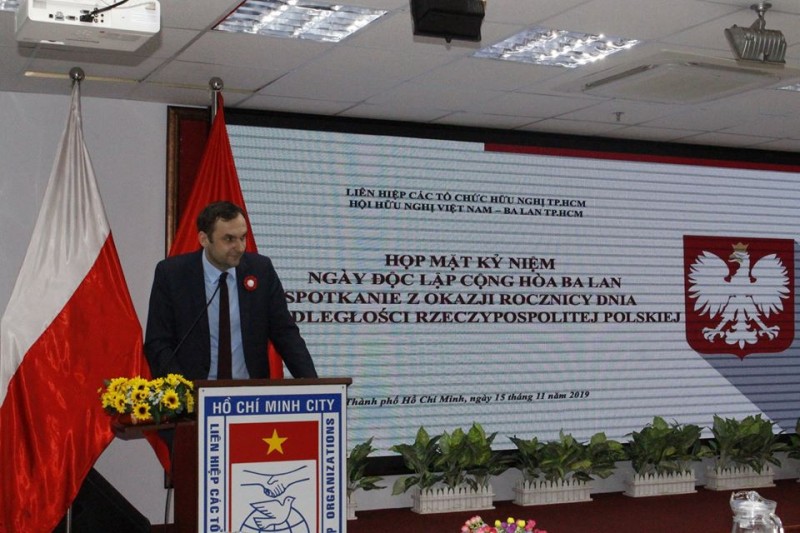 Vice Ambassador of Poland to Vietnam Maciej Doszynski. Source: HUFO
For his part, Vice Ambassador of Poland to Vietnam Maciej Doszynski emphasised that both countries have had time-honoured friendship and have been carrying out effectively cooperation in various fields such as trade, science, education and culture.
He said Poland has been preparing many culture and art exchange programmes to mark the 70th anniversary of diplomatic ties between the two countries in 2020, and many events will take place in HCM City.
He revealed that his country plans to re-open direct air routes to Hanoi and HCM City, which is expected to promote economic and culture cooperation, and people-to-people exchange between Vietnam and Poland.
He said he hopes the teaching of Polish language will be expanded from Hanoi to HCM City in the coming time, contributing to enhancing mutual understanding and solidarity between the two peoples.
Poland is the biggest trade partner of Vietnam in the East-Central Europe with two-way trade reaching 3.3 billion USD in 2018, up nearly 1 billion USD from the previous year./.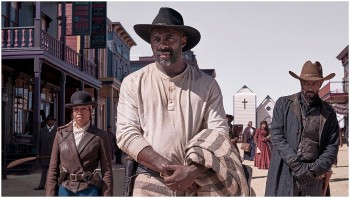 Handbook
November is coming close, and the cold outside makes us want to curl up inside our warm blanket and bing watch our favorite movies or shows. Here is the list of what is coming on Netflix in November, and some of the most expected Netflix originals for you to enjoy.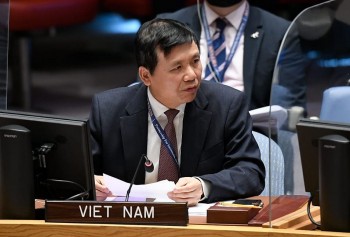 National
Vietnam welcomed the declaration of a unilateral ceasefire by the Central African Republic government at the United Nations Security Council (UNSC) meeting on October 18 on the situation in the Central African Republic.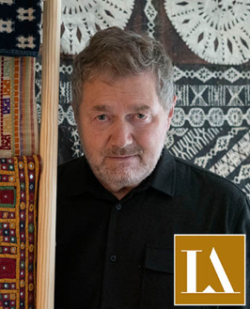 Economy
HONG KONG SAR - Media OutReach - 19 October 2021 - The DFA Awards is a flagship programme of the Hong Kong Design Centre (HKDC). It is comprised of five major awards to acknowledge leaders for their outstanding contributions to the design industry and celebrate projects at the forefront of design excellence with Asian perspectives.