Standard Chartered forecasts Vietnam's economic growth in 2020 to reach 3.3%
Standard Chartered Bank forecasted that Vietnam's economy will slow down in 2020, reaching 3.3%, due to the impact of external challenges. The prediction was given by the Bank in the Global Research Report - Economic Prospect for Quarter II/2020 entitled "Darkest before the dawn".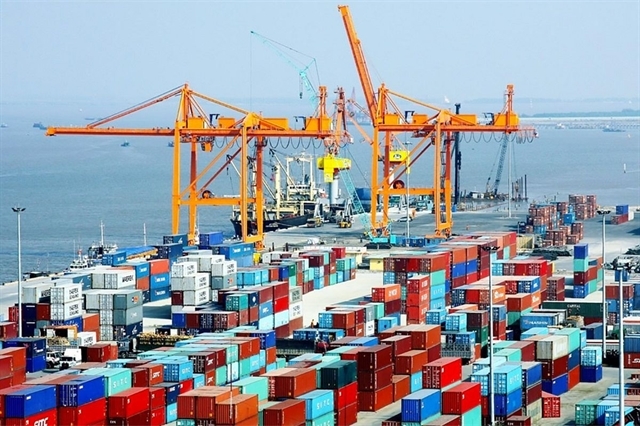 (Photo: Vietnam News)
"Vietnam is now more deeply integrated into the global economy thanks to the strong development of manufacturing. The ratio of trade to GDP has increased to 300% and is among the highest in Asia, which shows that Vietnam depends heavily on the needs of the world. In the context of the US economy, the eurozone countries and the G10 economic group likely to go into recession, the world demand will decline which will affect Vietnam's growth this year. With a low growth rate in 2020 and world demand expected to rise again, Vietnam's growth rate, in our forecast, will recover in 2021, reaching 6.5%, " Chidu Narayanan, Economist in Asia, Standard Chartered Bank, shared.
According to the report, the growth of manufacturing sector will decline sharply due to the impact of declining world demand. This year's growth rate is estimated at 3% compared to 11% in 2019, the contribution to the overall GDP growth rate will decrease by 1.6 percentage points compared to last year. Capital accounting for 19% of GDP and contributing nearly one-third to GDP growth in recent years, the manufacturing sector is likely to become the main channel for transmitting external environmental impacts to Vietnam. Economic growth in China is expected to recover, thereby boosting domestic production in the second half of the year, according to Bao dau thau.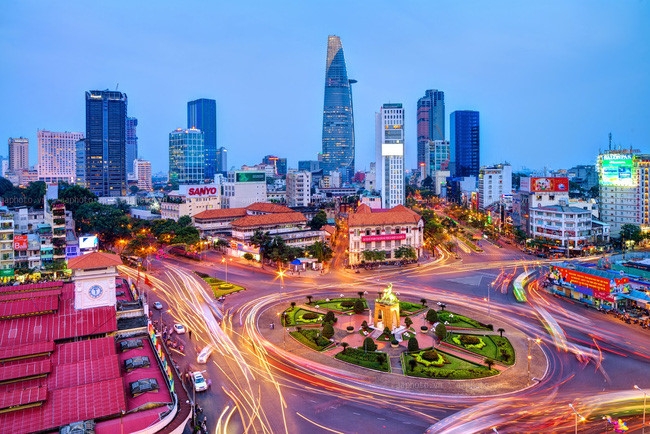 (Photo: Vietnamnet)
The service sector, which now accounts for nearly 40% of GDP, is expected to decelerate this year with an estimated growth rate of 4% compared to 7.3% in 2019, contributing to the overall GDP growth, down 1 percentage point compared to last year. The slowing down of manufacturing sector, declining domestic activity, and social isolation measures (including restricting crowds) will impact consumer demand.
The tourism industry has recorded a significant decline due to the impact of restrictions on travel between countries in the context of the Covid-19 epidemic. Standard Chartered Bank predicts that the number of tourists to Vietnam will decline sharply by about 60% in 2020. Thanks to the low growth rate in 2019, the growth rate of the agricultural sector will remain stable at about 4% in this year, reported by VnExpress.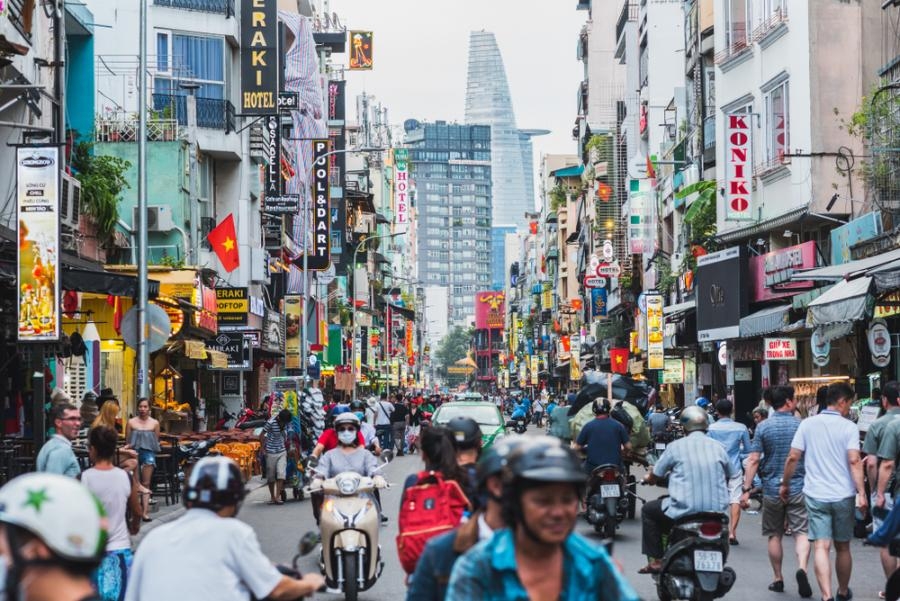 (Photo: Aecconnect)
The study also predicts that FDI inflows to Vietnam will fall below US$ 10 billion this year and will continue to decline if concerns related to the epidemic persist in the second half. year. Construction activities will also slow down due to market sentiment and reduced FDI. Export growth is expected to decelerate significantly due to the impact of world demand. Import growth will also tend to grow lower than exports, so that the trade balance will continue to have a surplus in 2020.
Apart from that, Standard Chartered economists expect further Vietnamese dong weakness in the near term given the sharp decline in external demand, slowing tourism, weakness in other regional currencies, and lower net FDI inflows. USD-VND is projected at 23,700 at mid-2020 and 23,200 at end-2020. The bank anticipates robust VND performance in the medium term as Vietnam's external balances are likely to remain strong, according to Vietnam News.
In 2020, Vietnam has recorded GDP growth of 3.82 percent in Q1, its lowest rate in a decade, as 18,600 companies suspended business, up 26 percent year-on-year. A recent report by the International Labour Organization warned that 10.3 million workers could be impacted by the Covid-19 pandemic, either losing jobs or seeing their incomes decline in the second quarter.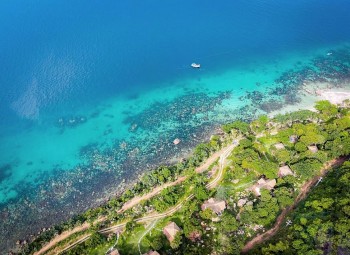 Travel
Vietnamese Ministry of Culture, Sports, and Tourism has issued a plan to stimulate travel demand, restore the tourism industry, and resume travel activities in late 2021 and early 2022.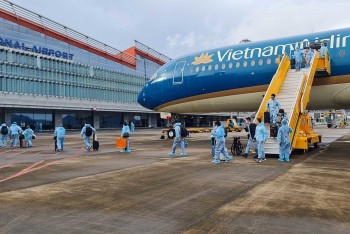 National
Vietnam News Today (September 27): HCM City expects a special mechanism for new normal; UNICEF speaks highly of Vietnam's priority to Covid-19 orphans; Vietnam considers mutual recognition of vaccine passport with select countries; Central Vietnam province prepares to welcome foreign tourists starting November.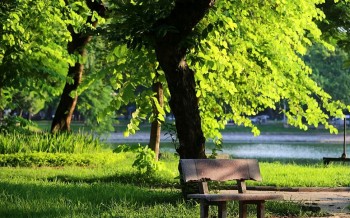 Travel
As Hanoi enters autumn, the atmosphere turns cool and relaxing. Hanoi's streets become more poetic with the clear blue sky and golden sun rays leaking through the leaves.