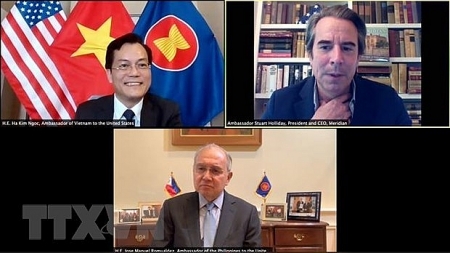 Vietnam hopes US firms with potential in technology, professionalism, and capital will continue to select the country as an attractive and safe destination for relocating business and supply chains, Vietnamese Ambassador to the US Ha Kim Ngoc said on June 3.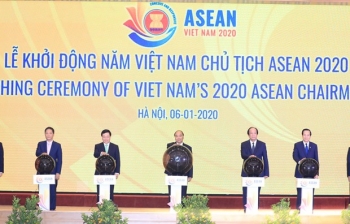 Prime Minister Nguyen Xuan Phuc chaired a ceremony in Hanoi on January 6 to launch Vietnam's 2020 ASEAN Chairmanship, with about 300 distinguished guests taking part.
Focus
Vietnam has so far detected 108 Omicron cases returning from overseas in 10 localities, including 68 cases in Ho Chi Minh City and 27 cases in Quang Nam.