Vietnam and the US will work to elevate the Vietnam-US relationship to a strategic partnership.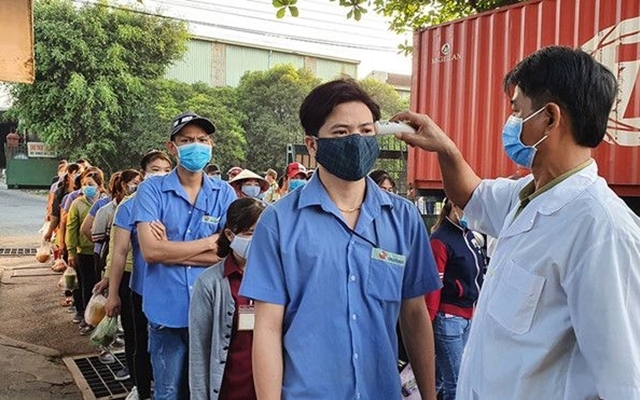 Representatives of foreign business associations in Vietnam said it was not easy to contain the pandemic and maintain economic growth at the same time. However, Vietnam needs to make efforts to reach these dual targets.
Handbook
Yoga has recently become one of the best exercise methods that bring many health benefits to people, but it also requires a lot of technique and training to avoid injuries. There are several ways to practice it home, and will still help you achieve your goals.