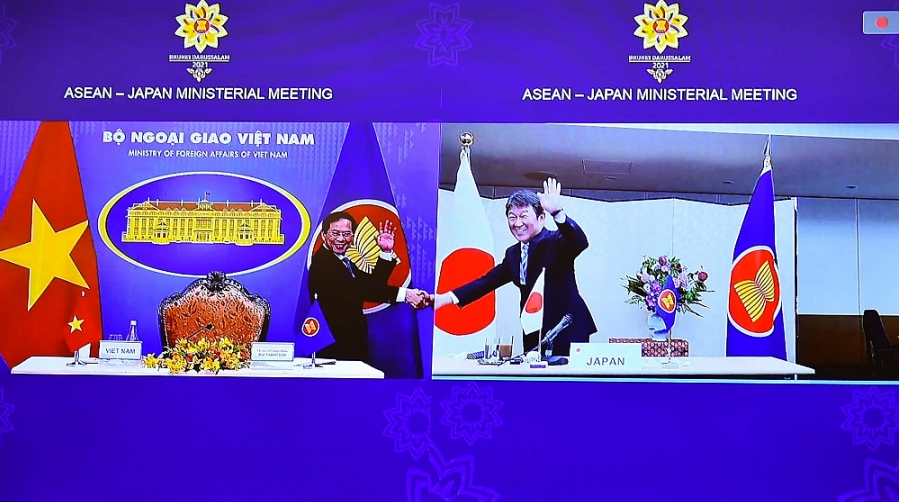 In the framework of the 54th ASEAN Foreign Ministers' Meeting, Vietnam chairs and co-chairs meetings between ASEAN countries and Japan, South Korea.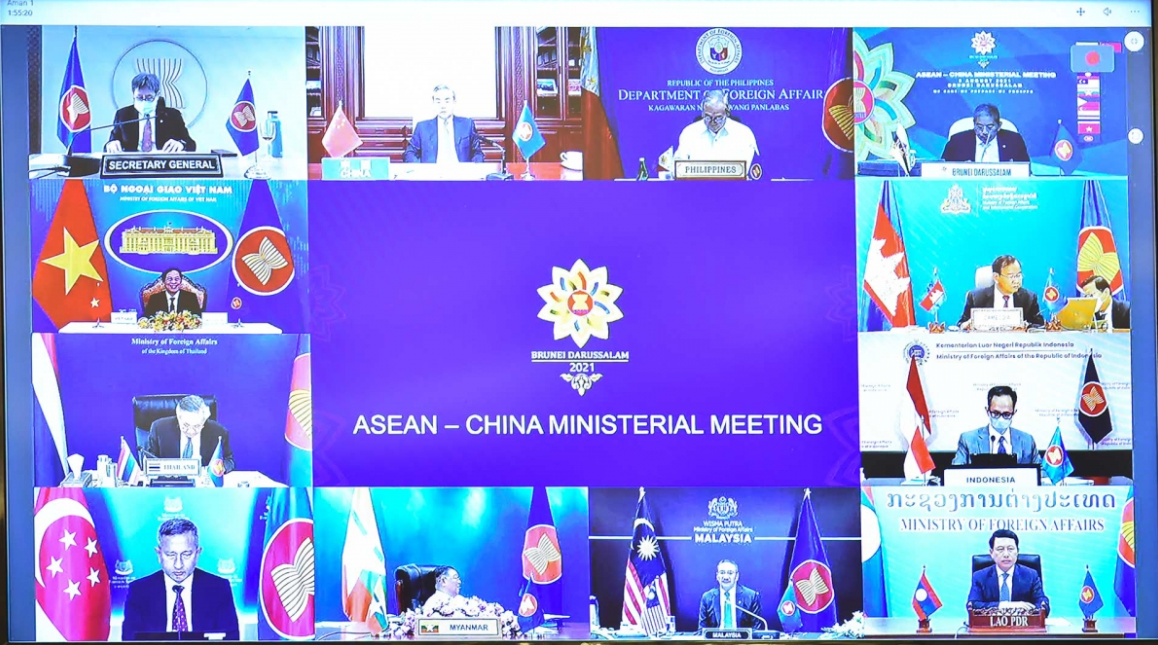 At the meeting, ASEAN and China agreed to continue to give priority to coordination in effectively controlling Covid-19 and mutual support in a sustainable recovery.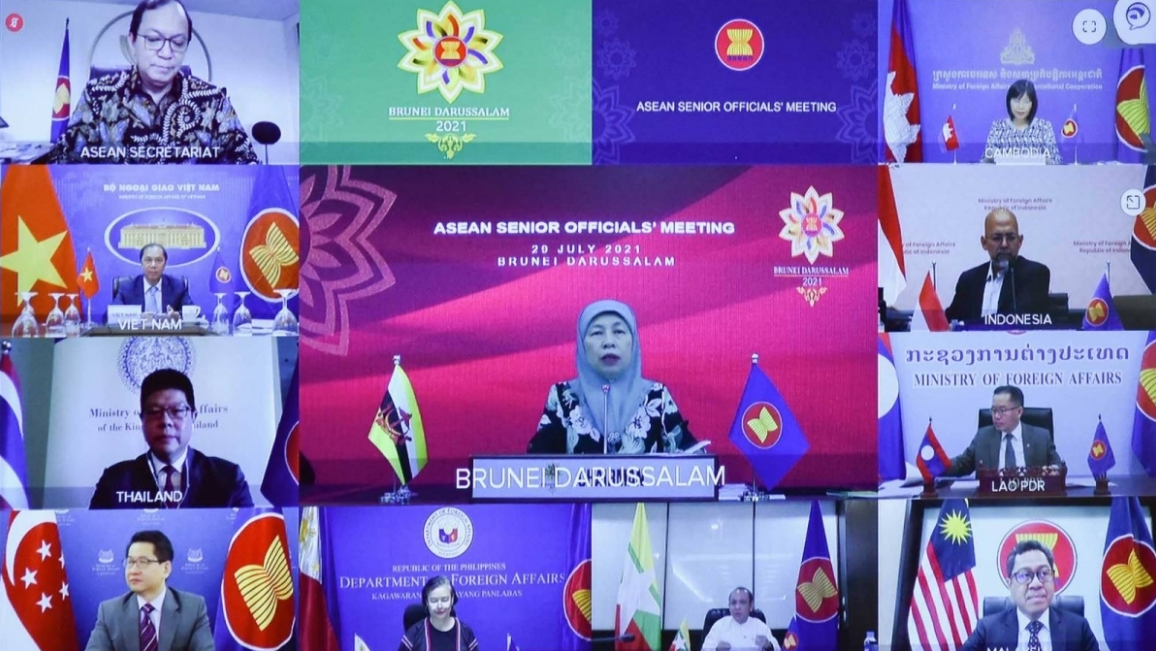 ASEAN Foreign Ministers (AMM) convene their 54th meeting. Alongside the 54th AMM, the ministers will meet with ASEAN dialogue partners.