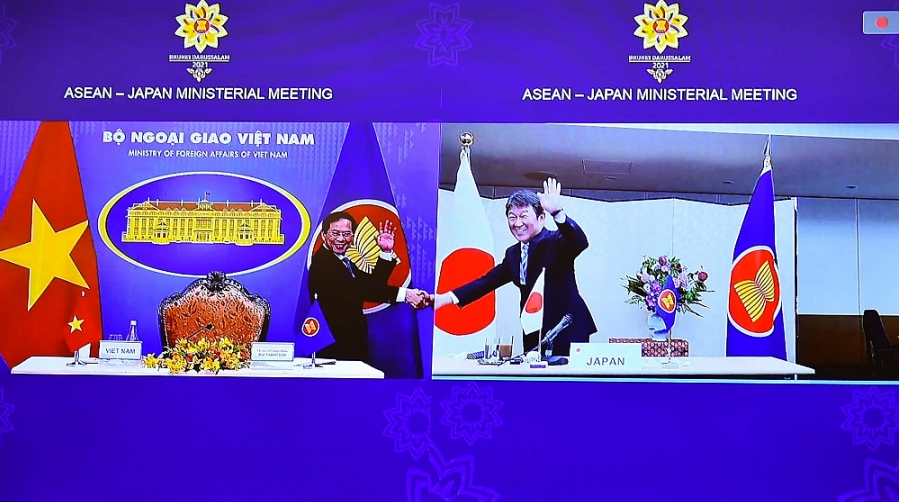 In the framework of the 54th ASEAN Foreign Ministers' Meeting, Vietnam chairs and co-chairs meetings between ASEAN countries and Japan, South Korea.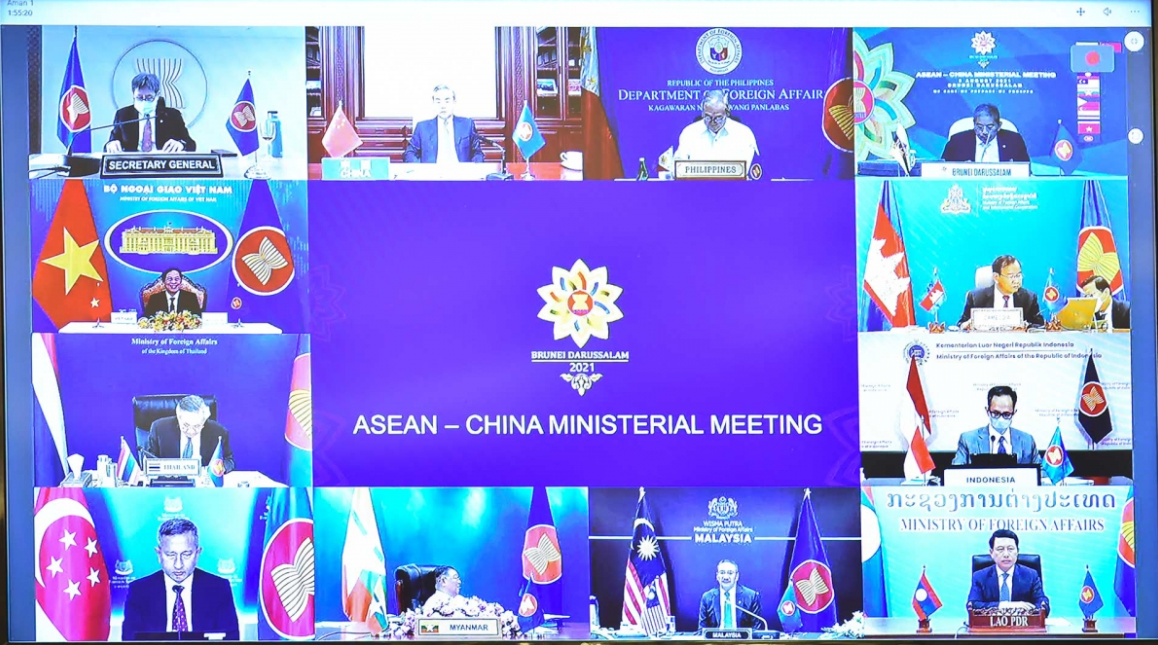 At the meeting, ASEAN and China agreed to continue to give priority to coordination in effectively controlling Covid-19 and mutual support in a sustainable recovery.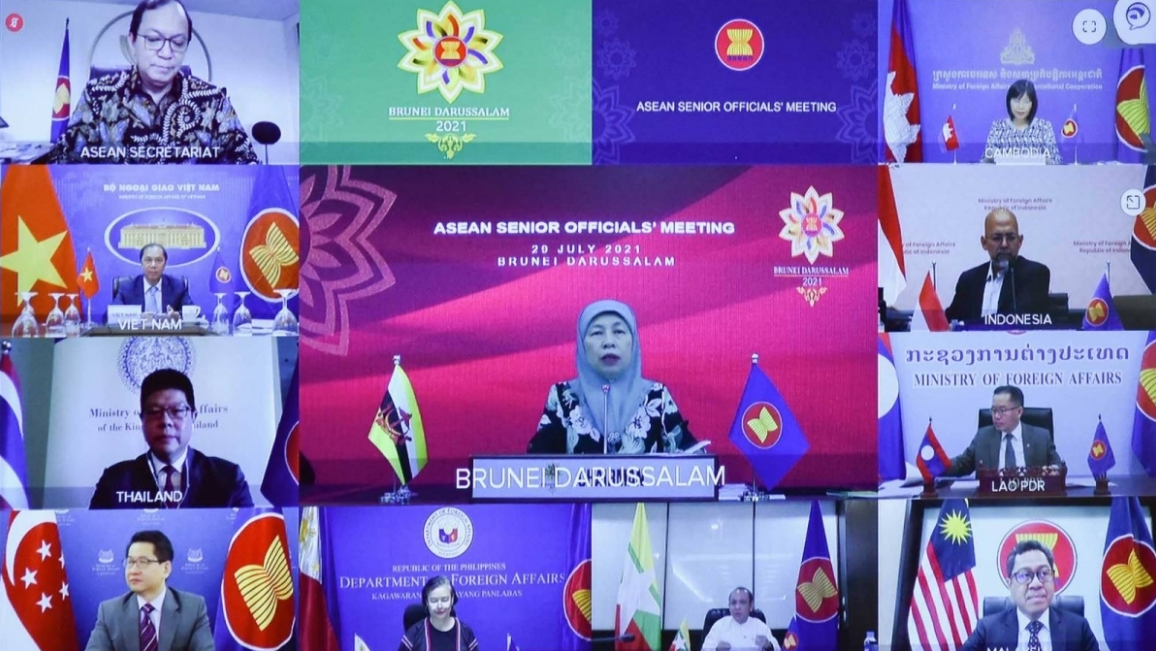 ASEAN Foreign Ministers (AMM) convene their 54th meeting. Alongside the 54th AMM, the ministers will meet with ASEAN dialogue partners.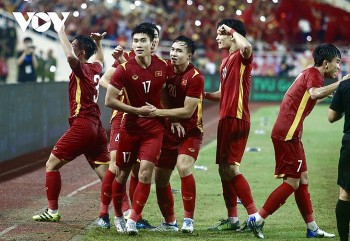 Viet's Home
The Vietnamese football team, both male and female, played their best, devoted themselves, united, and promoted the collective spirit, successfully defending their SEA Games champion title.