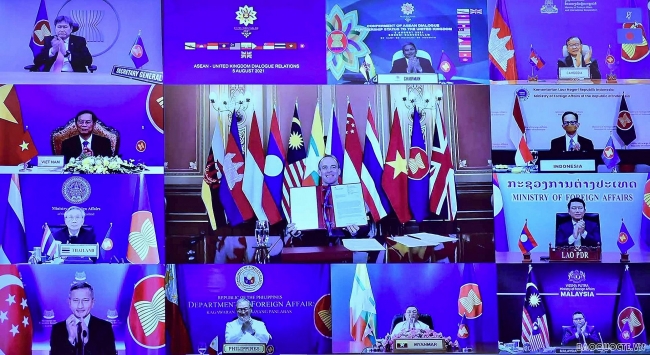 The UK has officially become the 11th Dialogue Partner of ASEAN along with Australia, Canada, China, European Union, India, Japan, Republic of Korea, New Zealand, Russia and the US.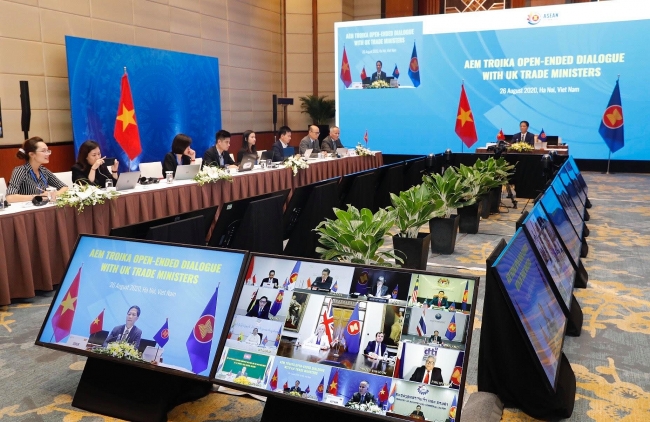 The first UK-ASEAN Economic Dialogue was held on August 26 to strengthen economic cooperation between the UK and ASEAN and bolster economic recovery efforts amidst the COVID-19 pandemic.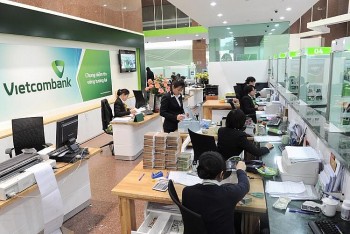 Viet's Home
Forbes magazine has just named four Vietnamese banks in the list of 2,000 largest companies in the world (Top Global 2000).