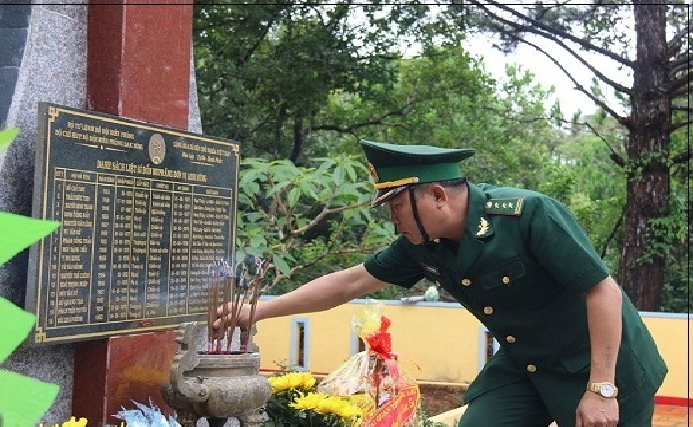 Different, incomplete historical documents relating to the border in the Bu Prang area are partially responsible for different perceptions of this area.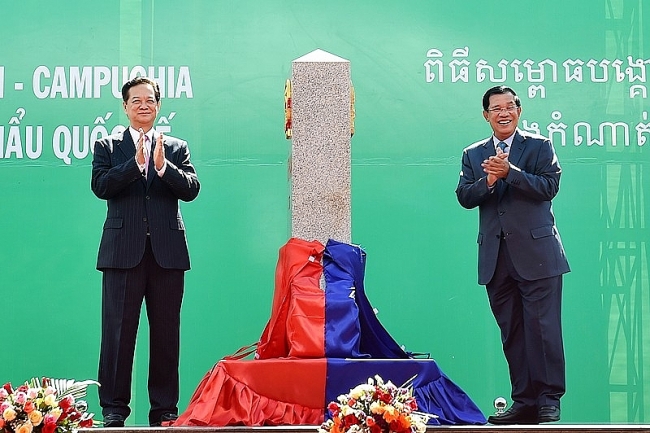 Vietnam and Cambodia have not yet agreed on the land border delimitation at 7 areas.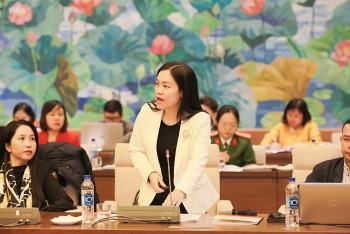 Friendship
Doan Thu Huyen, Vietnam Country Director for Campaign for Tobacco-Free Kids, made the statement at the "Child Downing Prevention" seminar.