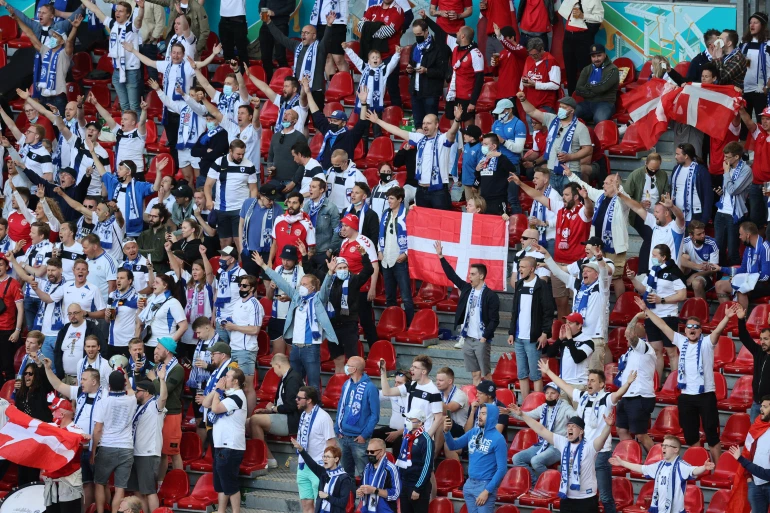 Danish player, Christian Eriksen, has been in recovery, and sent his thanks to all the fans and people all around the world for the well wishes in his first social media post after having a cardiac arrest during Saturday's Euro 2020 game against Finland.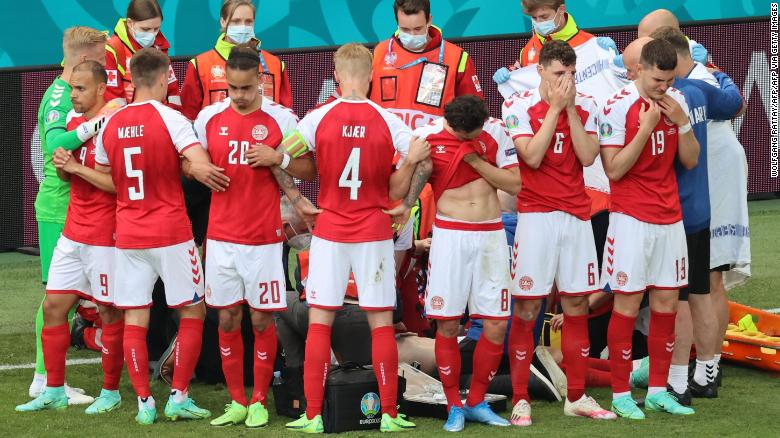 On Sunday, Denmark's team doctor said Christian Eriksen said he "was gone" before being resuscitated from cardiac arrest.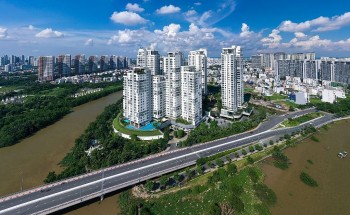 Economy
Vietnam Business & Weather Briefing (Sep 29): Vietnam among world's best performers in digital banking, Vietnam's new overseas investments surge 2.31-fold in nine months.