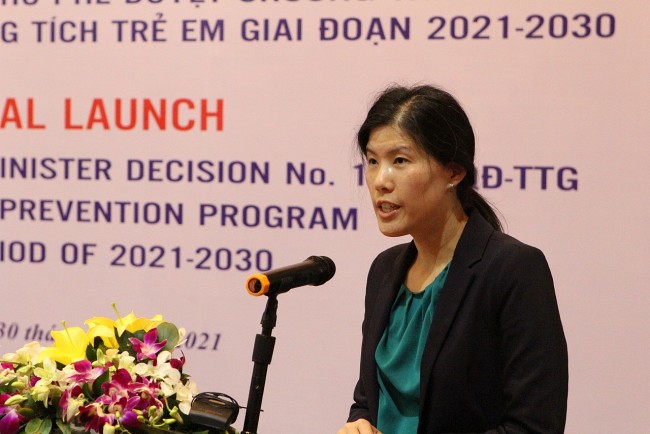 The rate of child injuries in Vietnam dropped from 1,001/100,000 in 2016 to 600/100,000 last year, and child drowning deaths decreased to 100 each year. These are the results of the child injury prevention programme launched in the country during the 2016-2020 period, which have been lauded by many international organizations.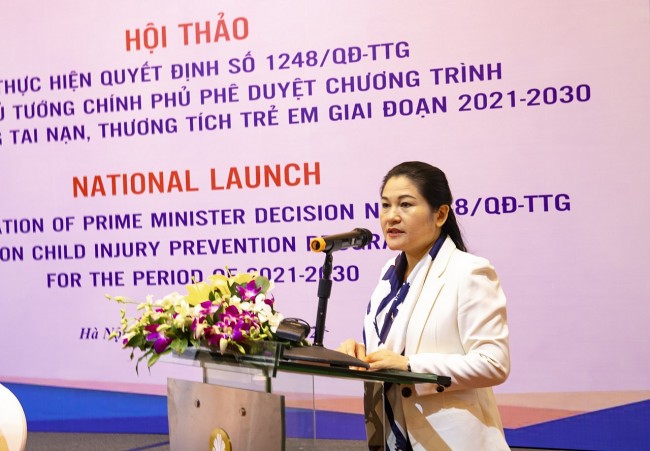 The positive results in Vietnam's program on child injuries prevention and control in 2016-2020 have been highly praised by many international organizations.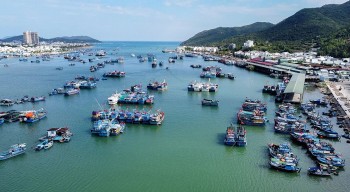 Economy
GDP growth quickened to 7.72% in the quarter ended June, beating the government's 6%-6.5% target.