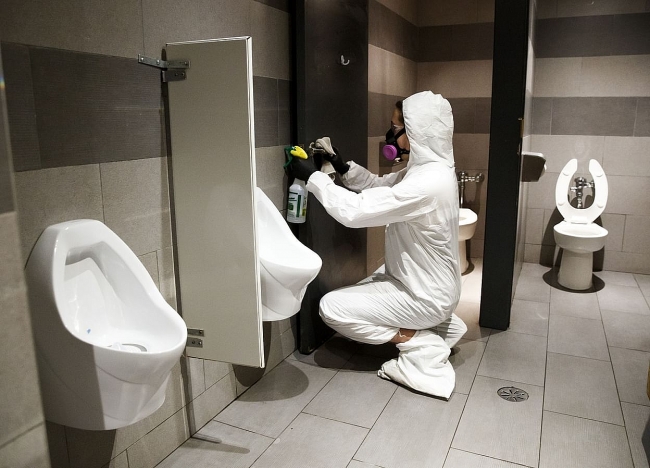 15:45 | 28/08/2020
The novel coronavirus may spread throughout buildings through toilets and drainpipes, study finds.
16:35 | 12/04/2020
 A new study  by Chinese researchers examining air samples from hospital wards with COVID-19 patients has found the virus can travel up to 4m – twice the distance current guidelines say people should leave between themselves in public.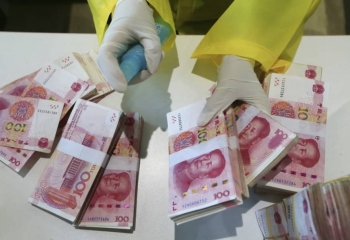 09:33 | 04/03/2020
As the new coronavirus spreads quickly around the world, U.S. health officials say they are "aggressively" assessing how long it can survive on surfaces to better understand the risk of transmission.