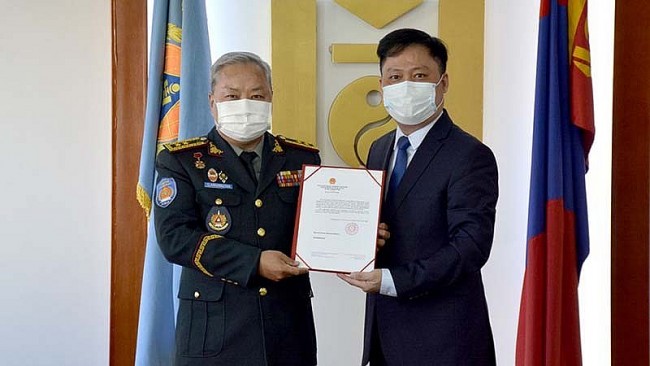 The Vietnamese Government has donated 50,000 USD to Mongolia to assist the country in responding to the Covid-19 pandemic.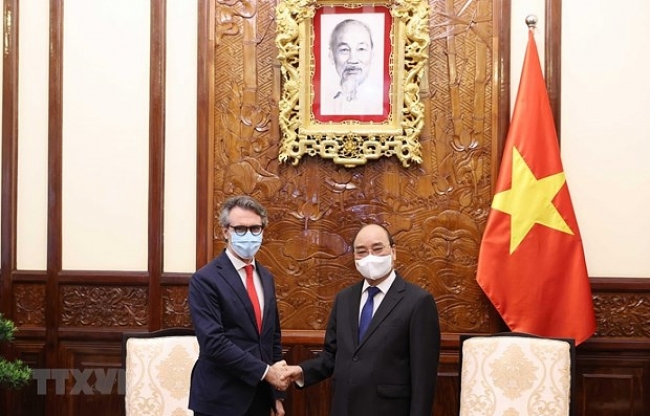 Ambassador Giorgio Aliberti, head of the European Union Delegation to Vietnam, told President Nguyen Xuan Phuc on June 1 that he is willing to support Vietnam in accessing COVID-19 vaccine sources and vaccine technology transfer from Europe.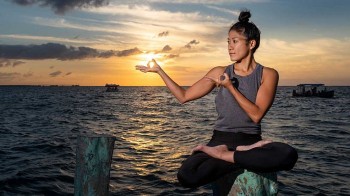 Overseas Vietnamese
With a view to inspire greater compassion, kindness, and empathy in the world, Caroline Vo left her high-paid job and came up with the idea to build an online yoga practice community.