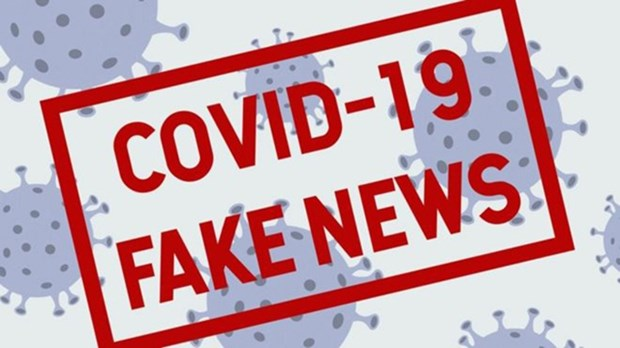 Some social media accounts have recently used images of Covid-19 deaths in Myanmar to spread fake news that the bodies are patients in Vietnam's Ho Chi Minh City.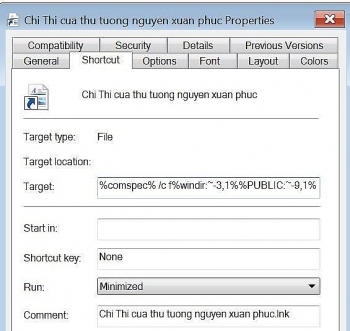 The Ministry of Public Security (MPS) warned Vietnamese internet users to "click" with cautions as hackers launch cyberattack campaign against agencies and organizations by spreading malware via emails with coronavirus-related information.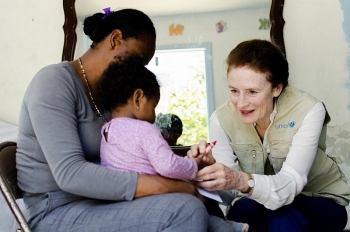 Executive Director of the United Nations Children's Fund Henrietta Fore said in a statement that the organization has implemented essential measures to prevent the emerging respiratory disease Covid-19 killing thousands of people recently as well as handled the misinformation relating to the virus.