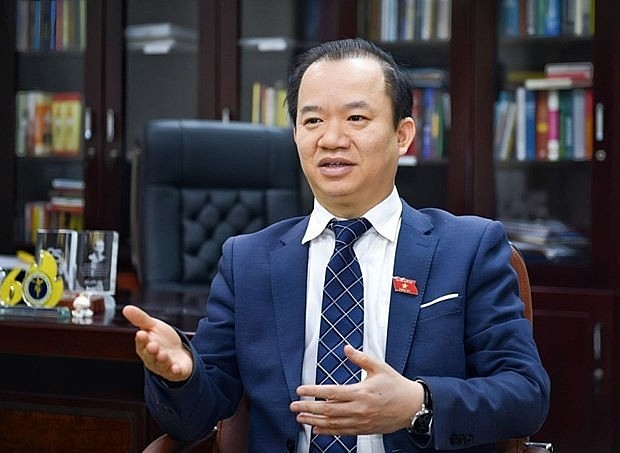 The 9th Global Conference of Young Parliamentarians will help Vietnam strengthen its position and reputation in the international arena, promoting the country's image while fostering international partnerships.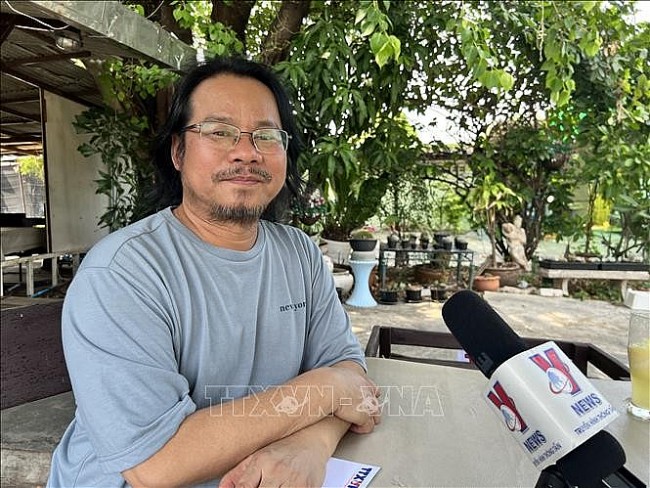 According to Thai scholar Songrit Pongern, Vietnam has a very beautiful and rich culture which is very attractive and appealing to international friends.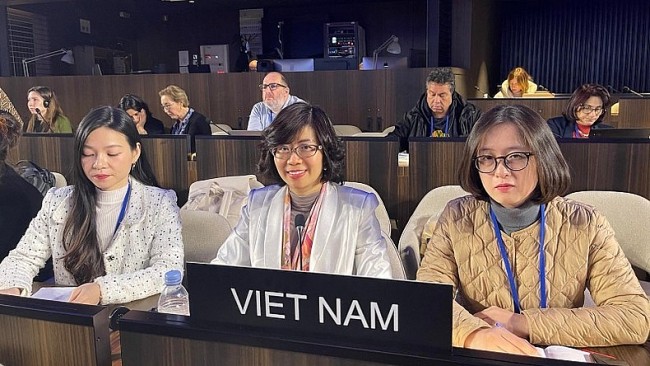 Vietnam has been elected vice chair of the 24-member UNESCO Intergovernmental Committee of the 2005 Convention for the Protection and Promotion of the Diversity of Cultural Expressions, representing the Asia-Pacific region, as part of the committee's 16th session.