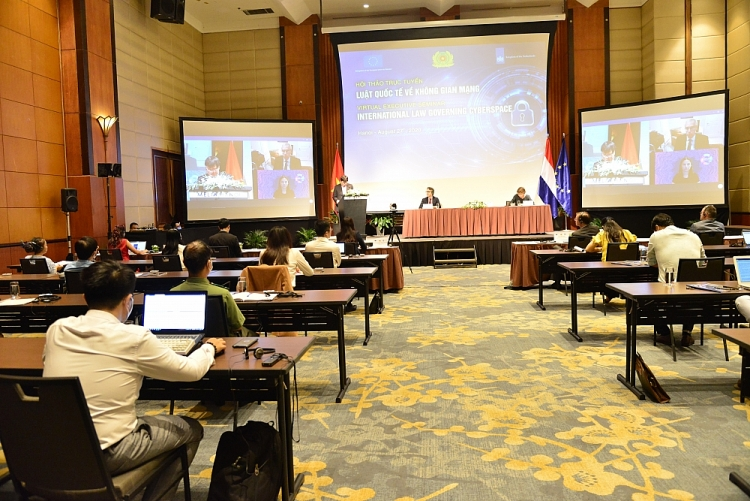 In order to implement the cooperative commitment between Vietnam and the Netherlands on strengthening cooperation in the field of cybersecurity, Vietnam Ministry of Public Security's Foreign Affairs Department co-ordinated with the Netherlands Embassy in Vietnam and the Delegation of the European Union to co-organize an online workshop of International Law on Cyberspace on August 27, 2020 in Hanoi.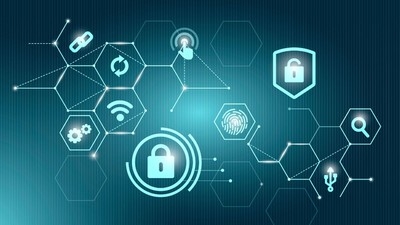 The Vietnamese Party and State pay attention to ensuring people's right to access information because it's a fundamental human right.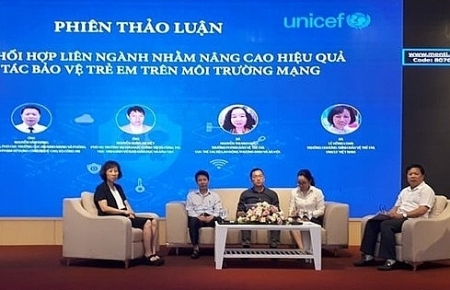 The Ministry of Information and Communications, in collaboration with UNICEF, organised a conference to gather ideas on a project to protect and support children in cyberspace during the 2020-2025 period, to be submitted to the Prime Minister in June for approval.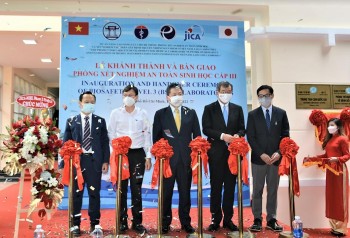 Friendship
The Pasteur Institute in Ho Chi Minh City (PI HCMC) hold an inauguration of its new Biosafety Level-3 Laboratory (BSL-3) on January 17th, 2022. For this new laboratory, the Japan International Cooperation Agency (JICA) has supported the main materials and equipment such as the air conditioning system, the wastewater treatment system, and the two-door autoclave, with a total value of 200 million yen (nearly 40 billion VND).