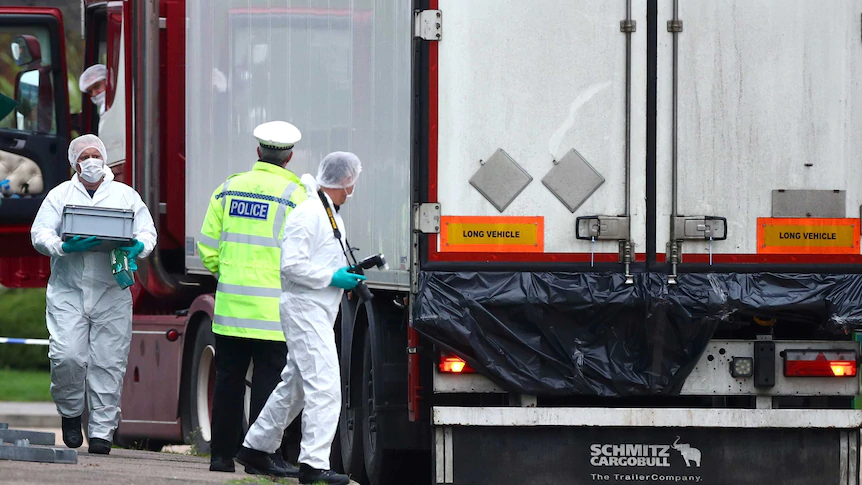 Romanian Stefan Damian Dragos stands accused of providing truck which transported the victims to the UK.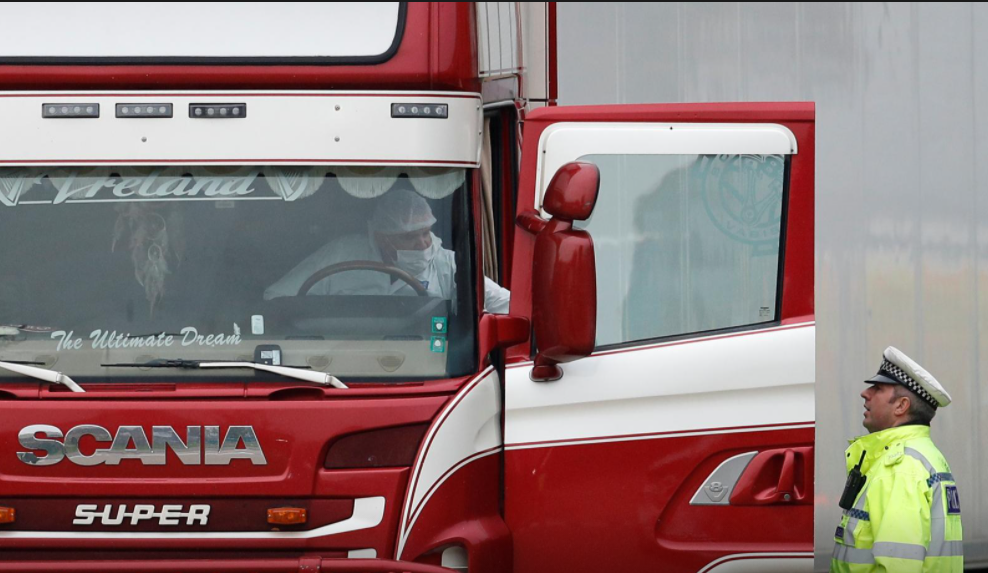 Another four members of an alleged people-smuggling gang stood trial on Wednesday accused of being responsible for the deaths of 39 Vietnamese men, women and boys found suffocated in a stifling, airtight shipping container near London last year.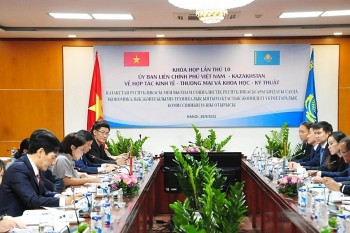 Friendship
The 10th session of the Vietnam-Kazakhstan Intergovernmental Committee on economic-trade and scientific-technical cooperation was held in Hanoi on September 26.