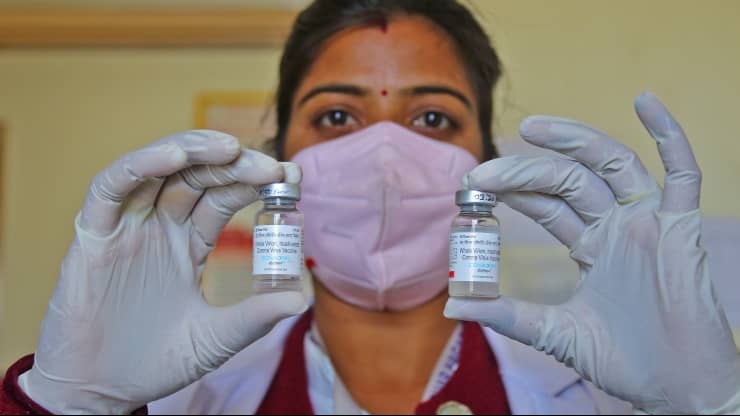 Achieving herd immunity against Covid-19 could be difficult for developing countries in the Asia-Pacific region.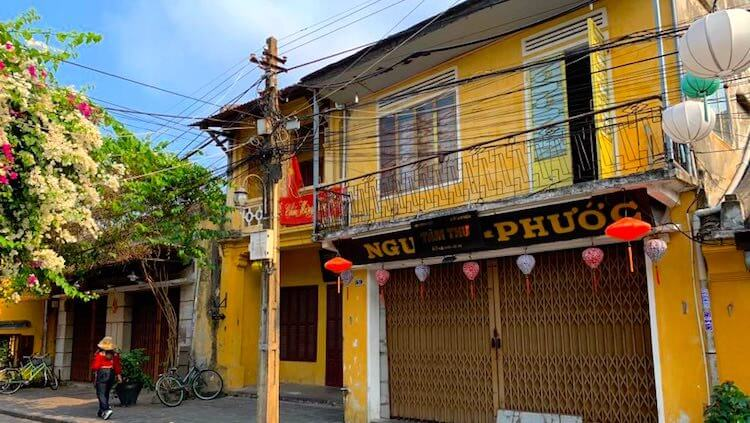 It is warned by the World Bank on its report to Countries in East Asia and the Pacific (EAP) that they will be dealing with a recession if they do not act immediately to combat the economic shocks caused by the novel coronavirus pandemic.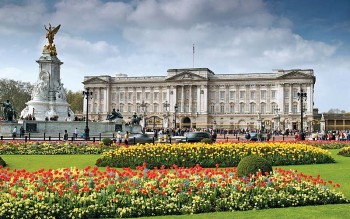 World
From the classic Buckingham Palace to Seven The Pinnacle, these luxurious houses are considered the most expensive houses in the world.