Sri Lanka is going through the most difficult time in its history since it gained independence in 1948.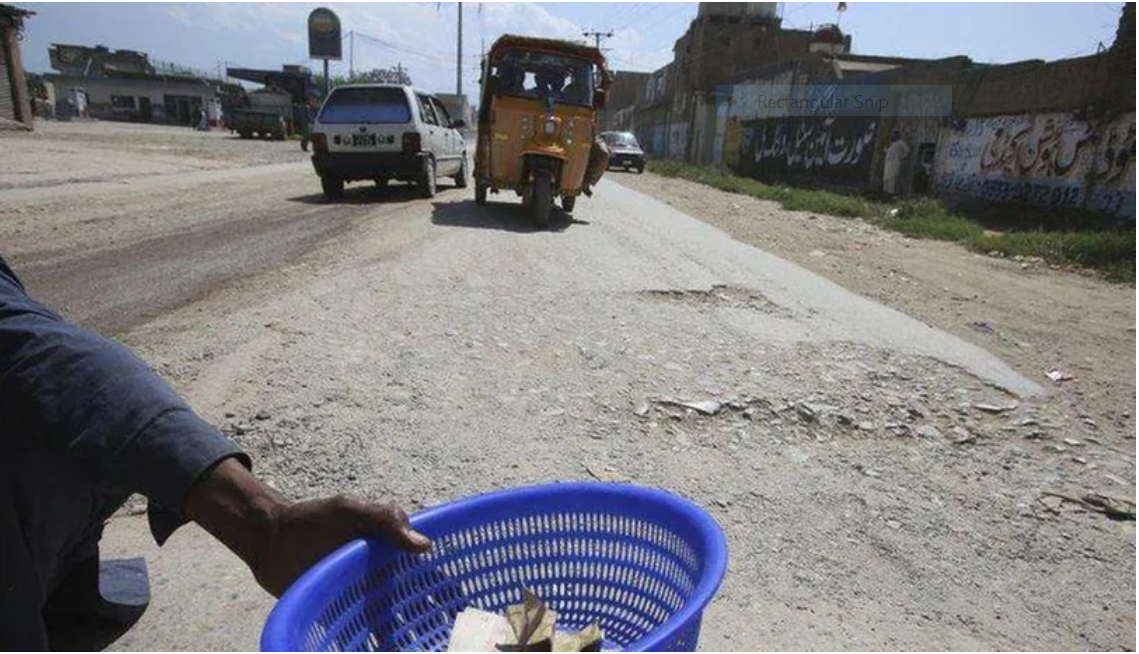 A new study published by UNU-WIDER recently warns that the economic fallout from the global pandemic could increase global poverty by as much as half a billion people, or 8% of the total human population. This would be the first time that poverty has increased globally in thirty years, since 1990.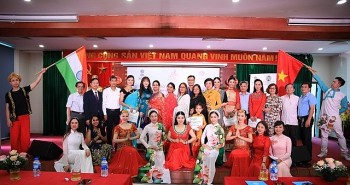 Friendship
On June 28, a Friendship Exchange Program was organized by the Hanoi Union of Friendship Organizations, the Vietnam-India Friendship Association in collaboration with the Embassy of India in Hanoi to commemorate the 50th anniversary of the establishment of Vietnam - India diplomatic relations (January 7, 1972 - January 7, 2022).