There are many untold stories of the female soldiers of the Vietnam peace force in Africa. Their skills are a great benefit for those across the continenent.
The Ministry of National Defence will maintain and consider raising the proportion of Vietnamese female soldiers in UN peacekeeping operations.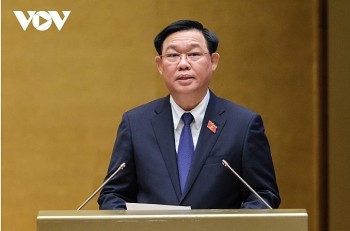 National
National Assembly Chairman Vuong Dinh Hue on May 23 praised the government for its outstanding performance to help the national economy weather the COVID-19 crisis and quickly keep up positive momentum in the post-pandemic period.