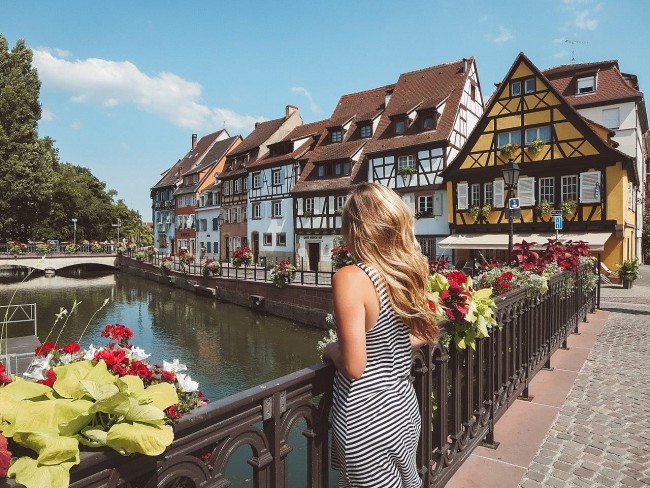 France is a romantic destination with many beautiful places, wonderful culture, good food and great wine for people who are looking for some love. Colmar is one of the fairytale towns with numerous architectural landmarks and museums, among which is the Unterlinden Museum, which houses the Isenheim Altarpiece.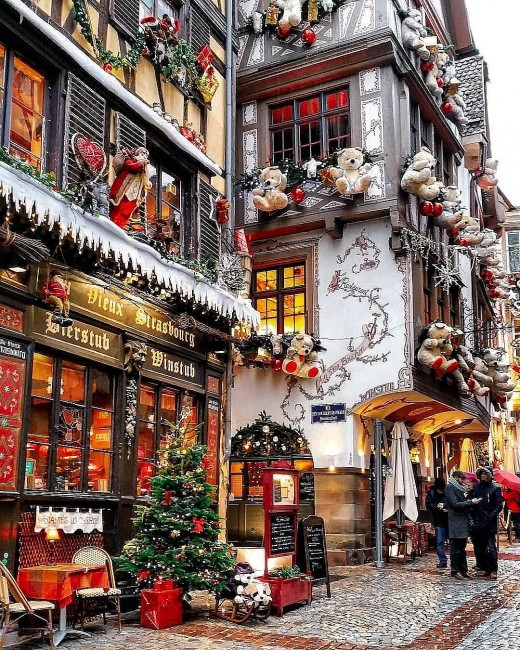 It is Christmas time, and one of the most favourite and beautiful places to spend your holiday is Strasbourg, which is called the "Capital of Christmas" in the world.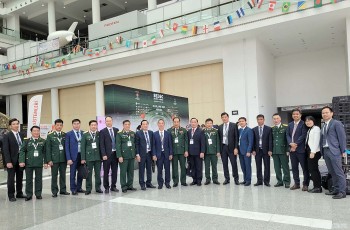 Friendship
Vietnam's presence at the security and defence exhibition SEDEC 2022 in Ankara has been seen as important initial steps to promote the Vietnam-Turkey cooperation.