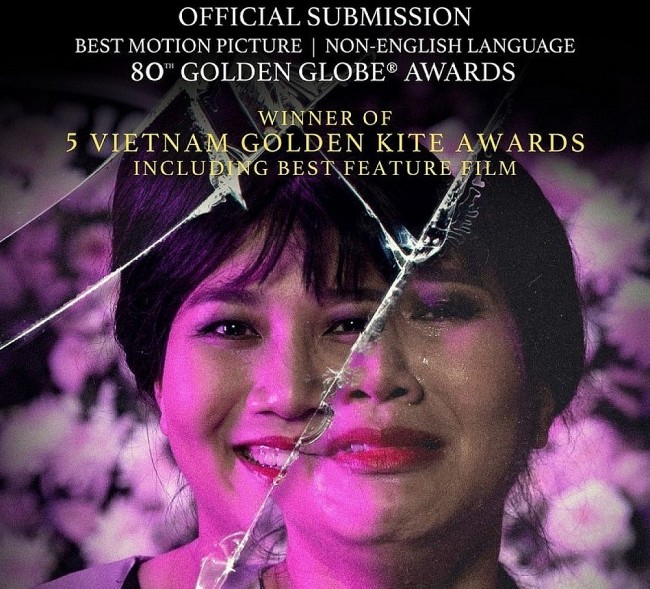 A Vietnamese film and more than 100 other candidates will vie for an award at Golden Globes 2023.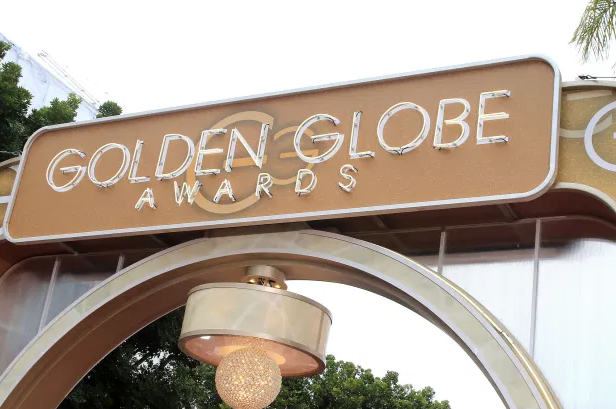 Trial of the Chicago 7, the story of 7 people on trial stemming from various charges surrounding the uprising at the 1968 Democratic National Convention in Chicago, Illinois, won in Best Screenplay for Motion Picture.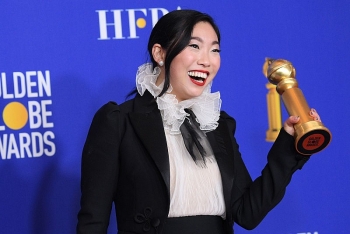 Awkwafina is the first performer of Asian descent to win a Golden Globe Award in a lead actress film category for her performance in "The Farewell".