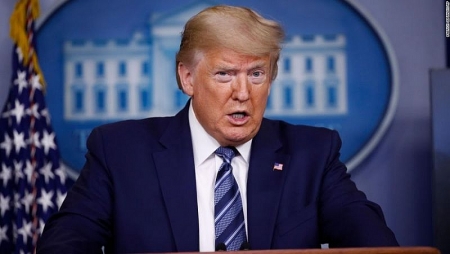 World news today:
For the second straight day, the president pushed the use of hydroxychloroquine, which has not been proven to treat the coronavirus, British Prime Minister Boris Johnson moved to hospital's intensive care as coronavirus symptoms worsen.    
News world today: British actress Honor Blackman, who starred as Pussy Galore in the classic James Bond film Goldfinger, has died at 94.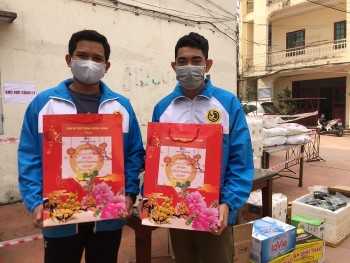 Expats in Vietnam
Vietnam is sending affection to Lao and Cambodian students who stay back in the country for Tet, the traditional New Year holiday which is an occasion for family reunion.