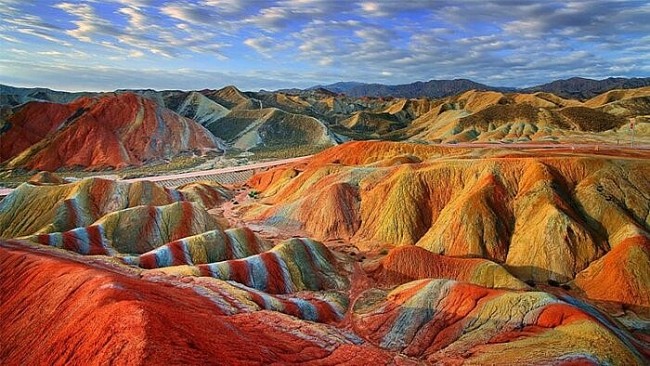 With the ruby red beach, rainbow valleys and amazing sights, Hormuz Island has recently become the famous destination for tourists and travellers who want to have a journey into another world.
Hormuz Island, also known as "The Rainbow Island", is one of Iran's most beautiful destinations, has recently gone viral on social media for its mesmerizing "blood red" beach that attracts many tourists.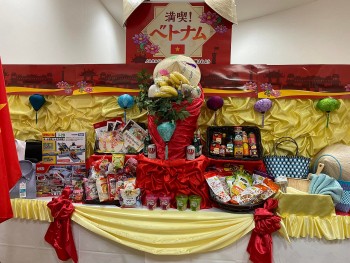 Economy
Vietnamese rice and agriculture products are rising stars in Japan, entering hundreds of supermarkets and retail stores in AEON's system across the country.