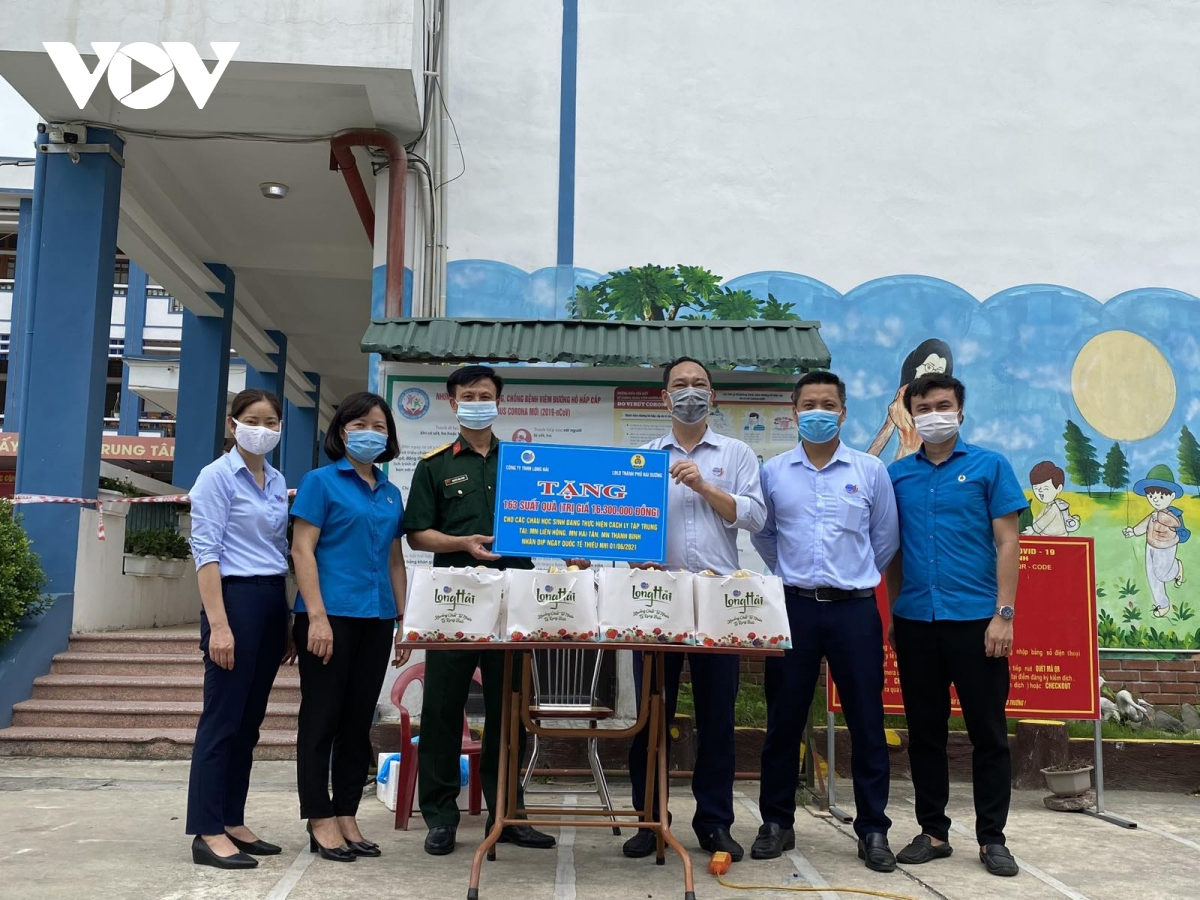 This year's International Children's Day will be very special for many children who are in isolation and medical blockade in Hai Duong city. Due to the impact of the Covid-19 pandemic, many previous plans and projections for the children on this occasion could not be implemented.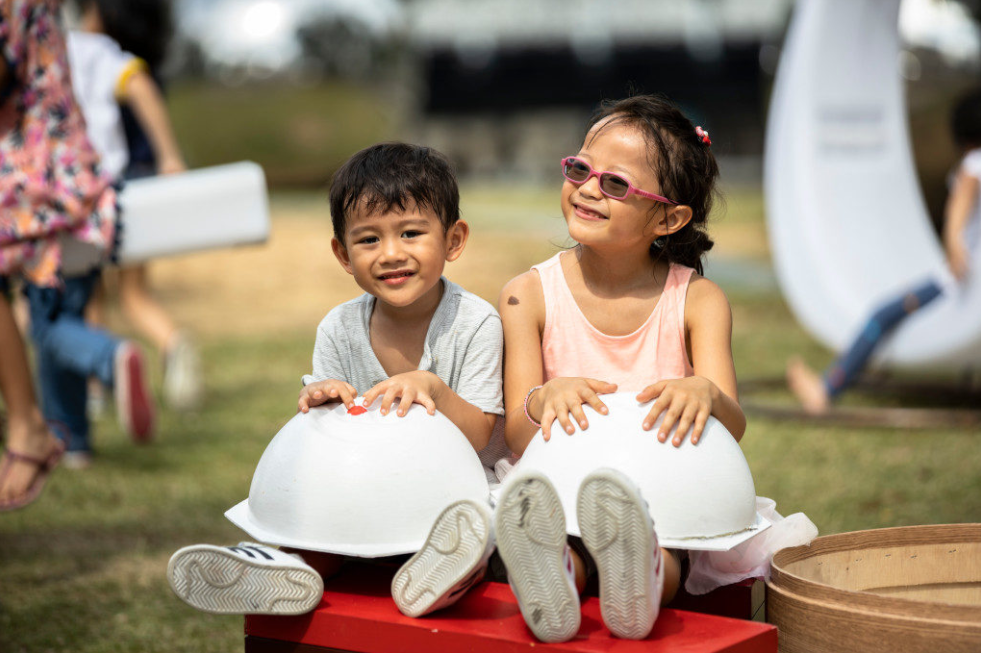 International Children's Day 2021 will be a good chance for family members to get together for bonding activities.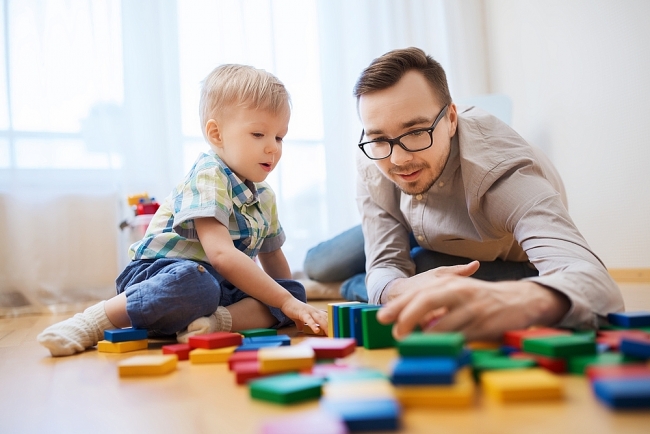 International Children's Day is dedicated to improving children's welfare, raising awareness about their rights, and promoting unity and togetherness amongst children all over the world. Read on to know to best gift ideas for your beloved children on the special occasion.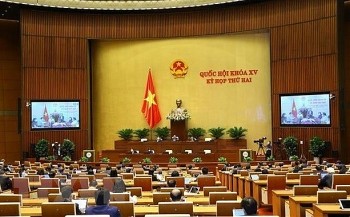 National
The 15th National Assembly will focus on law building during its second online working week from October 25-30, as part of its ongoing second session.