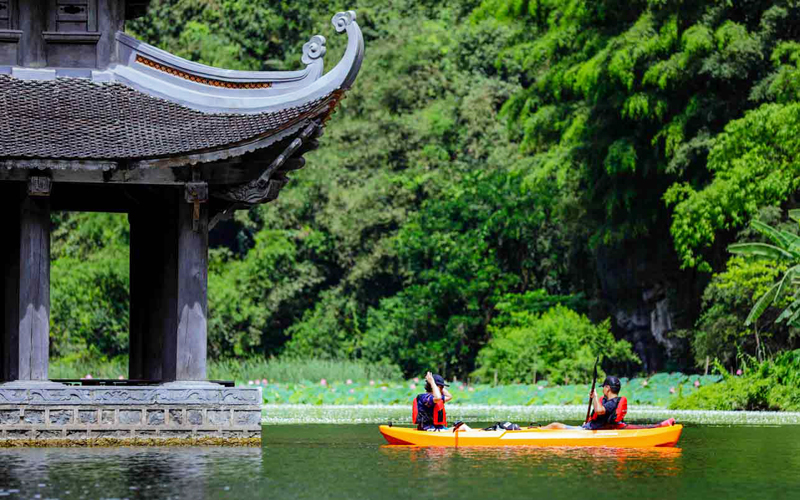 Trang An scenic landscape complex in Ninh Binh now can be explored by kayaking from August 7, in addition to traditional boats before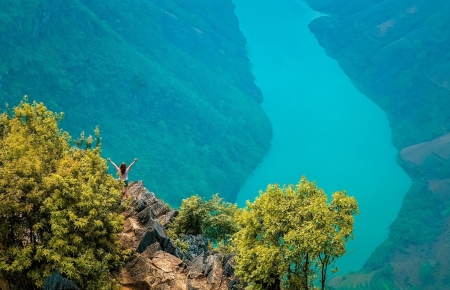 Tired of getting trapped in noisy, crowded resort towns during summer? Then set yourself adrift at these top Vietnamese kayaking hubs.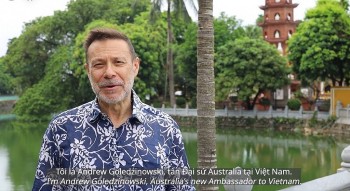 Friendship
According to newly appointed Australian Ambassador to Vietnam, Andrew Goledznowski, Australians are interested in visiting Vietnam now that the country is open again for business.