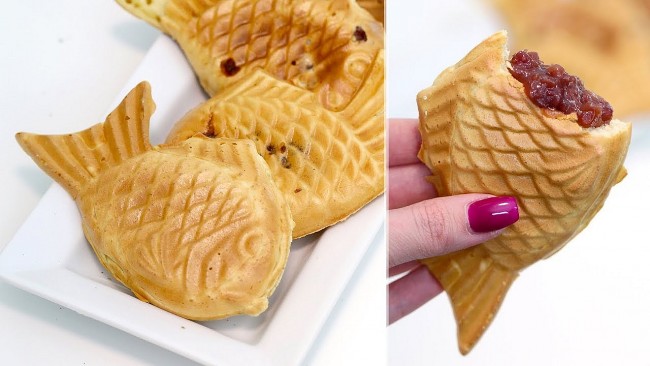 Korea is stacked with the most attractive and delicious street food and snacks that will satisfy your appetite and warm your belly, especially in the cold wintertime.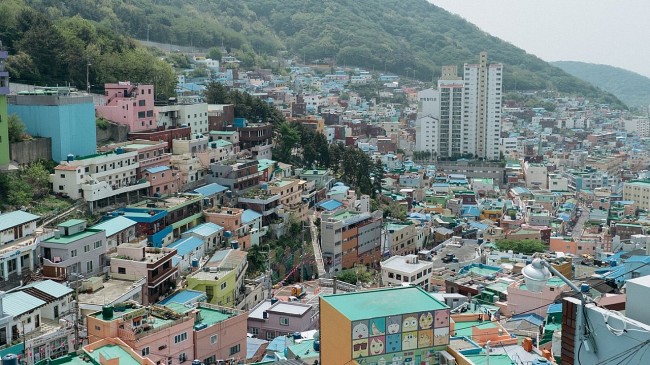 Apart from the bustling and busy Seoul, this small town of Busan is also one of the tourist attractions in Korea. Besides the peaceful natural scenery, Busan also owns Gamcheon, a colorful village that is often compared to Santorini of Greece or Cinque Terre in Italy.

Economy
HCM CITY, VIETNAM - Media OutReach - 2 December 2022 - The HCM City Development Joint Stock Commercial Bank, or HDBank, is seeking shareholders' approval to issue convertible bonds worth US$500 million to international investors. HDBank is also seeking approval to increase the foreign ownership limit from 18 per cent to 20 per cent.