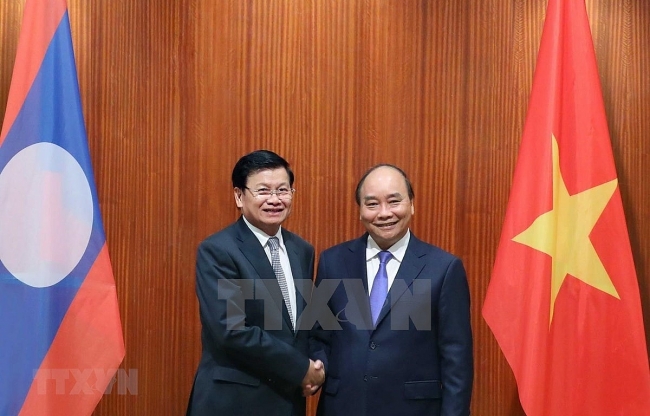 This is the first visit by a foreign high-ranking leader to Vietnam since the start of the COVID-19, proving the Vietnam-Laos special relations.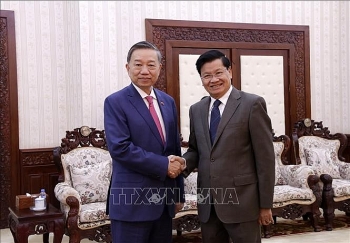 Politburo member and Minister of Public Security To Lam has affirmed that the Vietnamese Ministry of Public Security will do its best to further comprehensive cooperation with Lao counterparts to meet demand in the new situation.
Friendship
Ambassadors of Kuwait and Israel came to present their credentials to the Vietnam's president.