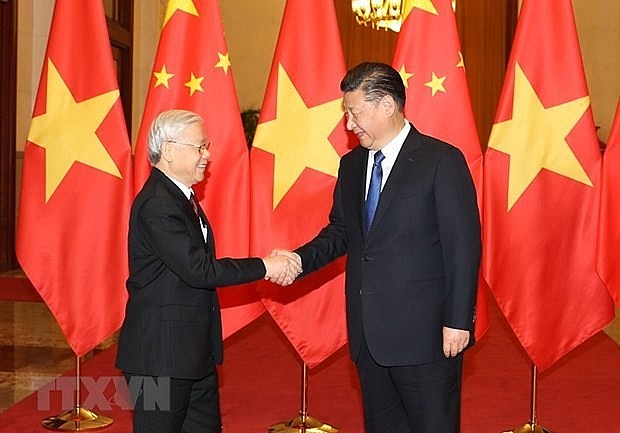 The Vietnamese Party, State, and people always attach importance to developing Vietnam - China relations in a healthy and stable manner.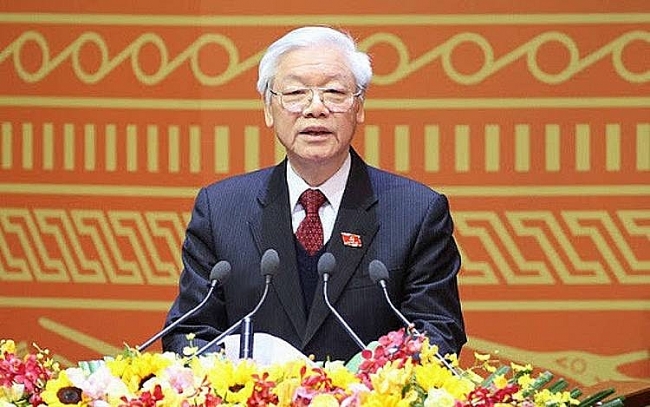 Party General Secretary and President Nguyen Phu Trong on September 4 sent a letter to extend his sentiments and best wishes to teachers, educational managers and employees who are working in the educational sector, along with all students and parents nationwide in a letter sent to all in the educational sector on the occasion of the new school year 2020-2021.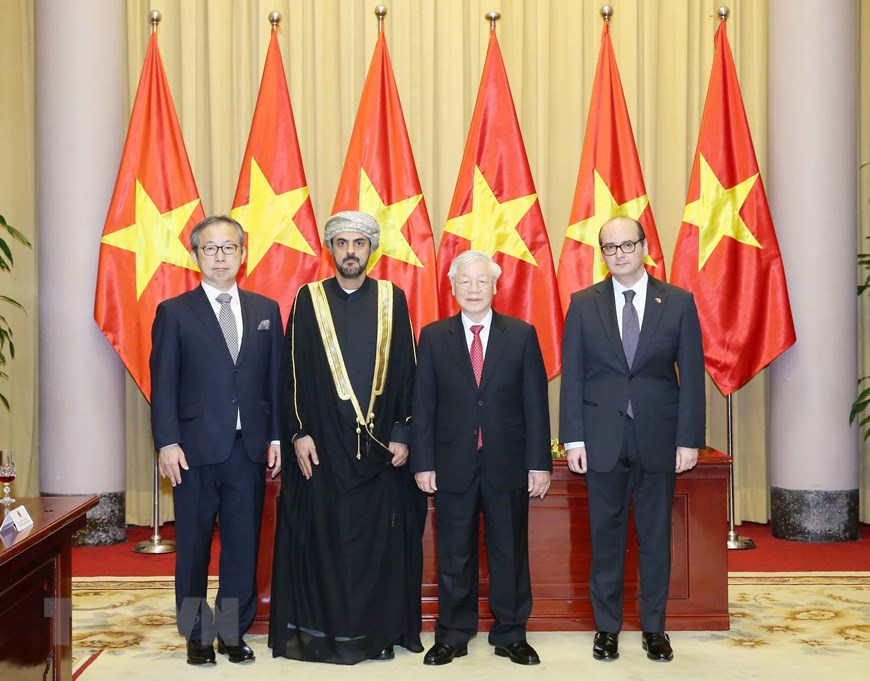 Vietnam wishes to further strengthen cooperative relations with Japan, Oman and Turkey for mutual benefit, and for peace, cooperation, development in the region and the world, Party General Secretary and State President Nguyen Phu Trong has said at a reception for the newly-accredited envoys.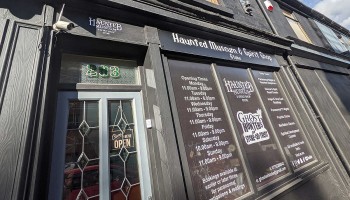 World
Haunted dolls exist everywhere in the world, and their stories can make our skin crawl. This doll, which is called "Mary", is called the scariest doll in the UK, had the camera capture her rocking the chair in an empty room.