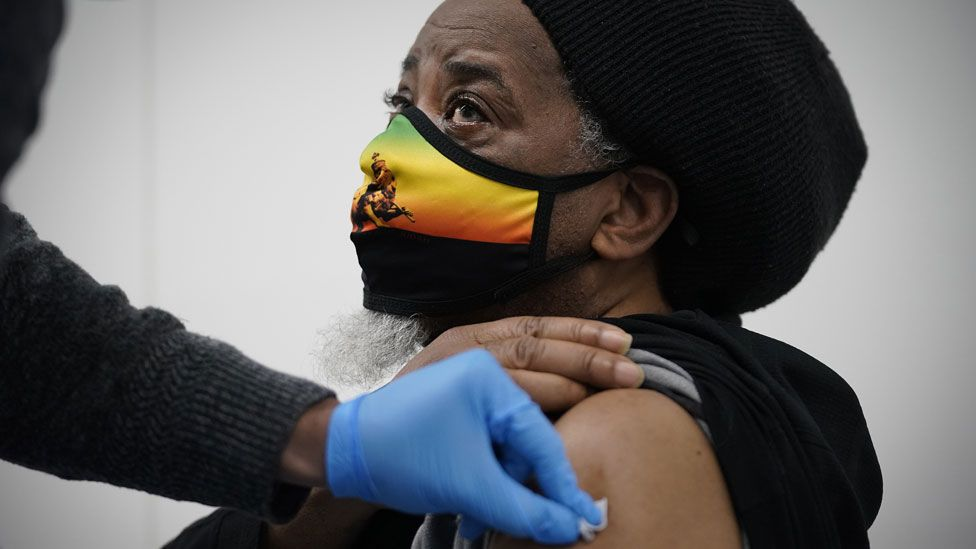 Recent UK researches has revealed that Oxford - AstraZeneca vaccines have sucessfully slowed down the spread of Coronavirus, ather than simply preventing symptomatic infections.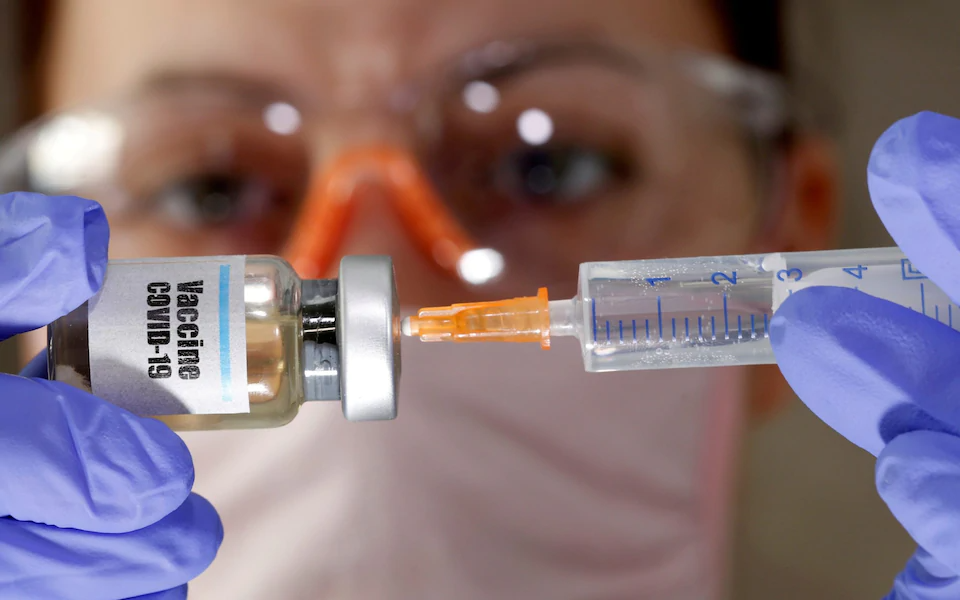 France and Germany gave AstraZeneca legal threats over the shortage of coronavirus vaccines deliveries, and warned any firm which favoured UK orders over jabs will be penalised.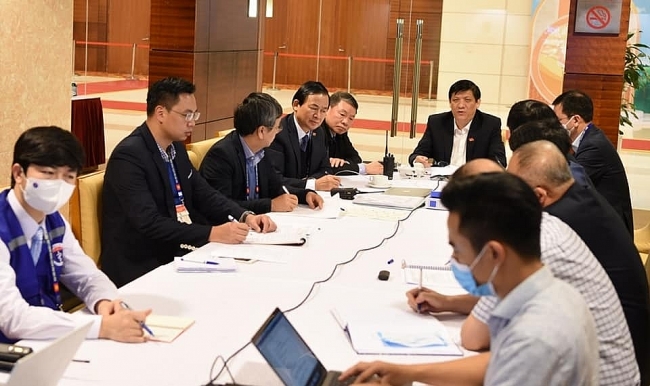 Vietnam's Ministry of Health (MOH) on January 30 authorized the use of UK's Oxford-Astra Zeneca vaccine in COVID-19 treatment. The country is expecting 50,000 doses in the First Quarter of 2021.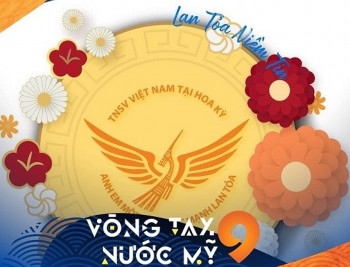 Overseas Vietnamese
Association of Vietnamese Students and Professionals in the United States (AVSPUS), in collaboration with Vietnamese Youth and Student Association in Texas, shall co-organize the series of events named "The 9th America's Arms" (Vong tay nuoc My) in December in Dallas, Texas (USA). It is known as the year-end meeting for Vietnamese youth and students in the US.