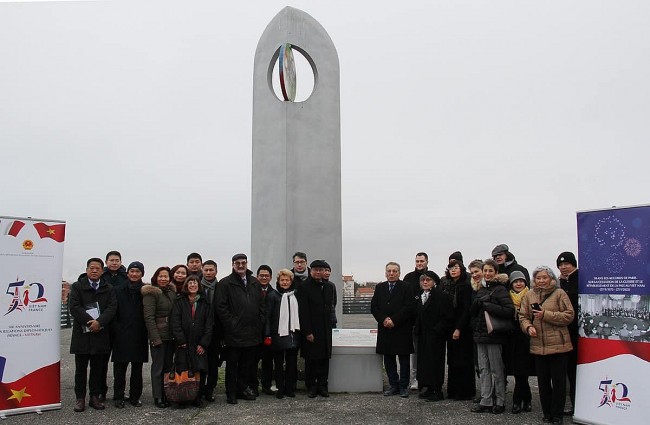 During the years of negotiating the Paris Peace Accords, the local government, along with the members of the French Communist Party and the people of Choisy-le-Roi city of France, gave their affection and support, both spiritually and materially, as well as accommodation for the Vietnamese delegates.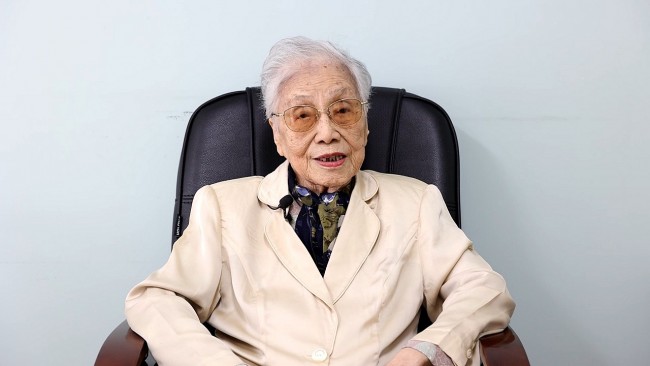 On the 50th anniversary of the signing of the Paris Peace Accord on ending the war and restoring peace in Vietnam (January 27, 1973 - January 27, 2023), Former Vice President of Vietnam, Former Minister of Foreign Affairs, Head of Negotiation Delegation at the Paris Peace Conference Nguyen Thi Binh talked about important historical lessons about peace and solidarity movement taught by the Agreement.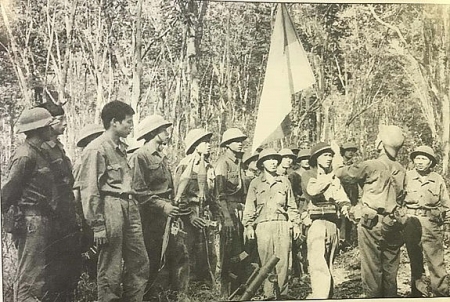 Lasting for four years, eight months and 14 days, with 202 open meetings and 45 retreats between Vietnam and the US, the Paris Conference was the longest in the history of global diplomacy, with the signing of the Accords on January 27, 1973.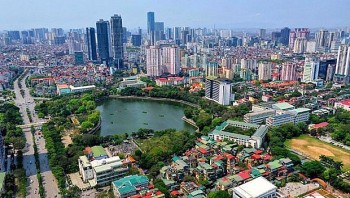 National
Vietnam News Today (Jan. 29): Quang Ninh: Cross-border trading with China resumed after Tet; Hanoi in the world's top three culinary destinations: Tripadvisor; Intertwined opportunities, challenges for Vietnam's economy in 2023; Supermarkets, traditonal markets gradually resume normal operations amid abundant supply.