Astride the Red River - the confluence of many peoples and cultures - lies a little-known contribution from Cham culture to Hanoi.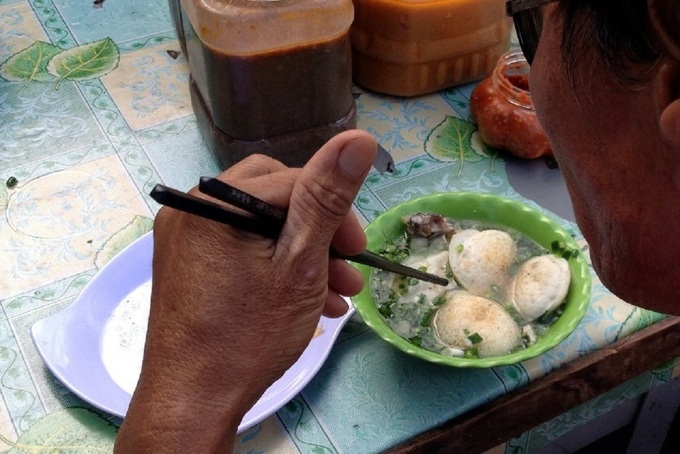 Diners in Phan Rang eat "Can" cake with a bowl of light braised fish sauce or seasoned fish sauce, and people in Dalat enjoy it with shumai dipping sauce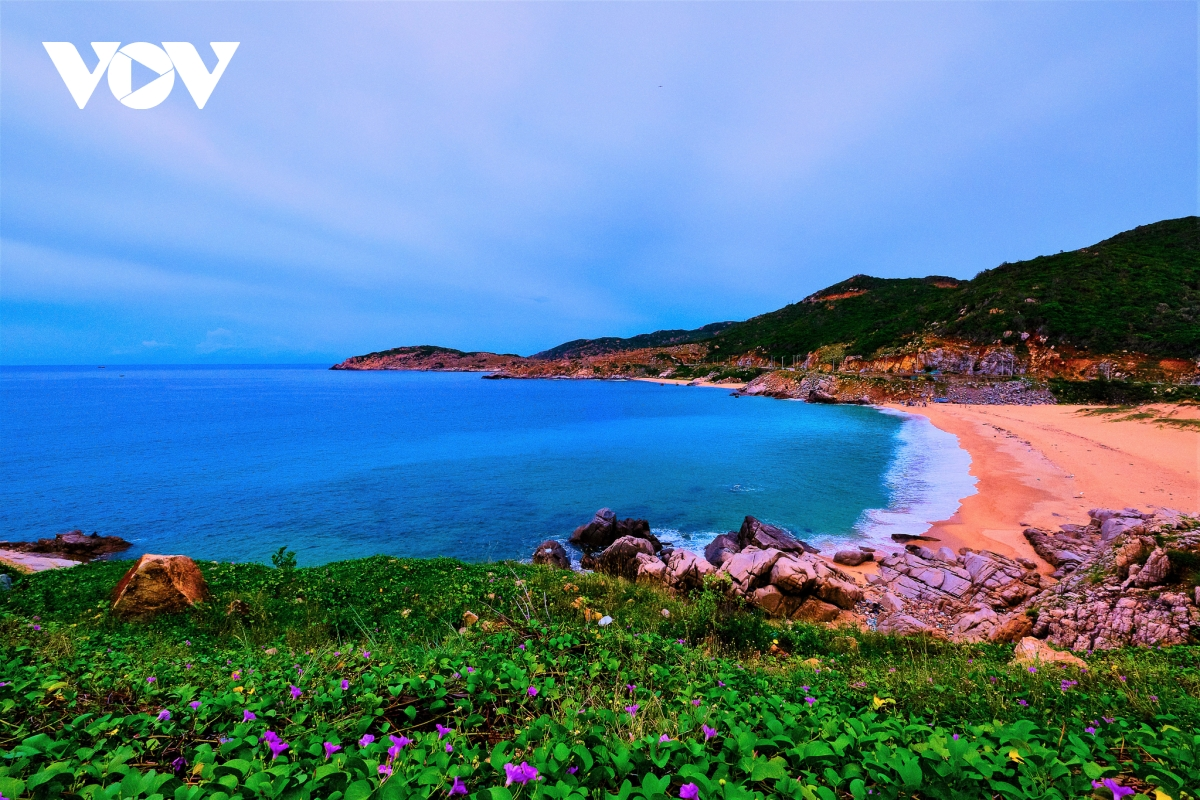 In Phan Rang-Thap Cham of the south-central Ninh Thuan province of Vietnam, tourists can visit Vinh Hy Bay or get an insight into the culture of Cham people at Poklong Garai Tower.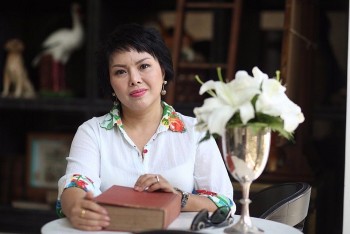 Overseas Vietnamese
Living half the world away from her native Vietnam, Dang Thi Thanh Huong writes about the glory of her country and its people.