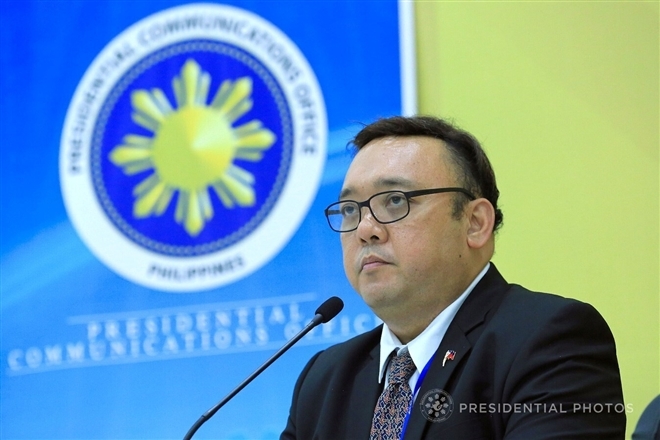 Philippines' Presidential Spokesperson Harry Roque on Tuesday said the Philippines was "never in possession" of Julian Felipe Reef.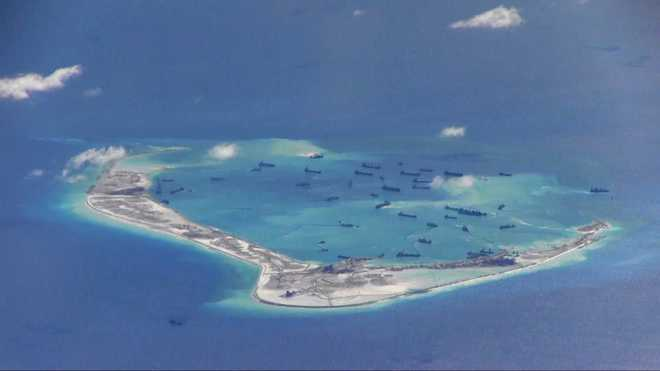 The Philippines military is sending light fighter aircraft to fly over hundreds of Chinese vessels in disputed waters in the Bien Dong Sea (South China Sea), its defence minister said, as he repeated his demand the flotilla be withdrawn immediately.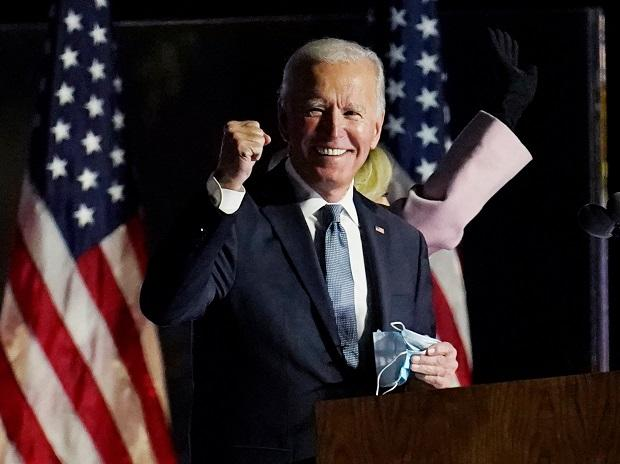 On Tuesday, The United States declared that it would support and back the Philipines in the disrupted South China Sea, where Manila has asked a Chinese fishing flotilla to leave a reef. China ignored the call, insiting that it owns the offshore territory.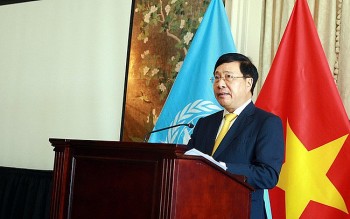 Friendship
Deputy Prime Minister Pham Binh Minh has asserted Vietnam's strong support for and commitment to the UN's role in leading and coordinating multilateral efforts to respond to global challenges.