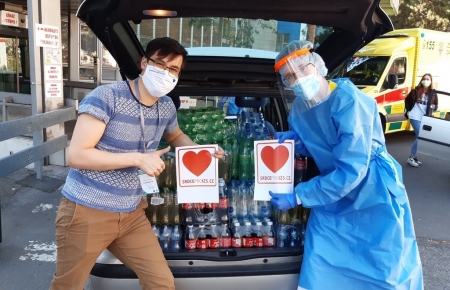 As Covid-19 quickly spread out all over the world, the Vietnamese community in Czech have mobilized in solidarity with Czechs by sewing masks for free to protect front-line workers, fundraising, and organizing help during difficult times in prevention and combating Covid-19 pandemic.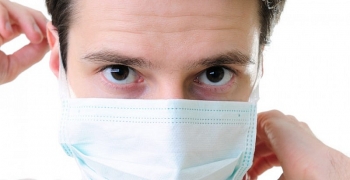 Amid the COVID-19 epidemic complex development, it is important to know how to prevent infection. Below is a summary of some ways to prevent the disease contamination, protect yourself and others.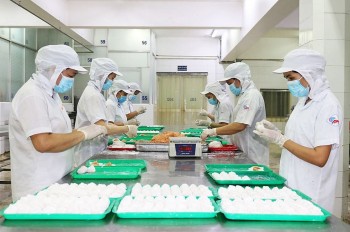 Focus
The fourth wave to hit Vietnam in late April has until now seen over 2 million Covid-19 cases recorded, whilst more than 1.72 million have since recovered from the virus.