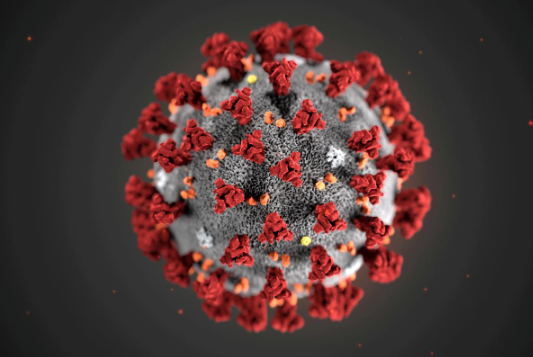 Researchers of Commonwealth Scientific and Industrial Research Organisation (CSIRO) in Australia have tested two potential coronavirus vaccines on ferrets to determine whether the vaccines may proceed to human trials on April 2, BBC reported.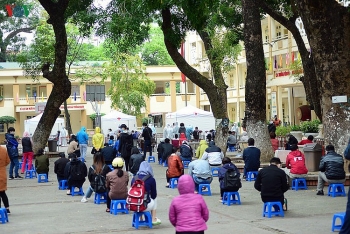 The number of locally transmitted of COVID-19 in Vietnam is increasing, said Health Ministry on April 1, as the ministry reported six more COVID-19 cases in Vietnam by 7.30pm on April 1, raising the country's total to 218.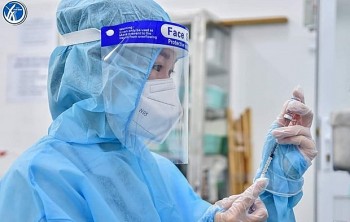 National
Vietnam News Today (December 9): Vietnam confirms 14,595 new Covid-19 cases; Vietnam, New Zealand sign action program to promote strategic partnership; HCM City to inject third Covid-19 vaccine jab from December 10; Hanoi may ban motorbikes in inner areas from 2025.