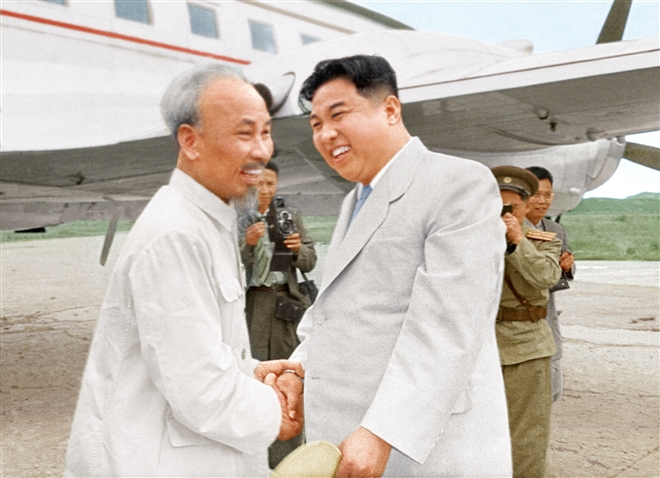 On the occasion of the 109th anniversary of the birthday of DPRK President Kim Il-sung (April 15, 1912 - April 15, 2021), let's take a look at rare photos of the two mutual visits between him and President Ho Chi Minh.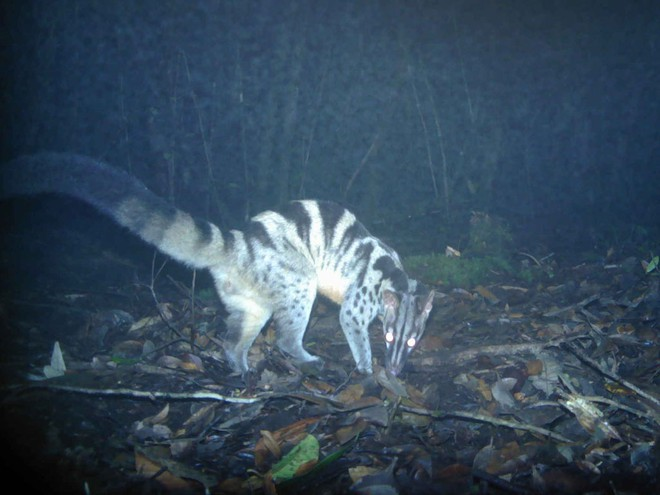 Many rare species of animals at risk of extinction found still living in the national park gives hope for the conservation of unique biodiversity of Bidoup - Nui Ba.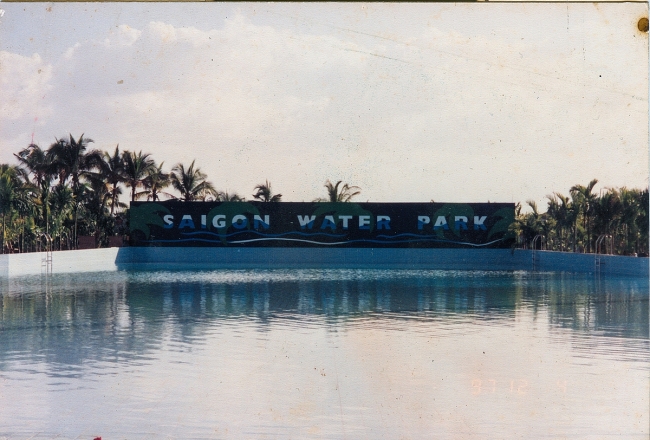 Saigon Water Park used to be a popular name for generations of people in Ho Chi Minh City and neighboring provinces between 1997-2006.