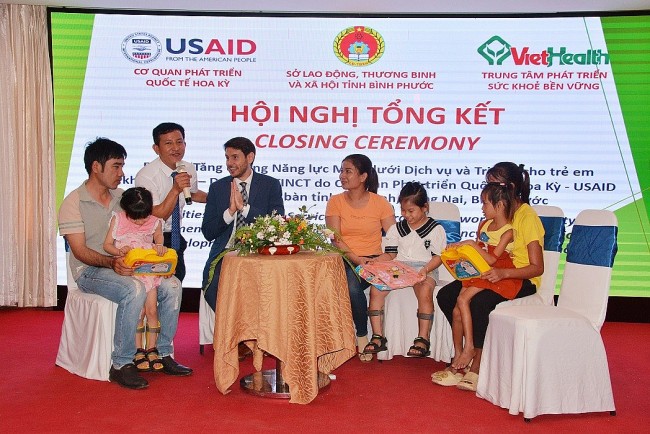 USAID joined local officials, partners and beneficiaries in celebrating the completion of a six-year project that supports early detection and intervention for children with special education needs, promoting inclusion and creating greater opportunities for them in three southern provinces of Vietnam.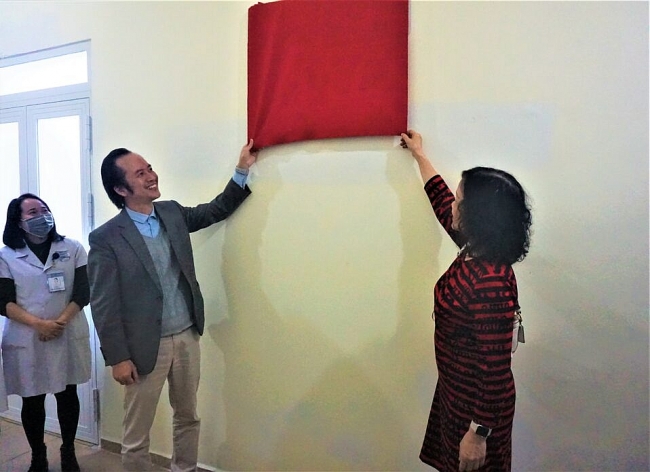 The first Activities of Daily Living (ADL) Lab was recently handed over to Hue University of Medicines and Pharmacy (UMP) by the Medical Committee Netherlands-Vietnam (MCNV).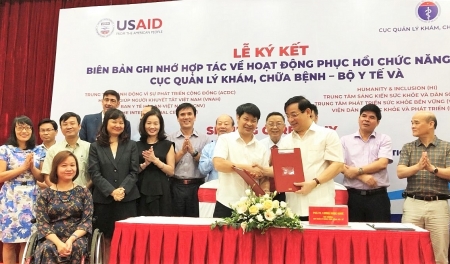 Representatives of eight local and international non-governmental organizations (NGOs) on June 2 signed a Memorandum of Understanding (MoU) with the Medical Services Administration – Ministry of Health on cooperation in Rehabilitation, VNS reported.