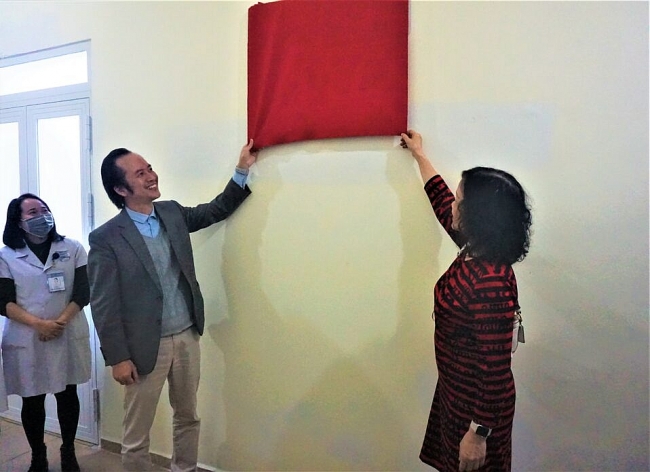 The first Activities of Daily Living (ADL) Lab was recently handed over to Hue University of Medicines and Pharmacy (UMP) by the Medical Committee Netherlands-Vietnam (MCNV).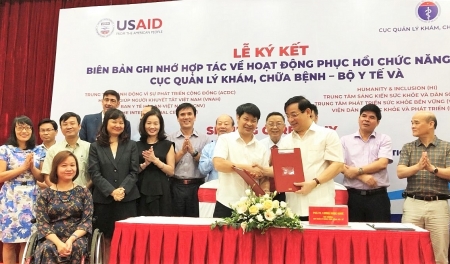 Representatives of eight local and international non-governmental organizations (NGOs) on June 2 signed a Memorandum of Understanding (MoU) with the Medical Services Administration – Ministry of Health on cooperation in Rehabilitation, VNS reported.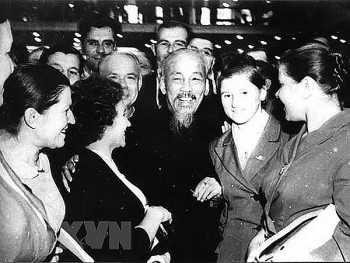 National
Throughout its history Vietnam has come into contact and exchanged with many cultures and civilizations.