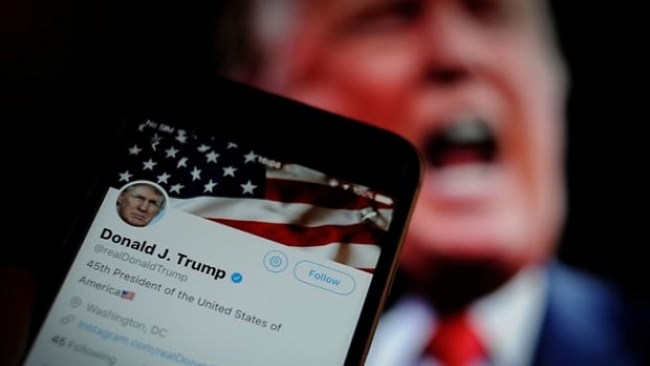 Facebook and Twitter suspended President Donald Trump from posting to their platforms Wednesday regarding the insurrection at the U.S Capitol.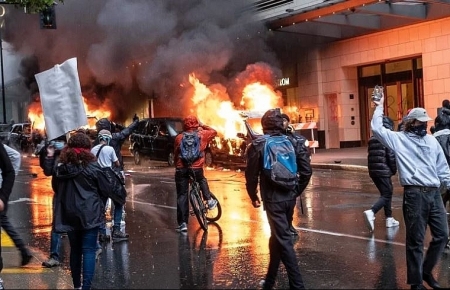 1,600 active duty troops were moved into the DC area, curfews in cities coast to coast, former President George W Bush calls for unity, Los Angeles Mayor says he's "proud" of peaceful protesters and thousands defy curfew for peaceful march in New York are remarkable updated news relating to protests and riots in the US today.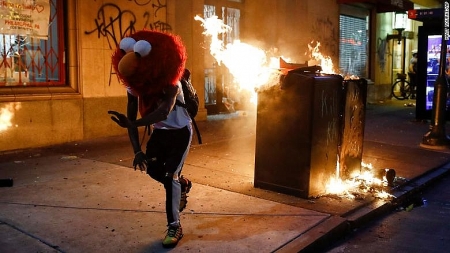 PHOTOS: Protests and riots erupt around Ameria after George Floyd died in police custody in Minneapolis, MN.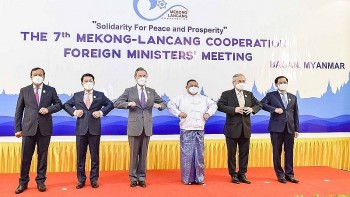 National
Foreign Minister Bui Thanh Son led a Vietnamese delegation to the seventh Mekong-Lancang Cooperation (MLC) Foreign Ministers' Meeting that was held in Bagan, Myanmar on July 4.