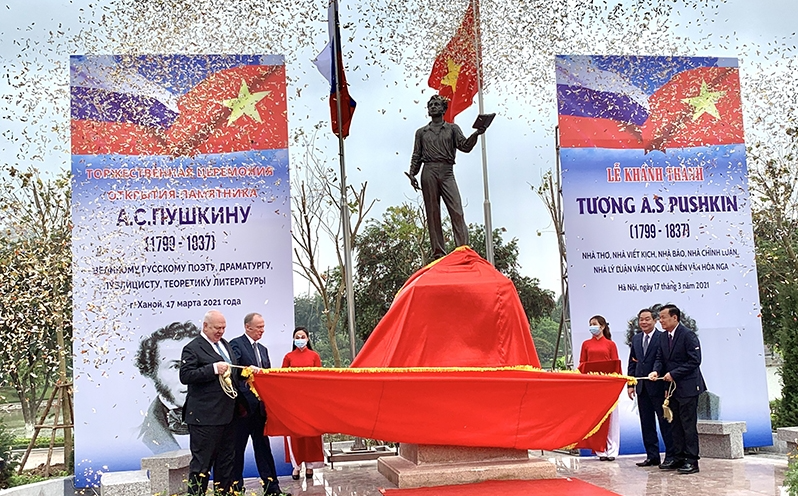 Newly appointed Russia Ambassador to Vietnam highlighted the good cooperation achievements in the comprehensive strategic partnership between the two countries in his recent article.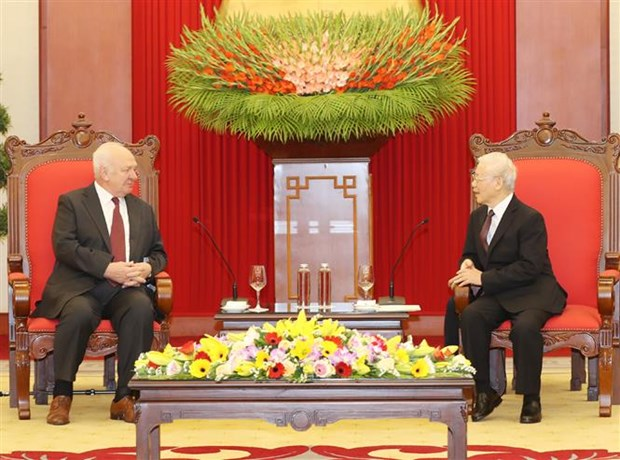 Vietnam always treasures and wants to strengthen cooperative relations with Russia in all areas, says Party General Secretary and State President Nguyen Phu Trong.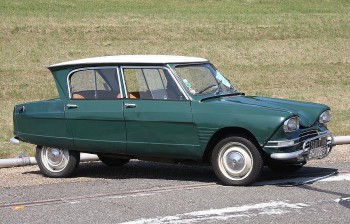 World
From the elegant Renault 5 to Mercedes-Benz 300 SL, these lovely and unique ordinary classic cars will give you the best driving experience of all time.