Hundreds of Chinese vessels believed to be manned by militias in the South China Sea have spread to a wider area, the Philippines said on Wednesday, defying its demand for the flotilla to be withdrawn immediately.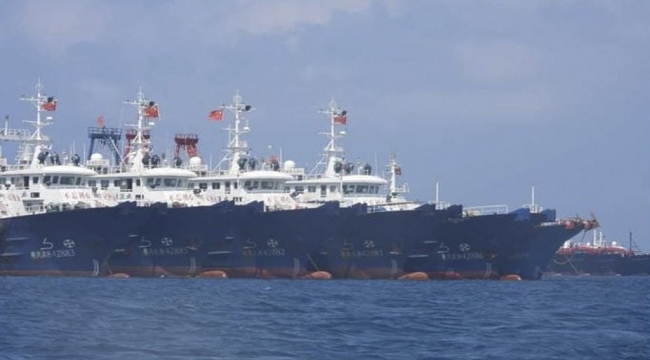 More navy ships have been ordered to be deployed for sovereignty patrols in the South China Sea, where a Chinese flotilla has swarmed around a contested reef and refused to leave despite Manila's demands.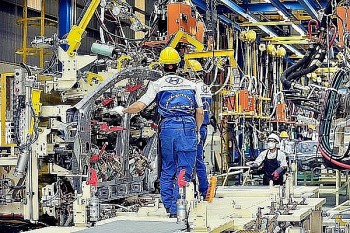 Economy
VCN - More than four months since the fourth Covid-19 pandemic broke out, to "rescue" businesses that were already exhausted, the Government is calculating options to gradually reopen the economy after a long period of social distancing.The status of "turning on-off" is no longer relevant.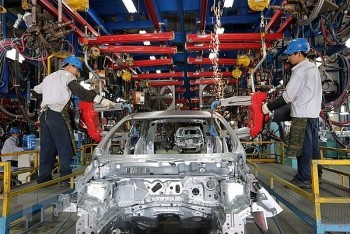 Economy
Vietnam may attract about 30 billion USD in foreign direct investment (FDI) in 2021, posting a year-on-year rise of 2 percent, forecasting a positive sign in FDI attraction in the first eight months of 2021.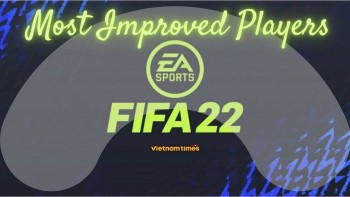 Handbook
EA Sports have confirmed the top 10 most improved players on FIFA 22. Let's scroll down to find out this list, which is considered a great starting point for many FIFA fans.