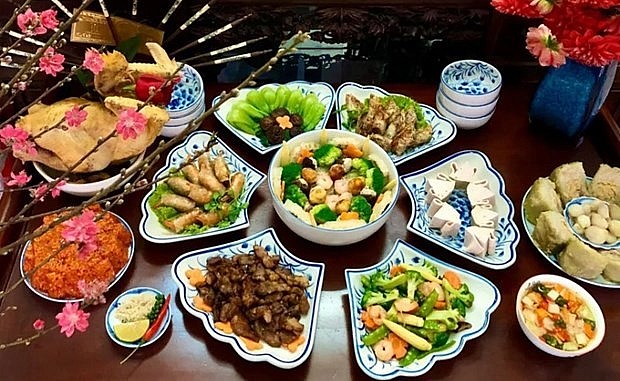 Vietnam News Today (Jan. 21): Vietnamese traditional offering trays prepared for Lunar New Year's Eve; Overseas Vietnamese considered ambassador bringing Vietnam to the world; Vibrant commodity market amid increased purchasing power ahead of Tet; Vietnamese tourists prefer Asian destinations for Tet 2023.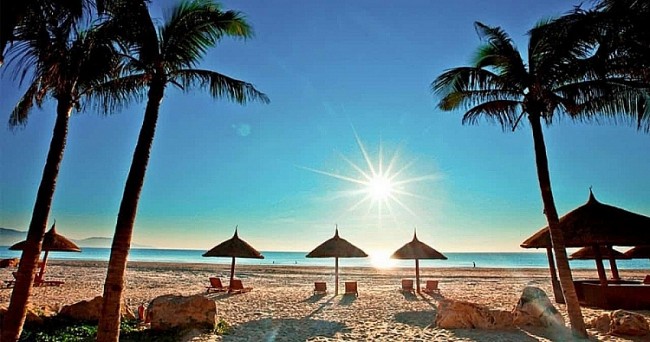 Vietnam News Today (Feb. 1): Vietnam records 12,637 new local Covid cases; FTAs - momentum for Vietnam's economy in 2022; Vietnam will do their best to beat China: coach Park ; Vietnam among top 10 travel trends for 2022.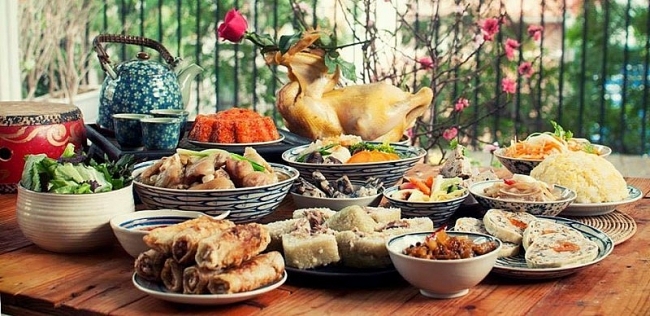 Indispensable specialties can be found on Vietnam's northern Tet food tray.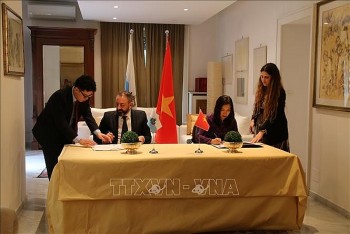 Friendship
The two countries will continue promoting cooperation to enhance growing ties between the two countries based on the good friendship since they established diplomatic relations in 2007.